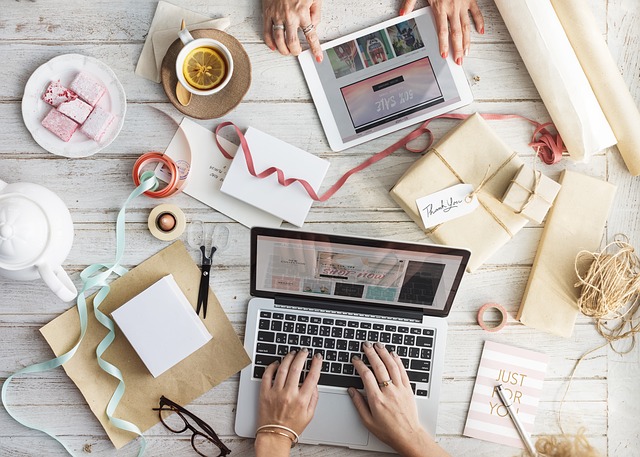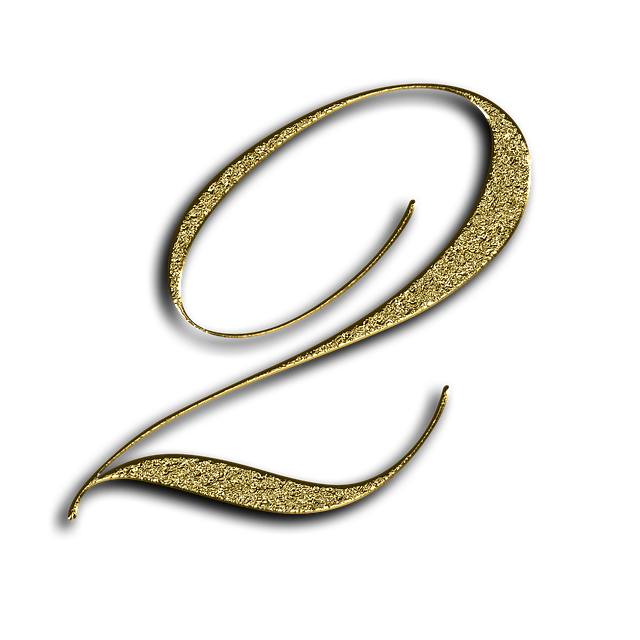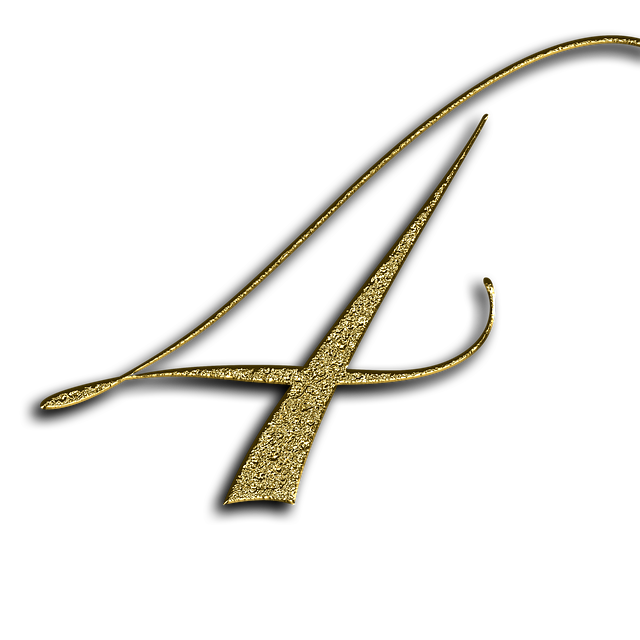 Today is the second day for the business anniversary giveaway. Today, if you are aspiring to become a Virtual Assistant and would like to benefit from being a member of my VAD network, all you need to do is subscribe as a free member at the link below. One of you will be drawn to be gifted a full 12 month Premium membership valued at $150.00.  This is a renewable membership and you can elect to renew in 12 months' time.  Click now and choose the 'free option' to be eligible for this draw.
Share this story and follow us: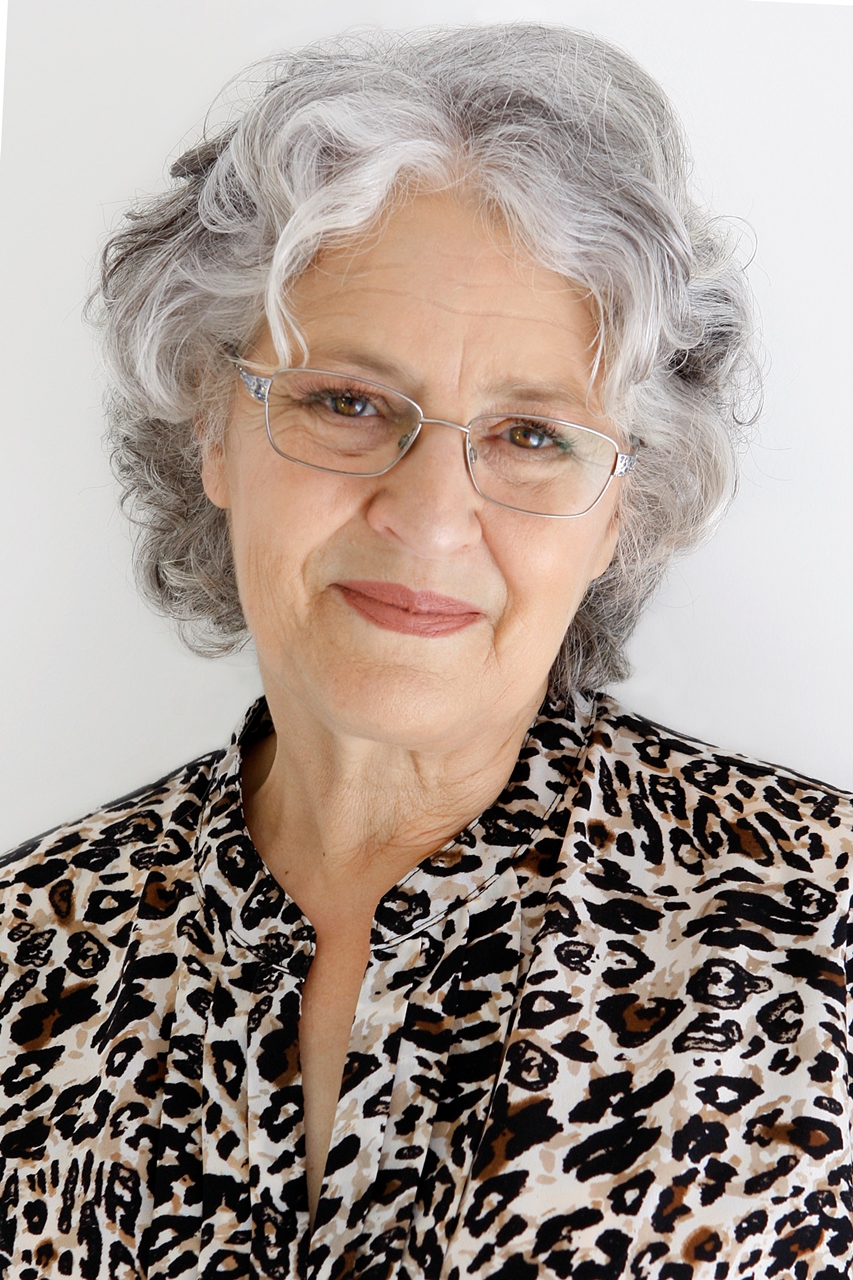 Kathie is the owner of VA Directory and is former past President of the Australian VA Association. She founded the Virtual Assistant industry in Australia in the mid 90s, having already been operating a home-based secretarial service. Today the VA industry covers a multitude of office-based services for clients worldwide.