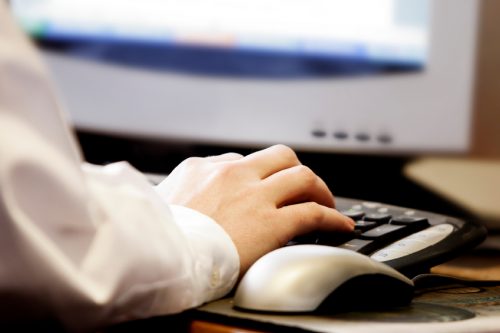 Important to understand the difference.  I saw a post recently, on a business Facebook group, where a member posted a request for what she needed and outlined that the role would be 20-30 hours a week and needing to be available during particular hours EST plus that it would be a competitive 'wage'. Immediately, I didn't see this as a VA role at all, although that's what had been indicated.
I queried the role and they later amended it to being a 'sub contractor' role that wouldn't stop the sub contractor from having other clients. Here is my feedback – important for you, if you are planning to engage a VA or sub contractor and that you understand about whether it might be perceived as an employee role.
"Good to see you taking this step, but I do want you to think about this. VAs generally have more than one client. So 20-30 hours a week may be a big ask, even for a new VA. They need to be available for other clients and to manage their own businesses as well. If you were their only client they could risk being deemed an employee which could also cause problems for you with respect to taxes, insurances and holiday leave.
I'd like you to think about this role and think whether or not, it could be split so that you had 2, or even 3 VAs carrying out various parts. This would negate the need for one person to be available all those hours at once and would also help prevent issues. If you did happen to find one rockstar VA to do all those hours, chances are, as their business grows and they bring on more clients, then this role could become too much for them. Better to have 2-3 long-term VAs who have gotten to know you and your business than 1 who has to tell you they can no longer manage that workload only months or a year down the track. Worth thinking about.
One more thing 'wage' – that indicates an employee. VAs generally set their own rates as they are business owners."
I hope my post helps those who are considering engaging a VA and helps you to think about what might be involved. I'm sure my team of VAs would be delighted to hear from you when the need arises.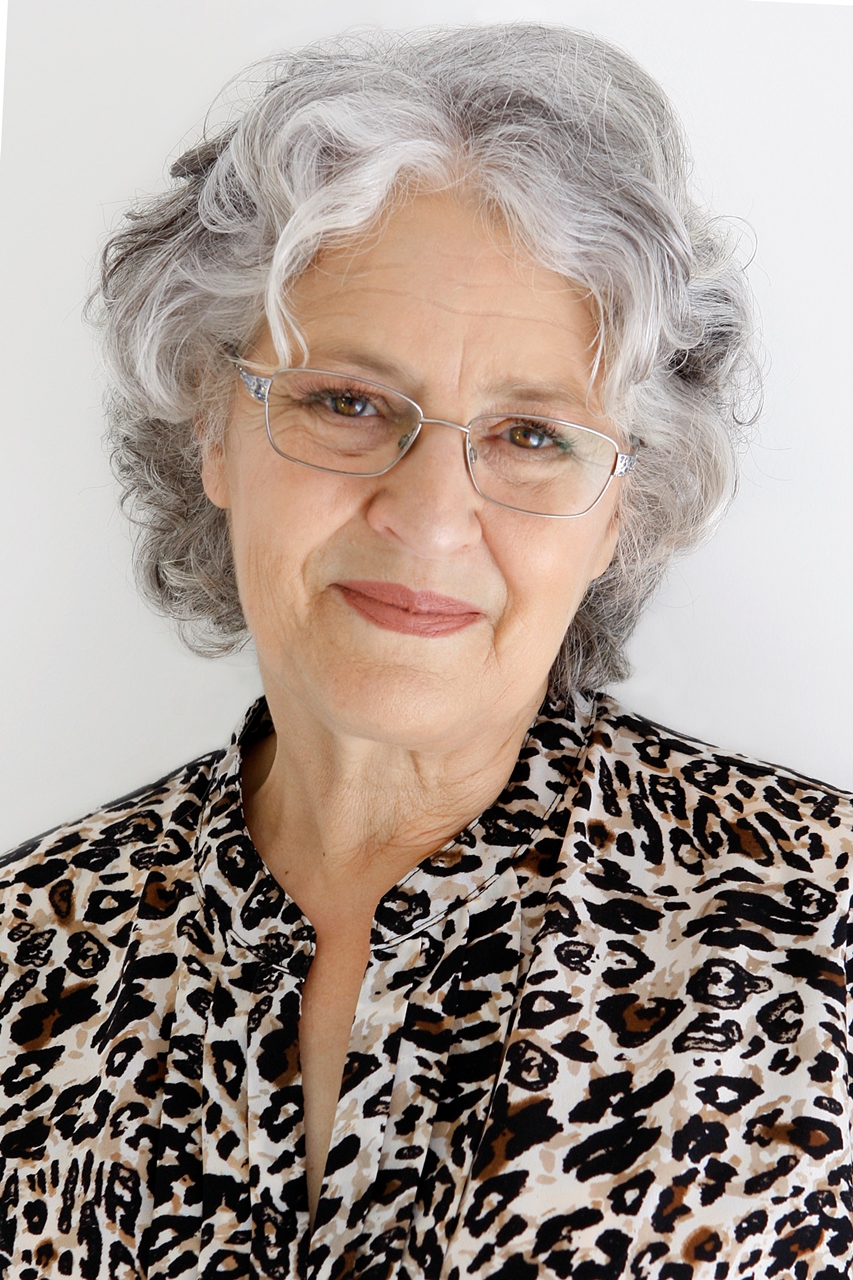 Kathie is the owner of VA Directory and is former past President of the Australian VA Association. She founded the Virtual Assistant industry in Australia in the mid 90s, having already been operating a home-based secretarial service. Today the VA industry covers a multitude of office-based services for clients worldwide.