This post is a bit of a rant, but I see so many misnomers on discussion groups about people wanting to become a VA but not put in the commitment it requires. Below is a recent post I made.
I want to clear something up. There's a fallacy that it costs nothing to become a Virtual Assistant. But I need to tell you there are costs. Being a Virtual Assistant means you are running a business. It's not something you do on the side to earn a bit of pocket money. It's a business. Some do it part-time, some do it full-time but it IS a business. And with businesses there are ALWAYS costs. Costs such as registering your business in your country, a domain name, web-hosting (although you could use free hosting to start with), a reliable computer, the right software for the services you are going to provide, a decent printer if you need it, and so on. And you should have an accountant. It's not a hobby, it's not some mickey mouse thing on the side, it's a REAL business. And should be treated like one. Work out rates that are right for you – not just some cheap rate to get the client, any client. What about your expenses? Phone bills, internet connection, web hosting, business registration, business insurance, equipment insurance, stationery, printing accessories and the list goes on. Not to mention continued training as you should be educating yourself further too. If you're in the corporate world you receive training – it doesn't stop as a VA. Technology is always changing and so should you be too.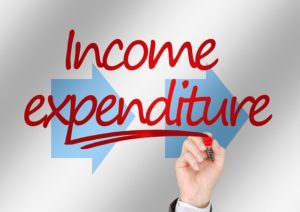 I don't know why people have this thought that being a VA is a cheap way of earning a bit of extra income but it's that kind of thinking that makes the public out there think they can get a VA for just $5 an hour instead of what a decent rate should be. Think about your cost of living. You need to cover those costs if you're going to be a VA and if you're going to use one, then accept they also need to cover their cost of living.
Why do I share this? Because I've been running a VA business for over 24 years in Australia. I have long-term clients who do pay my rate. I have an accountant I pay and a bookkeeper, plus insurances and taxes. Equipment that needs to be updated now and then, same with software. And continued education. I've also contributed towards my family household through my earnings. For me it's not a part-time, something on the side type of job. It's a business and I treat it like one.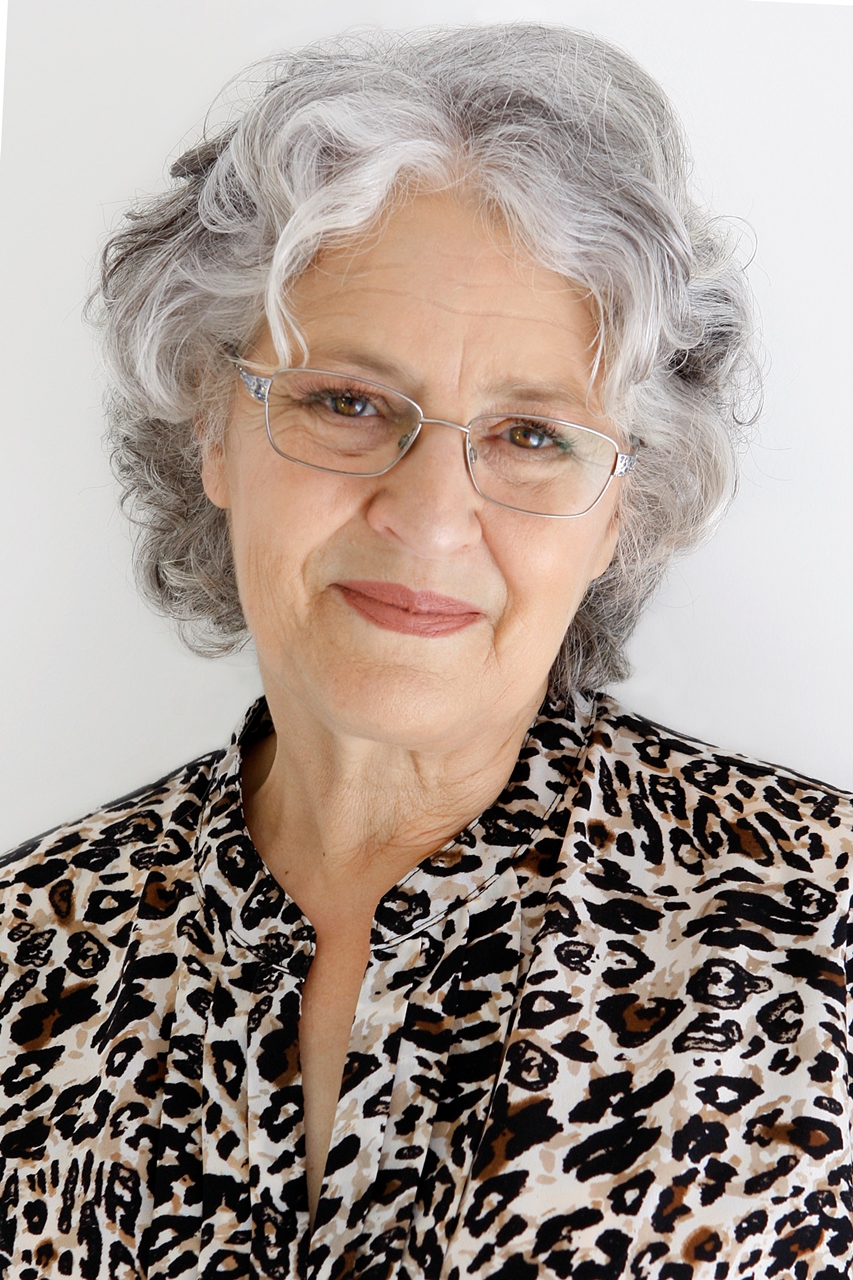 Kathie is the owner of VA Directory and is former past President of the Australian VA Association. She founded the Virtual Assistant industry in Australia in the mid 90s, having already been operating a home-based secretarial service. Today the VA industry covers a multitude of office-based services for clients worldwide.