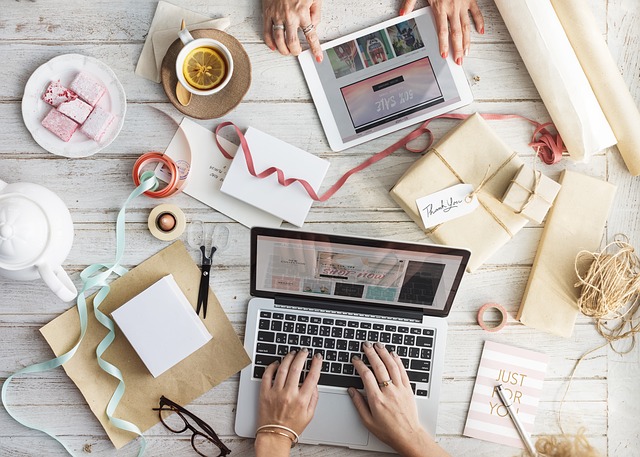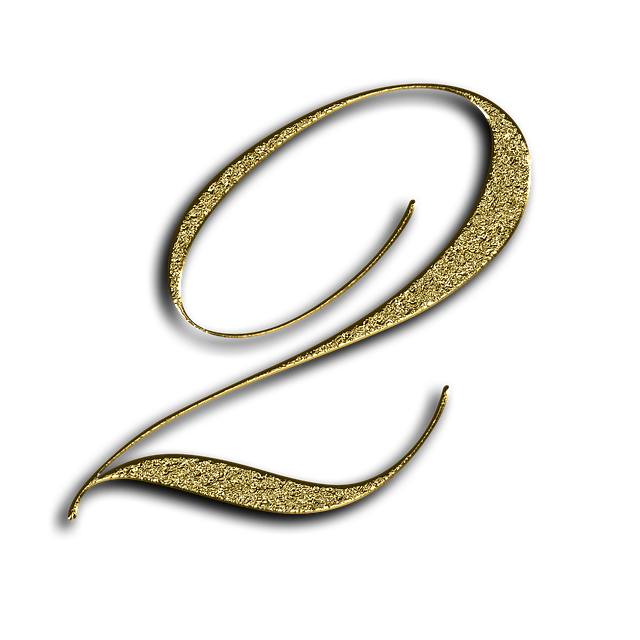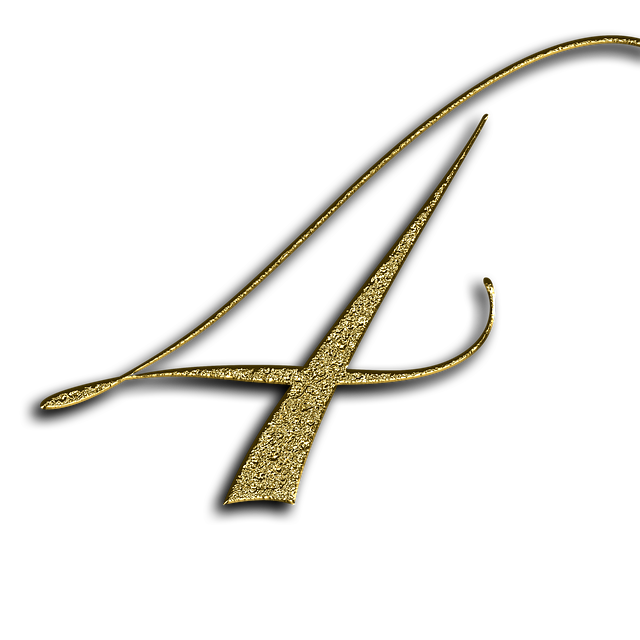 Wow! It's been wonderful to see so many people registering for these daily giveaways! Make sure you read the comments in past posts to see who the lucky winners are for each day. Only a few more days to go.
For the next two days, there will be a draw coming from VANetworking.com. So grateful for Tawnya's input to my own VA journey and she's been a great friend, also, over several years. On her page link you'll see a photo of the two of us together 9 years ago!  Where did that time go? So quick!  My husband and I were privileged to stay with her after we'd done a tour of Canada, which was also after my participation in a VA conference over there. It was the first time I got to meet Tawnya face-to-face although we'd conversed online often.
So, click on the logo below to go to the page to register. Two great prizes for VAs – a ticket to Virtuosos and also a membership to her VA Insiders Club. And there's a bonus gift for everyone who registers. So everyone wins! Make sure you register now.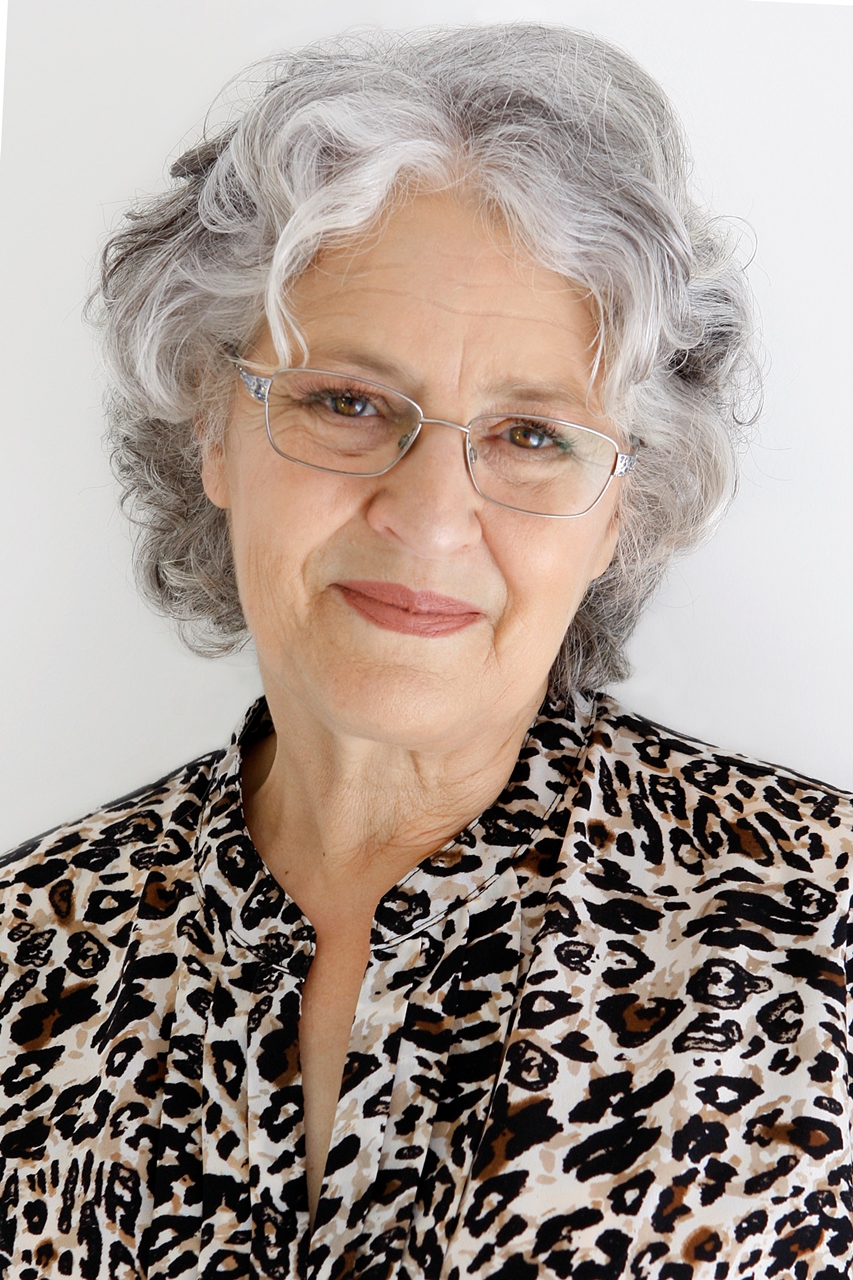 Kathie is the owner of VA Directory and is former past President of the Australian VA Association. She founded the Virtual Assistant industry in Australia in the mid 90s, having already been operating a home-based secretarial service. Today the VA industry covers a multitude of office-based services for clients worldwide.