At some stage business owners start to weigh up what kind of support they need in their businesses. Should they be hiring an assistant or should they look at getting virtual support?  I'd like to share with you 5 reasons why Virtual Assistants should be the answer to that question.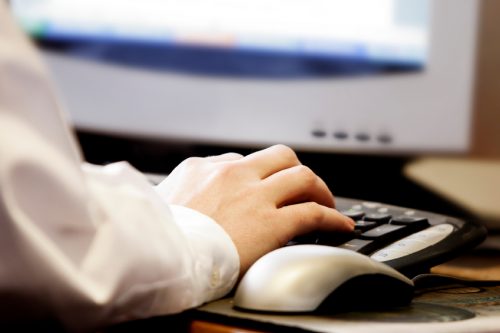 During the course of operating a business there comes a time when the business owner must consider whether it's more efficient for them to engage support in order for their business to move forward.  Whether they're just starting the business, or are looking to get more organised so they can grow and expand, there becomes the need to delegate their administrative needs and web and social needs.
But where to get that help? How do they make a decision as to whom they should engage, how long for and what is it going to cost financially?  Should they get an employee or engage someone on a virtual basis and how do they make a decision?
I've put together 5 really good reasons as to why you should hire a Virtual Assistant and what it will mean to your business.
Engaging a Virtual Assistant is going to save you a lot of time.
Have you actually considered how much time you spend updating your database, social media, responding to emails, sending broadcast emails, answering the phone and other work that is usually repetitive? What could you be doing with that time instead?  It's worth doing a time and motion study to find out. It is said that less productive activities in your business can amount to one-fifth of your productive time of day. That's equivalent to one work day a week! Why not outsource this to someone who specialises in this line of work, freeing you up for more productive activities?
Using a Virtual Assistant is going to save you money (you heard right).
I mentioned above how much of your time is being 'wasted' because you are not engaging someone else to do the non-productive items in your business. By 'non-productive' I mean the activities you can't charge out for.  According to Payscale, the average salary for a Personal Assistant here in Australia, is over $54,000AUD a year. But if you were using a Virtual Assistant you'd find that would amount to somewhere between $5 and $10k a year, possibly more, depending on what they're doing and how many hours a week or month.  No paying out for tea and lunch breaks, office space, equipment, WorkCover, insurances, employee taxes and similar so the savings are actually considerably more. No payroll costs, holiday and sick leave, or other benefits need to be considered. All you're paying is $$ per hour or a package rate per month to get the work carried out. What's more, you can engage more than one VA to specialise in areas, i.e. administrative/secretarial support, website support, transcriptions, minutes of meetings, HR support and so on and still be below the rate of one employee. Consider what you're worth per hour (work it out!) and then consider if engaging a VA for between $30-$50 an hour (AUD) is a worthwhile thing to do. I bet you'll find it is.
Use your Virtual Assistant as needed
Some VAs charge by the hour, some have retainer packages for a set number of hours per week or month, but whatever way it is, you only pay for the hours used. Or even for the specific project.  You can choose to engage a VA ad-hoc or have them carrying out work on a daily, weekly or monthly basis. I have clients that do all three. Why pay for someone full time if you only have part-time needs?  You can choose to customise the hours needed on discussion with your VA.
No need to wear so many hats when you have a Virtual Assistant
As a business owner you tend to feel you're wearing lots of hats – all the time.  But with a VA you can adorn the hat of 'business owner' and marketer/'salesperson' knowing that your VA is your 'admin support', 'HR office', 'bookkeeper', etc. Because you're not being tied down by too many small tasks you can feel much more productive – because you are – and have time to make more important decisions without feeling stressed out.
Virtual Assistants are business owners too – and your business partner
Because VAs are also business owners they fully understand what's needed to run a business, including the need to network and market your business. This is a really good case for engaging a local VA rather than one that is considerable distance away. As your VA gets to know you, how you operate and how your business operates, they can add a great deal of value by introducing you to people they know through their own business networking. I've done this with many of my clients and amazing business relationships have grown, as a result. I love connecting people with people and I'm sure your VA will too. So, they're not only providing a service supporting your business, they can effectively help to network and grow your business too.
So, have I convinced you that engaging a VA is the way to go for your business?  Why not give one of my VA team members a try today?  Each operate with their own skill set and rates and all you need to do is place a request, outlining what type of work you want assistance with, and you could have anywhere between 3 and 6 VAs responding within a short space of time. You get to choose who you want to work with.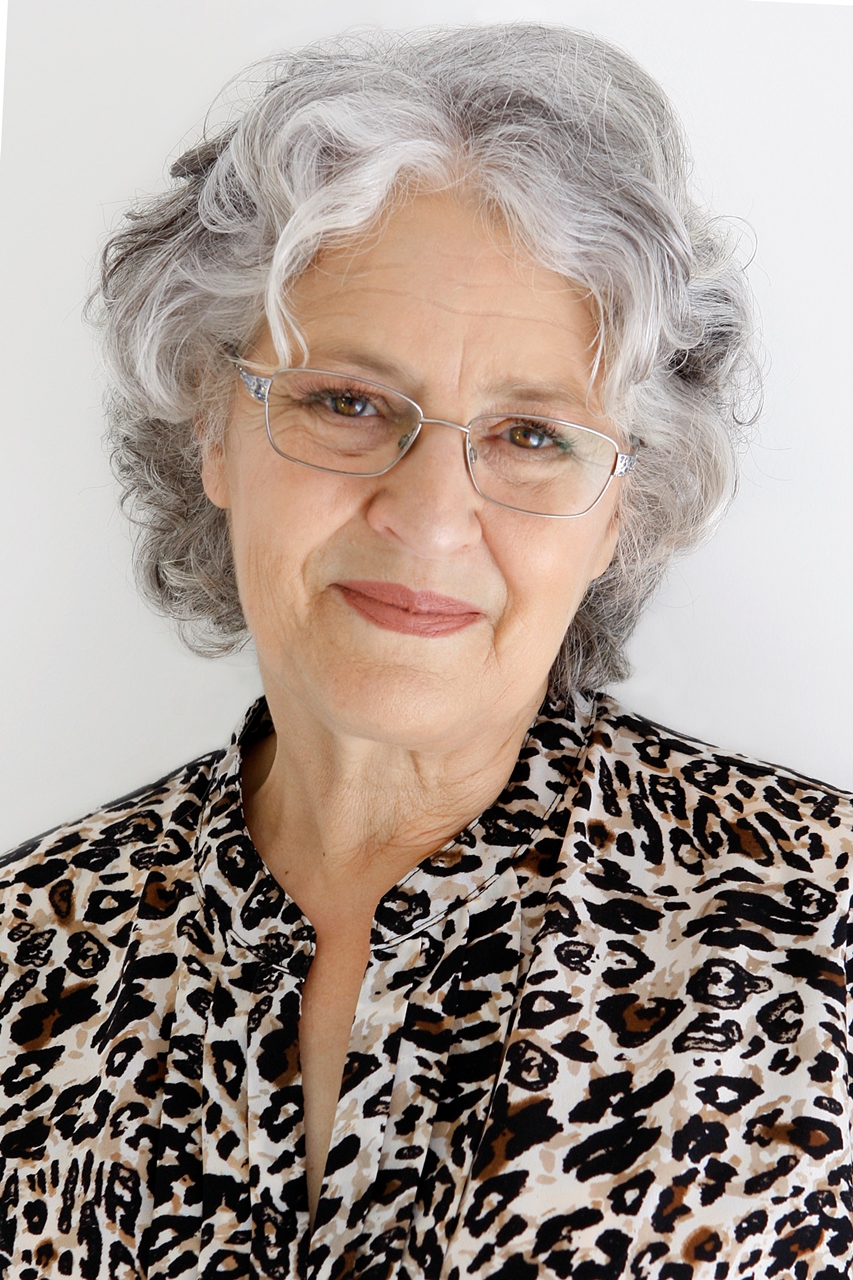 Kathie is the owner of VA Directory and is former past President of the Australian VA Association. She founded the Virtual Assistant industry in Australia in the mid 90s, having already been operating a home-based secretarial service. Today the VA industry covers a multitude of office-based services for clients worldwide.