Did you know that the Virtual Assistant industry, here in Australia, is now 21 years old?  It would be safe to say that it's probably the same worldwide too.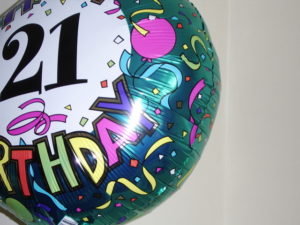 For my own part, I started my business in 1994 and then began a network in 1996 – originally known as The International Home-based Secretaries Network, we changed to use the term 'virtual assistant' when it became obvious that was how the industry was being viewed as more work was being handled via email and the Internet.
We've gone through so much change during the past 21 years.  Terminology we use today was non-existent, or at the very least, a thought or possibility.  Social media didn't exist back then and yet most of us live on it today, in one form or another. We use it as a networking tool and pick up new clients, but also as a way of keeping in touch with family and friends. I have relatives I've never met face-to-face but see them online often. And other family members I haven't seen for many years but chat with online regularly, as well as friends from years gone by. Even more incredible to think we now have VAs entering the industry who were babies or toddlers when the industry birthed.
While I'm still very much an advocate for face-to-face networking I understand and appreciate that many VAs may have never met a client face-to-face – that everything has been done by phone, email and social media.  Indeed the world has changed a great deal in those 21 years – which has gone by so fast. However, there are still potential clients out there who have NEVER heard of our industry and don't know what a VA is. So, it is important that all in the industry, collectively help educate the public out there. Many in the general public think it's still a new industry – it might be when you consider traditional business roles, but when you consider the age of the Internet, the VA industry is one of its oldest industries indeed.  Make sure you let others know and help them to learn what a VA is.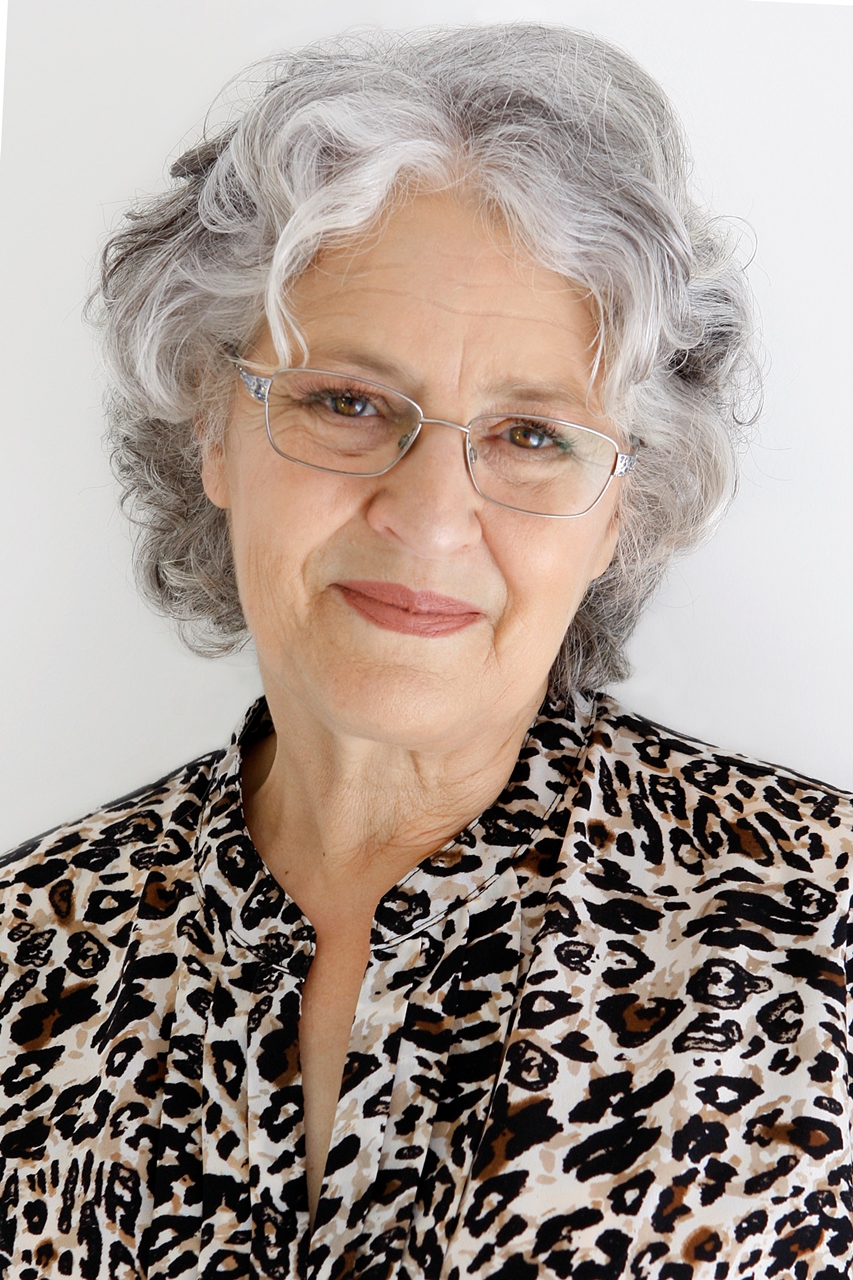 Kathie is the owner of VA Directory and is former past President of the Australian VA Association. She founded the Virtual Assistant industry in Australia in the mid 90s, having already been operating a home-based secretarial service. Today the VA industry covers a multitude of office-based services for clients worldwide.