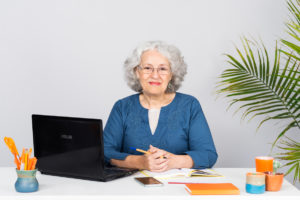 Would you like to run your own business as a Virtual Assistant?  Providing you have good computer based skills (we recommend minimum 3 years' working experience but 5 years is much better) and have a reliable computer to work on, you could be building your own VA business simply by joining our network.
Please note – payment links best viewed in Chrome or Internet Explorer or Safari. There is an issue with Firefox that needs to be sorted.
Choose a plan to join Australia's longest running VA Network today.
We have 5 membership levels below  – all are a 12 month commitment.
Level 1 – Free membership:
You get to be a member of our Facebook forum
And receive our member news with lots of hints and tips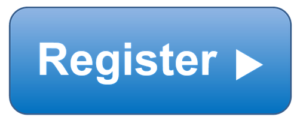 Want more? Read below
Level 2 – Regular Member:
All of the above plus
A copy of our marketing eBook
A copy of our startup checklist
Rates calculator (work out rates right for you)
Client questionnaire prompt sheet
Site listing on our searchable directory (clients can contact you direct)
Automatic Annual Renewal
$75.00AUD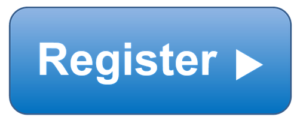 Want more? Read below
Level 3 – Premium Member (Most popular option):
As per Levels 1 & 2 plus
Email Support
Free email address (if needed)
Access to real-time client requests
Member pack posted in the mail on joining
$15 per month* plus admin fee or $150 per annum
Automatic renewal

*If choosing monthly this is for a

minimum 12 month

commitment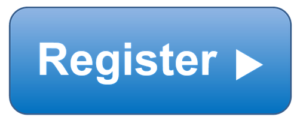 Monthly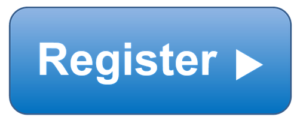 Annual  (Most popular option)
save 2 months by paying annually for $150.00AUD
Want more? Read below
Level 4 – Premium Member with Extras:
As for levels 1-3 plus
1 year web-hosting (value $149.50)
WordPress installed
eBook provided for guidance on building your site
Automatic annual renewal
$250.00AUD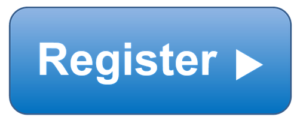 Need training? Read below
Level 5 – VA Trainer + Membership:
As for levels 1-3 plus
Login to VA Trainer course to work through over a 4-6 month period
Certificate on completion
Monthly @ $60pm for 12 months or save 2 months by paying in full $595.00AUD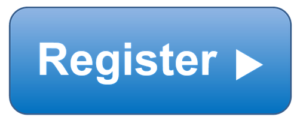 Monthly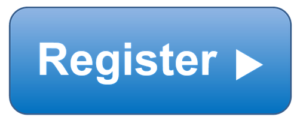 Annual
For full payments, you can also pay by EFT. Just choose the free option and then send me an email for payment details.
---
More information about our network:
We do not take a percentage of your fees – what you earn from clients we connect you to, remains yours
We do not teach you how to use the software programs you provide a service with – you should know these already or we can direct you to suitable courses
If you have not got any prior working experience, then sorry, we cannot accept you
All memberships are per individual only – we don't accept groups or companies
You only need to get one regular client to cover your membership fee for years to come
Read our criteria or our FAQs here.
We know there are discussions via various chat forums about work at home 'opportunities'.
This is not a 'get rich quick scheme' or a scam, and there is work involved. But if you have the skills and abilities, suitable equipment and software at home, then there is no reason why you couldn't be working at home like the rest of our team.  We have a private Facebook group where members of our network can get to know one another (great for when you want to subcontract or outsource work), learn about being a VA, hear about others' experiences, and so on. However, you can only join the Facebook group once you have become a member.
Why not check all the links below to get real information about this industry of Virtual Assistants? If in doubt and worried about a possible scam, just search for our network name on the search engines and you will find lots of web references, listings with directories and many virtual assistants linked to us.
Our longest term member has been with us for over 20 years and many members have been with us for at least 5 years. We are here to stay and would love to have you join us.
Please note: We are not an employment agency and cannot guarantee work.  We are a membership based industry group designed to help you establish your business and one of our member benefits includes introducing you to clients. We do get a lot of client requests that come through on a regular basis.
This blog post might help you also:
"Should I be paying someone to get work?"
STILL UNSURE? Why not join as a free member and then join our Facebook group so you can mix and mingle with our members? This will give you opportunity to learn more about our industry.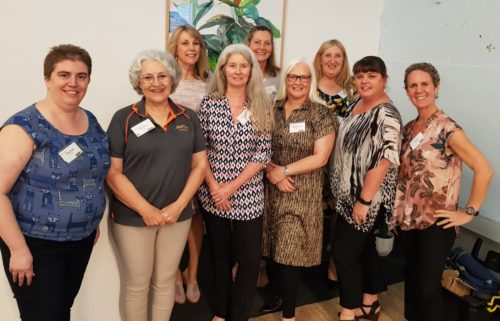 ---
Team Testimonials
"I have been a member of A Clayton's Secretary for several years now and I have always found Kathie to be a dedicated and very knowledgeable person who is a leader in her field. I am always amazed at the many endeavours Kathie undertakes yet still finds time to be a Virtual Mentor as well as a great support to me and the other team members. Kathie is a great moderator of our online group and I have also come to consider her a "virtual friend". Among her passions are writing, public speaking, blogging and Kathie is also now a VA Coach. Should you at any time require any of the services Kathie provides you won't be disappointed!"
Monika Newman, Owner, Monika Newman
"Its been a pleasure being a member of Kathie's ACS Network for over 20 years now. She is a great inspiration to myself and all members of the VA network in Australia and internationally. As members we rely on her for support and professional advice in helping us grow our VA business. I wish her continued success in the future."
Mary Jordon, Owner, Xpress Online Secretarial Services
I just wanted to say how much the jobleads group has contributed to the phenomenal start my business has had. I have had some great leads as a result of this group, with many of them becoming regular clients for me, and after just 2 ½ months of operation, I have enough work now to justify putting my daughter into daycare for 3 full days a week, with the possibility of having to increase that in the not-too-distant future. So, just a personal thank you for a great service that you offer to your subscribers, I am so grateful to you.
Kindest regards, Lia…
Lia Harman | Virtual Assistant

Kathie is the owner of A Clayton's Secretary and as part of her business she now offers coaching to established VAs and also to new VAs looking at starting their own business. Kathie is a truly amazing woman who has worked from home for over 25 years whilst raising 5 children and still to this day is as passionate and excited by her business and the VA industry as a whole.
Debbie Corlett | Virtual Assistant