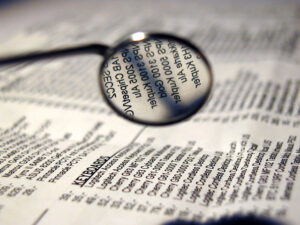 We're currently testing new directory software and all members will be invited to set up their new listing soon.
What will this mean for our readers and potential clients? An easier way to search for a VA that suits your needs so you can contact them direct, or you can still work through the form we have to submit a request for work to be done.
Check back here soon to see what we've done!