This is a question that was asked at a forum I belong to recently. The asker wanted to know what was the biggest adjustment members had to make? I thought back to when my own children were at home and shared with them, the same that I'm sharing with you now.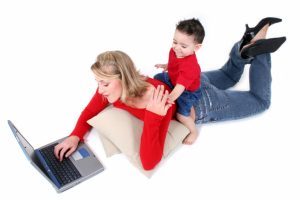 My girls are now grown and all work at home, three are mums themselves. However when they were home, I valued that I could be home for them when they left for school (or taking them there when they were younger) and being home when they came home.
I could schedule in canteen rosters, reading rosters, school events and club activities. Things I couldn't do when in a job. Yes, I worked in the evenings once they'd gone to bed often, but could spend time with them helping with homework, watching TV together and so on before then.
I worked hard and long but it was so worth it. I wouldn't change it for anything. The hardest part was teaching them not to answer the phone during business hours and also hands off my computer during the first few years of my business. That was in the early days. Eventually they got the old computer to use when I upgraded and when I got a business line they were able to use the house phone again. Although I had taught them how to answer the phone properly any time it rang, in case a client called after hours or on weekends.
As I said, was a few years ago. Today our girls (all 4 of them) run their own businesses – nothing like what I do (Virtual Assistant) but all are doing something they love and enjoy and work it around their own family lifestyles. Two are published authors, one writes equestrian studies and horse novels, the other teaches English as a second language but writes fiction as well. One daughter is a seamstress and makes and repairs clothing for others and does alterations for a local clothing store close to her home. And the other runs a health business, of which I am very much involved these days, but that's another story.
My husband and I are proud of our daughters and what they've become as adults and how their lives are taking shape. And I know they've made the choices they have because they grew up with a mum who worked at home. What would you like for your family?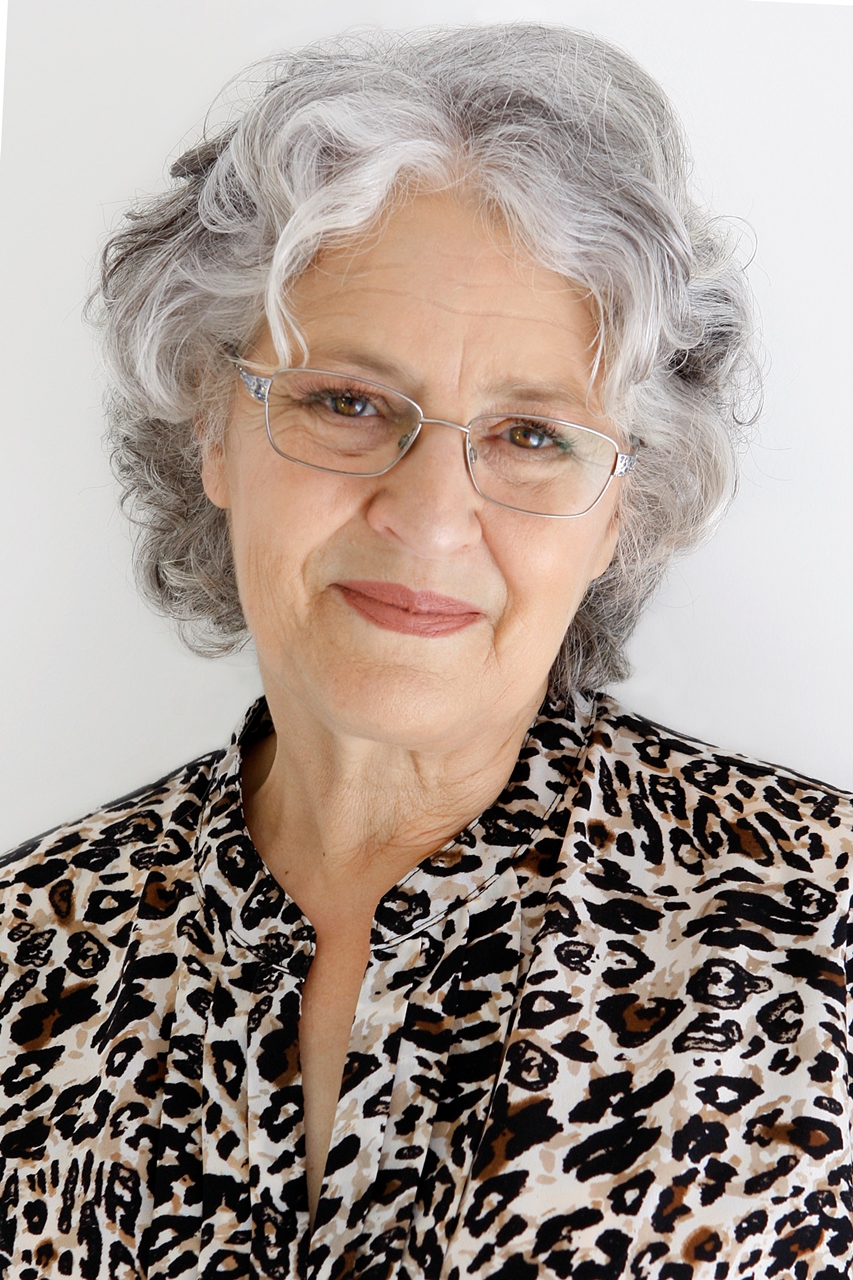 Kathie is the owner of VA Directory and is former past President of the Australian VA Association. She founded the Virtual Assistant industry in Australia in the mid 90s, having already been operating a home-based secretarial service. Today the VA industry covers a multitude of office-based services for clients worldwide.