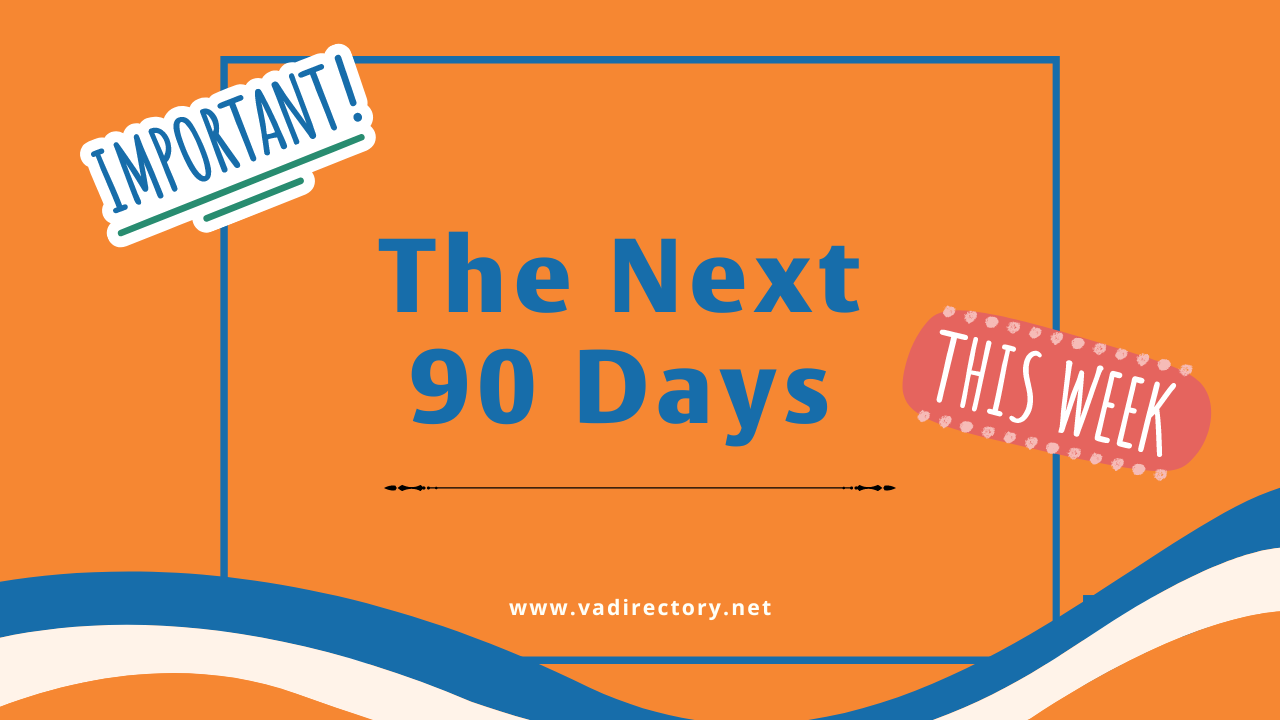 Planning and goal setting is an essential part of achieving success in any business. Without goals, it's hard to know what you're working towards and even harder to measure your progress. Setting a 90-day goal can help you focus your efforts and create a roadmap to success.
Here are some tips on how to set effective 90-day goals for your business:
Start with the big picture: Before you start setting your 90-day goals, take a step back and consider your long-term vision for your business. What are your ultimate goals? What do you want to achieve in the next five or ten years? Once you have a clear understanding of your long-term vision, you can start breaking it down into smaller, more manageable goals.
Make them SMART: When setting your 90-day goals, make sure they are SMART: Specific, Measurable, Achievable, Relevant, and Time-bound. This means your goals should be clear, quantifiable, realistic, aligned with your overall vision, and have a set deadline.
Focus on a few key priorities: Don't try to tackle too many goals at once. Instead, focus on a few key priorities that will have the biggest impact on your business. This could be increasing sales, improving customer satisfaction, or launching a new product. Whatever your priorities are, make sure they align with your overall vision and are achievable within the 90-day timeframe.
Break them down into smaller milestones: Once you've identified your key priorities, break them down into smaller milestones that you can work towards over the 90-day period. This will help you stay on track and measure your progress along the way.
Assign accountability: Assign accountability to someone for each goal, so you know who is responsible for achieving it. This could be yourself, a team member, or a third-party contractor. Make sure everyone involved knows their role and understands the expectations.
Monitor and adjust: Finally, monitor your progress towards your 90-day goals and be prepared to adjust them if necessary. If you find that you're not making the progress you expected, re-evaluate your approach and make any necessary changes to get back on track.
Setting 90-day goals can help you stay focused and motivated in your business. By following these tips, you can create effective goals that will drive your business forward and help you achieve your long-term vision.
I have also included a download of a 90 Day Planner for you to print out and use. Writing them out by hand actually cements them into your reality. Give it a go.
I'd love to hear what you'd like to achieve over the next 90 days, please comment below or if you need help to stay on track, book a mentoring session with me.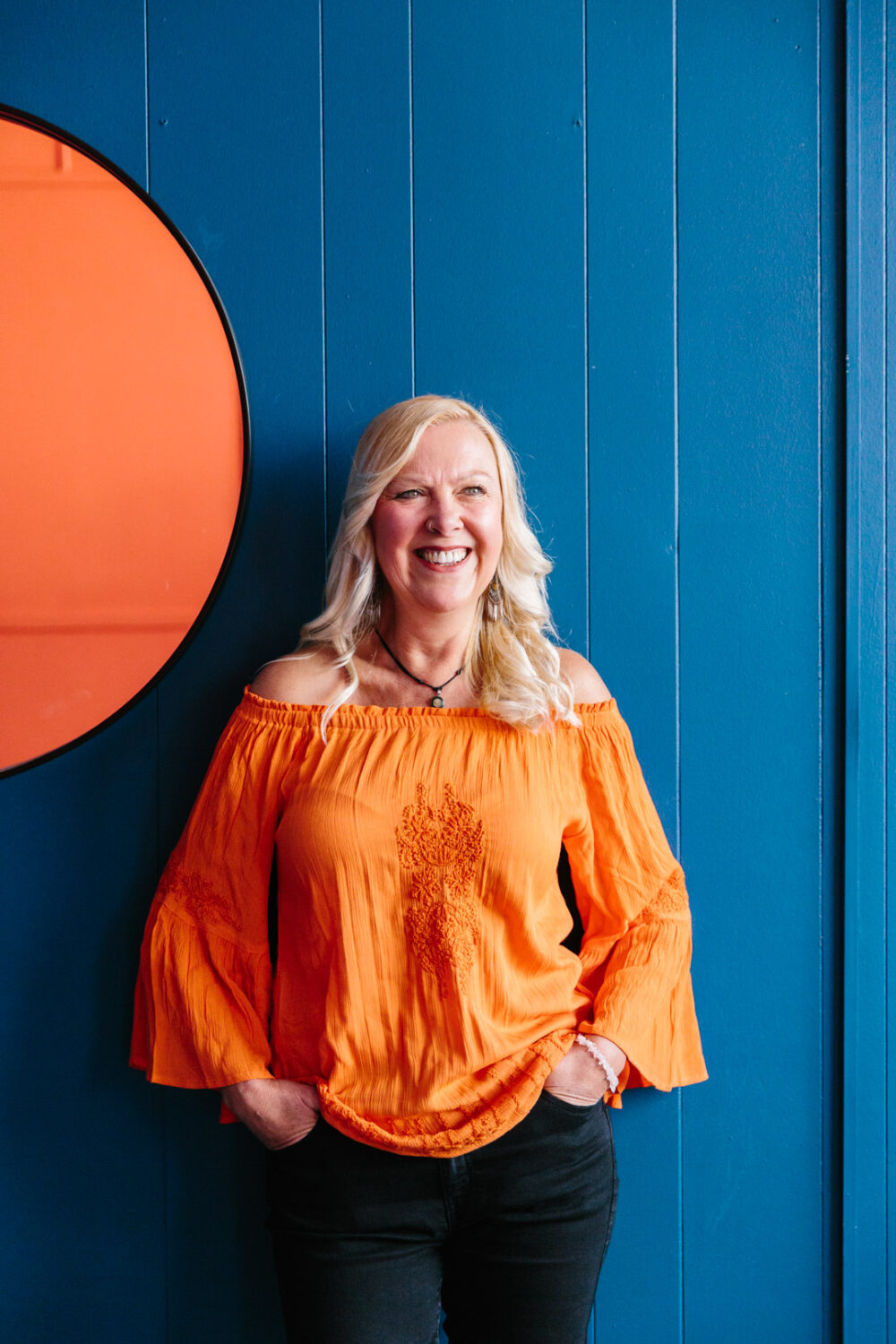 Anita is the owner of VA Directory and VA Trainer. She began her VA business in the mid 90s and become a full time VA in 2000. Anita is also the owner of The Holistic VA.
Today the VA industry covers a multitude of office-based services for clients worldwide.