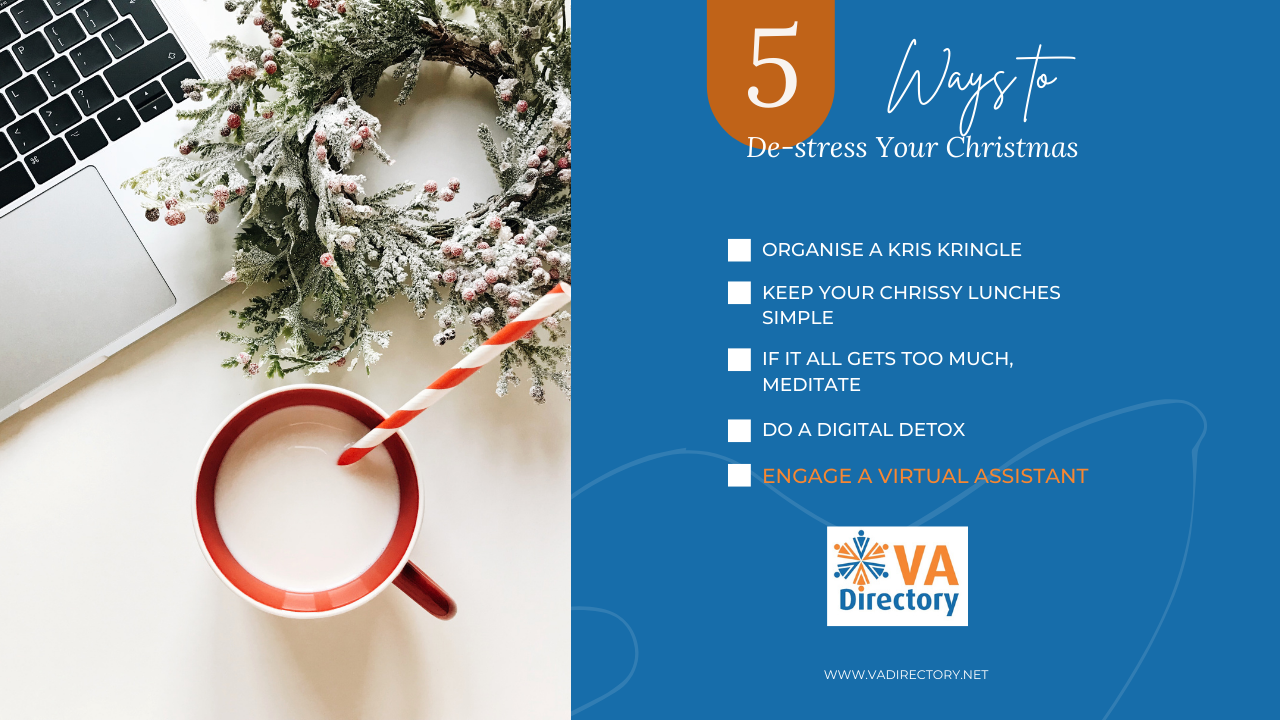 Christmas can be a very festive and fun time of the year but it can also be quite stressful to its lead up, especially if you are running a business.
#1 … Organise a Kris Kringle
Our family changed over to KK quite a few years ago now. Names are written on a Christmas Card and each of us picks one out. We spend a minimum of $50 and that's it. It takes the stress out of buying lots of gifts just for the sake of buying something and we spend a bit more and get something 'better' rather than something cheap and nasty or something we don't need.
#2 … Keep Your Chrissy Lunches Simple
Christmas Day in Australia is generally quite warm as opposed to the snowy wintery time in the northern hemisphere. Slaving over a hot oven for hours is not my idea of fun and far too much work. Our Aussie seafood is second to none and is a welcome change to hot lunches or dinner. Even an antipasto of cold goodies with some crusty bread is an easy alternative. So keep it simple and do a lovely platter and a refreshing sparkling wine punch with lots of berries and fruit to go with it.
#3 .. If it all gets too much, MEDITATE
Take some time out to sit still and breathe. There are some awesome apps that you can download onto your phone, such as Omvana, Headspace Simple Habit and my very fave Insight Timer. All have guided meditations from as little as 5 minutes, so you don't need to spend a lot of time out. Calming your mind helps you think more clearly and you'll be able to do more. Your breath and your mind work in tandem, so as the breath begins to lengthen, your brain waves slows down and you de-stress.
#4 … Do a Digital Detox
Spend time away from Facebook, Insta, the computer AND your phone – if you can't live without your phone, check it only twice a day (and not for 2 hours at a time!) and set up the Do Not Disturb feature for phone calls, texts and notifications – it's under Settings. It allows you not to be contacted between certain times apart from contacts who are your Favourites. I have this on every single day set from 9pm to 8am. We all need a break from technology for our mental and emotional health.
#5 … Engage the Services of a Virtual Assistant
No need to worry about your emails, phone calls, Social Media posting and scheduling, blog posting, newsletters etc. This will give you peace of mind that your business is still being looked after and not come to a complete stop over the break. Remember, the rest of the work doesn't have such a long break as we do, so keeping your business going is very important.
If you're after a VA to take care of your business over the holidays or you are ready to outsource for 2022, click here to place a joblead and I'll put you in touch with my amazing VAs.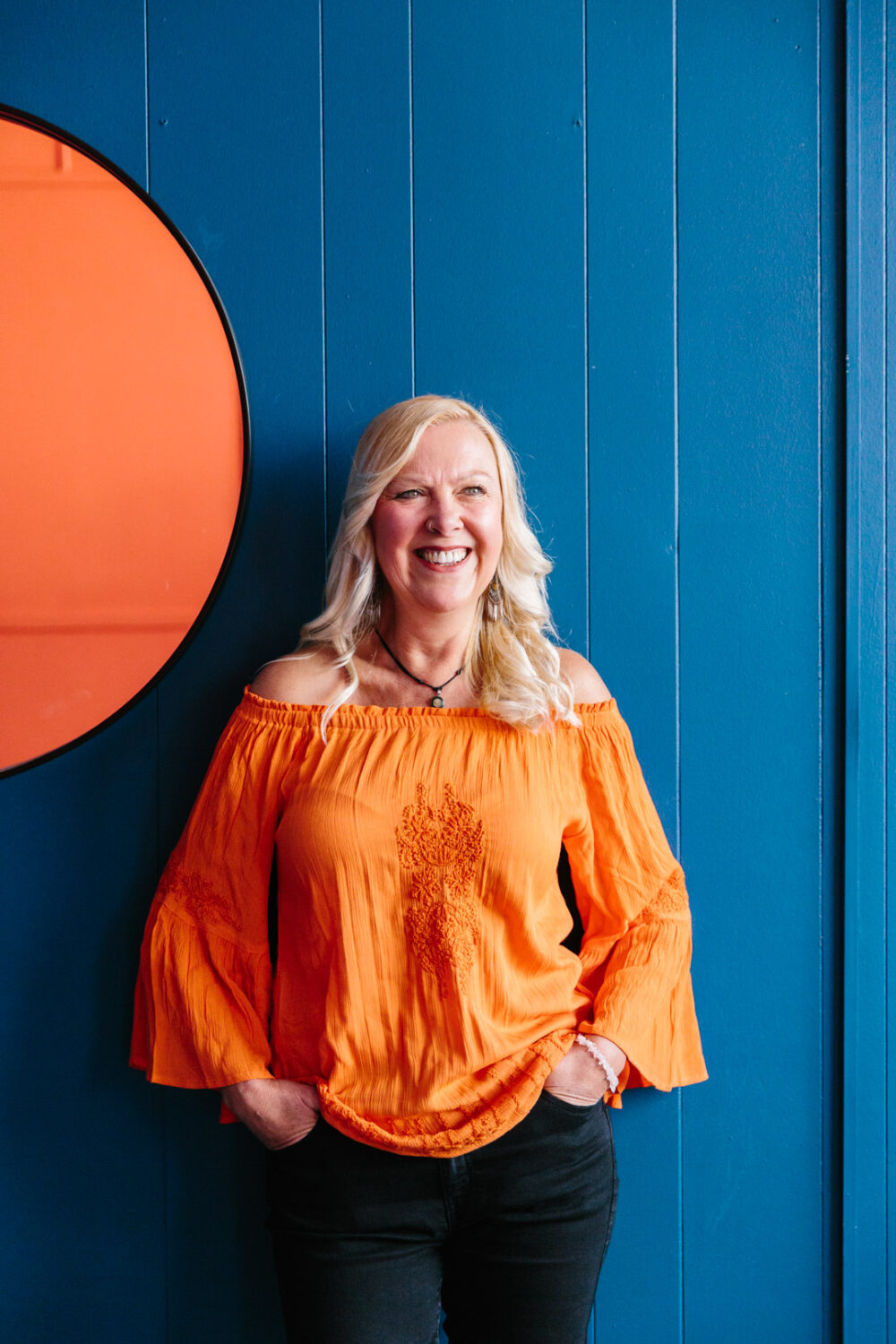 Anita is the owner of VA Directory and VA Trainer. She began her VA business in the mid 90s and become a full time VA in 2000. Anita is also the owner of The Holistic VA.
Today the VA industry covers a multitude of office-based services for clients worldwide.