During August, I had the pleasure of being interviewed on the Connect Her Podcast with Lee Cummins, where I spoke about the VA industry, how I got into it and all about VA Directory. Grab a cuppa and get comfy on your favourite chair and have a giggle with us (I'm so not an expert podcaster and forget the questions LOL).
Watch it here
Listen to it here.
Let me know what you think and please feel free to share this around to your socials too. The more people who know about VA Directory, the more will thrive. Please support Connect Her too as they are supporting us.
Let me know what you think … please leave a comment below. Would love to hear from you.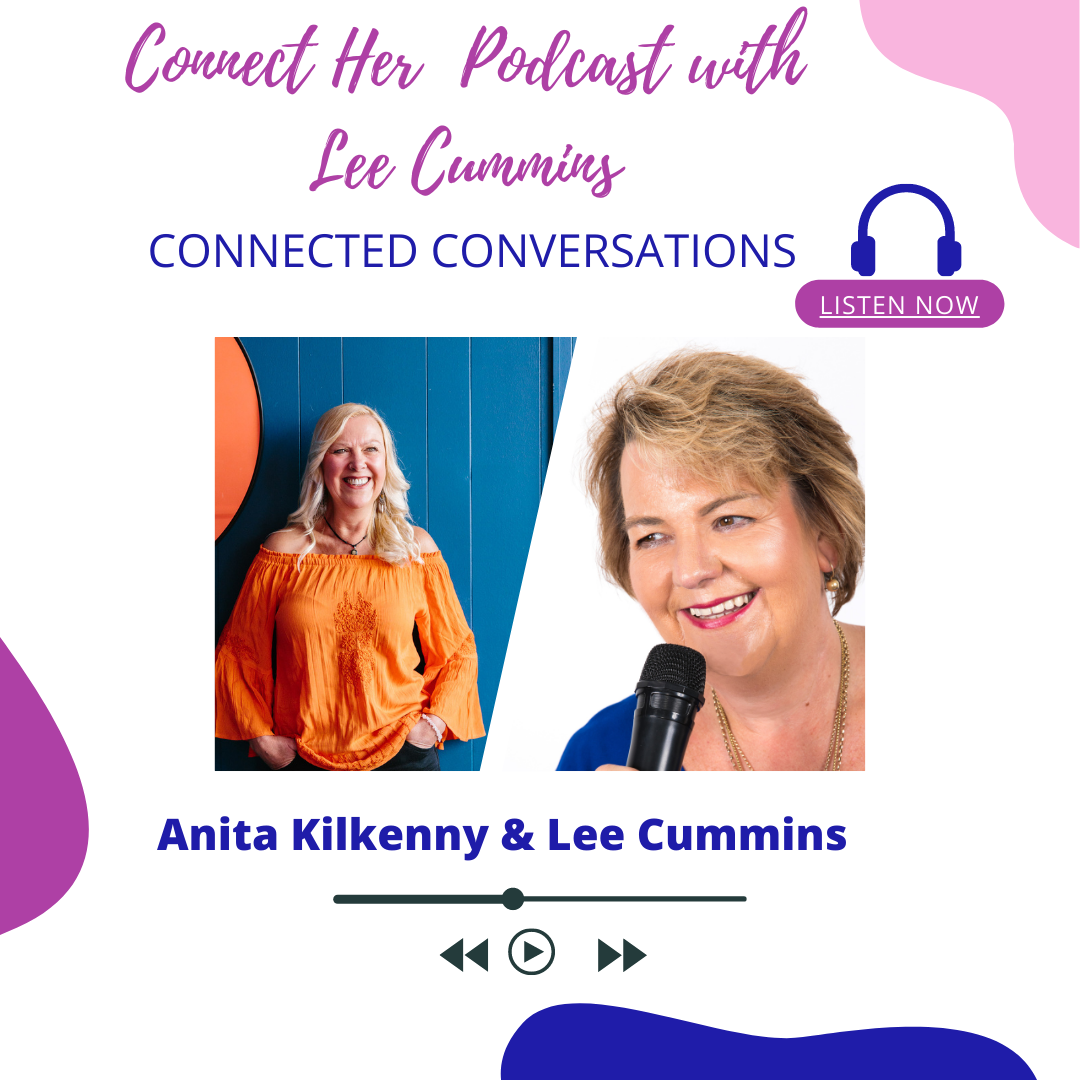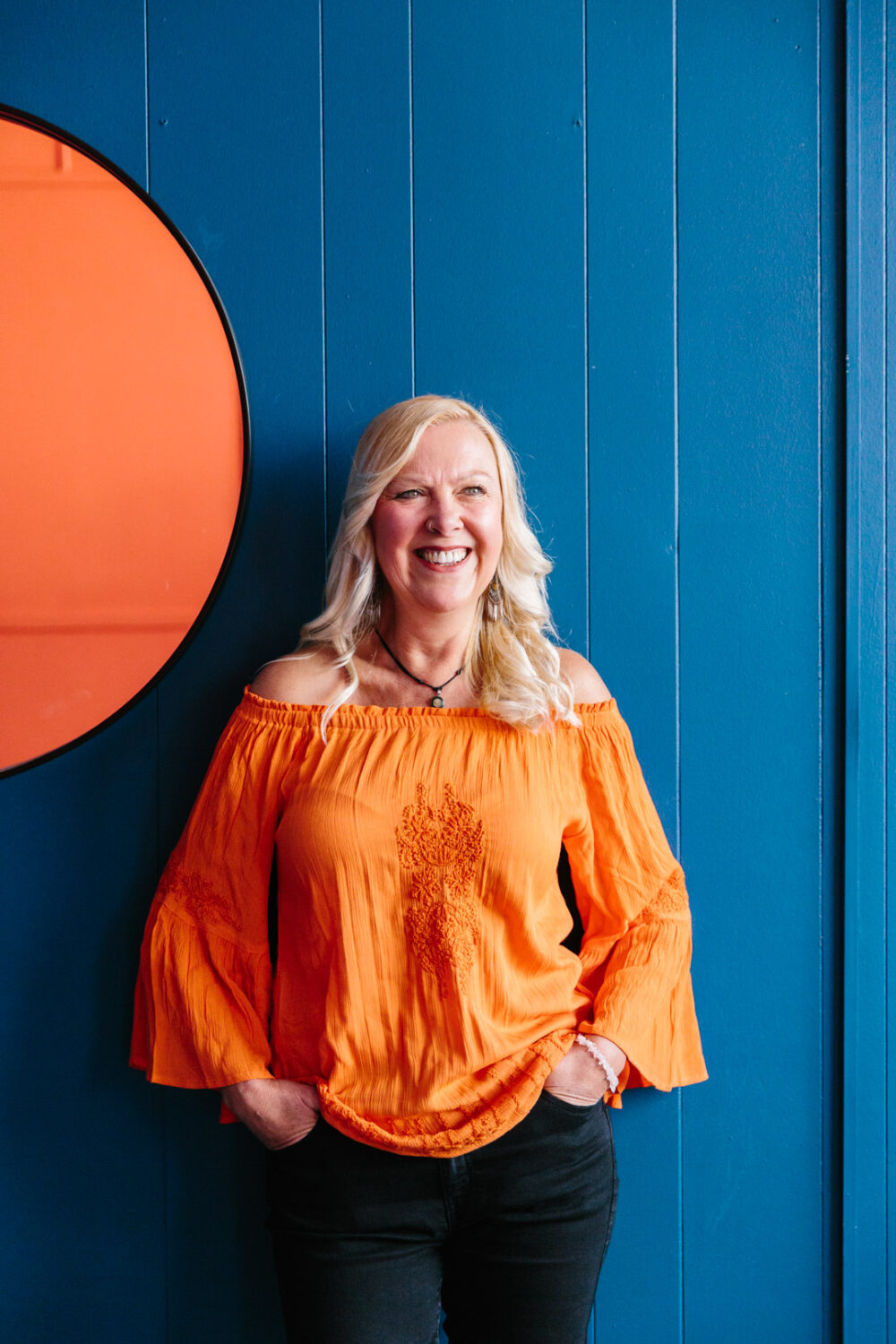 Anita is the owner of VA Directory and is former past President of the Australian VA Association. She began her VA business in the mid 90s and become a full time VA in 2000. Anita is also the owner of The Holistic VA.  Today the VA industry covers a multitude of office-based services for clients worldwide.