Do you want to work at home? 
Do you have good computer based skills?
Do you have skills you can use but don't in your current job?
Are you looking to get free of the daily grind of travelling to work?
Do you often come up with ideas of things you'd like to do but don't have the time?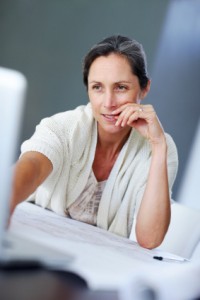 Perhaps now is the time for you to become a Virtual Assistant.
Our organisation, VA Directory has seen a great deal of changes in the VA industry as the Internet has developed and grown. Our network began in 1996 and has helped to shape the industry and its standards over that time.
Many of our members have been with us for several years. Members often learn from their peers and also help teach each other too. And when one can't support a client's needs, another can pick up and assist.
What else might you need to become a good VA?
Good people skills. You need to be able to relate to people and converse with them, no matter how tough things might be outside of your business. Communication is one of the keys to your success.
Desire to help others. If you cannot desire to help your clients' businesses succeed, then you won't either.
Be willing to network – online AND offline. Mixing and mingling with others will help you grow, both personally and professionally, not to mention grow your business.
The desire to keep learning. Technology is constantly changing and so must you.
How much can you make as a Virtual Assistant?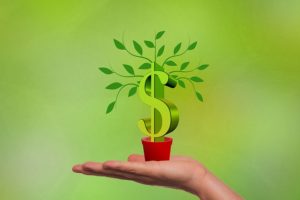 That depends on your skillset and how willing you are to grow and develop your business, as well as promote it. Good VAs can earn between $35-$100AUD an hour, depending on the services you provide. You set how many hours you want to work per day/week/month.  You also decide what services you want to provide but we can help guide you with this and help you work out rates right for you.
Ready to take that next step and join our VA team? Choose your option below. All memberships are for a 12 month period, renewable. Fees are in AUD.
Regular member:
You receive a startup checklist and marketing ebook, member news, listing on website, membership pack, client connections and email support. $150.00
Premium member:
The same as per Regular membership
plus hosting for your
own website with WordPress installed. $250.00
Trainer Member:
The same as regular membership plus a 13 week training course teaching you how to set up your VA business. $595.00
---

Web hosting with WordPress installed.  $149.50 per annum.
---
We also have the following item available for purchase: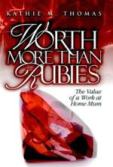 Written by Kathie Thomas, this book is about women working from home in the 21st Century. There is also a list of suggested businesses that can be run from home near the back of the book. Kathie shares her own story of why she chose to set up at home and care for her own five daughters while running her business.  Price includes postage and handling – just click on the price below to choose for your region.