Do they mix?
Some years ago I wrote about the importance of getting outside and about vitamin D deficiency.  And another about the size of our shadows. I probably haven't covered this topic as often as I should. I, more than anyone, know how easy it is to stack on the weight when you're sitting in front of a computer at least 5 days a week and not venturing outside much at all. To get something to eat is just a walk to the kitchen which is in the room next door. Hardly any exercise 🙂
Late last year, in December, I had a wake up call. My weight was the heaviest it had ever been in my life, even after several pregnancies, and I looked fat in the mirror. I hated what I was seeing. I had to do something about it! My husband and I had been planning a 2 week holiday in Tasmania to visit parks and gardens (my passion outside of work) so we made sure we walked every single day and I chose to eat healthy every day. I did lose some weight during that time but it didn't take long for it to come back on again – especially with Christmas and New Year shortly after our holiday.
Mid January my youngest daughter invited to join her on a 4 week transformation program at a gym about 20 mins away. I agreed and went 3 times a week and started the meal plan that they gave us as well. I lost weight during that time and started a new regime of exercise and meal planning (one of the secrets to not binging is actually planning your meals and ensuring you're eating enough to stop you wanting to nibble constantly).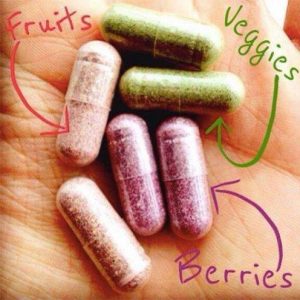 Then that same daughter found her dream business (all our daughters run their own businesses – think it's because they grew up with a mum who runs one 🙂 ) which is a health business and they teach about lifestyle changes (not diets), provide lots and lots (over 200) recipes of good healthy fruits and veges and other natural foods, as well as nutritional supplements in the form of capsules that are made up of fruit, berry and vegetable powders, plus shakes (I'd gotten used to taking protein powder shakes while at the gym) and more exercise examples. There are even chewables for children to ensure they're getting the fruit and vegetables they need in their diets.
You could say I've gone through a lifestyle change. My doctor certainly thinks so and hopefully, in a couple more months, I'll be off my hypertension meds. She had told me a couple of years ago if I changed what I was eating and exercised more, that my blood pressure would improve – and it has. I just needed to be ready to do it!
I've been walking regularly for some years now, always with a camera in hand, but that still hadn't been enough.  Now the different meals I prepare, warm water with lemon juice in the mornings, along with raw carrot cake granola and greek yoghurt for breakfast (just one of the many recipes shared), and other really yummy foods, and working out in my loungeroom 3 days a week, has made a big different. 9kgs (19.8lb) down and counting. Not fast weight loss but regular steady weight loss. Not yet at my desired weight but well on the way to it and I'm very happy about this.
I love the work I do, as a Virtual Assistant, and I love helping many other VAs achieve their business goals too, but our health goals are also very important. I've found I'm now sleeping better, much more alert and active and feel like I've woken up from a fog cloud – even though I hadn't realised I was in one, till I came out of it. This year I've become really active in local community groups too – because I feel like it and because I have the energy to do so. And my husband and I are working on a huge garden project here at home – definitely need the energy and stamina for that!
If you're struggling with your health, and particularly your weight, now is the time to look at what's happening in your life and make changes.  And I'd love to hear about it!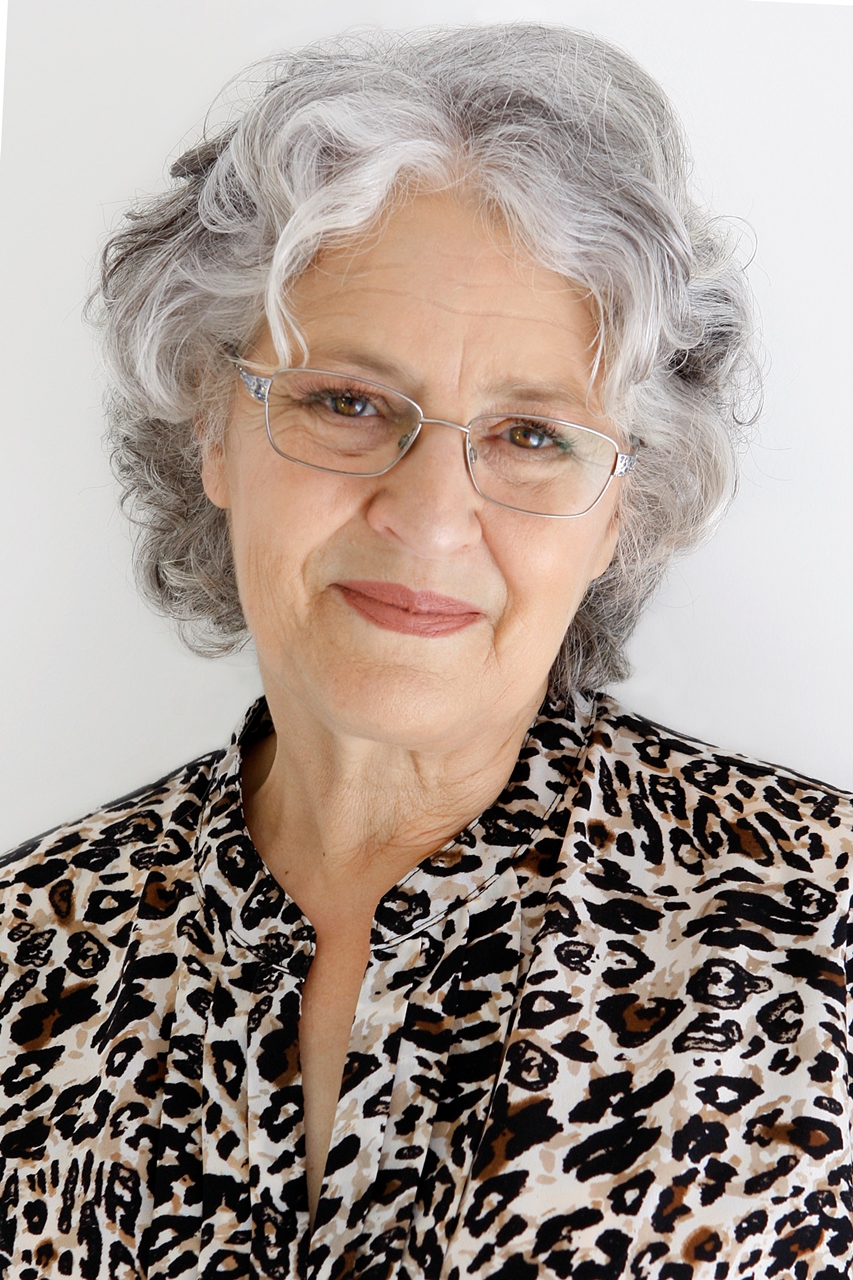 Kathie is the owner of VA Directory and is former past President of the Australian VA Association. She founded the Virtual Assistant industry in Australia in the mid 90s, having already been operating a home-based secretarial service. Today the VA industry covers a multitude of office-based services for clients worldwide.