I'll probably get a bit of 'hate mail' for this one, but I'm going to say it here anyway.
I received a phone call from a lady who had seen my advert in the Yellow Pages and she wanted to know how she could become one of the people on that list and do work from home too.  Reasonable request and I often get calls like that. But this call was different.  The lady was extremely hesitant on the phone and took quite some time to get out her questions and whilst I felt for her I also thought that if any of my potential clients were speaking with her on the phone they would lose all confidence in her ability to do work for them or represent them.
Sounds harsh?  Possibly.  And I know that people get nervous on the phone but the reality is that if you're going to run a business (which is what VAs are doing) then you need to be able to articulate what you want clearly and project some confidence towards the person with whom you are having a conversation.  A good tip is to have bullet points written down in front of you before you make the phone call, and practice what you want to say.
If you are one of these people who can handle the computer and internet fine but find that speaking to people is something you struggle with, then I encourage you to start going out and networking locally more, or join a group like BNI, Rotary, Lions Club, Toastmasters or similar, where you'll get the opportunity to practice telling others about yourself and what you do.
Virtual or not, we still need to use our voices and speak to people and unfortunately nerves and a real lack of confidence will show.  You can 'fake it till you make it' with enough practice in speaking to others.  Start practicing today!
confidence, use of voice, networking locally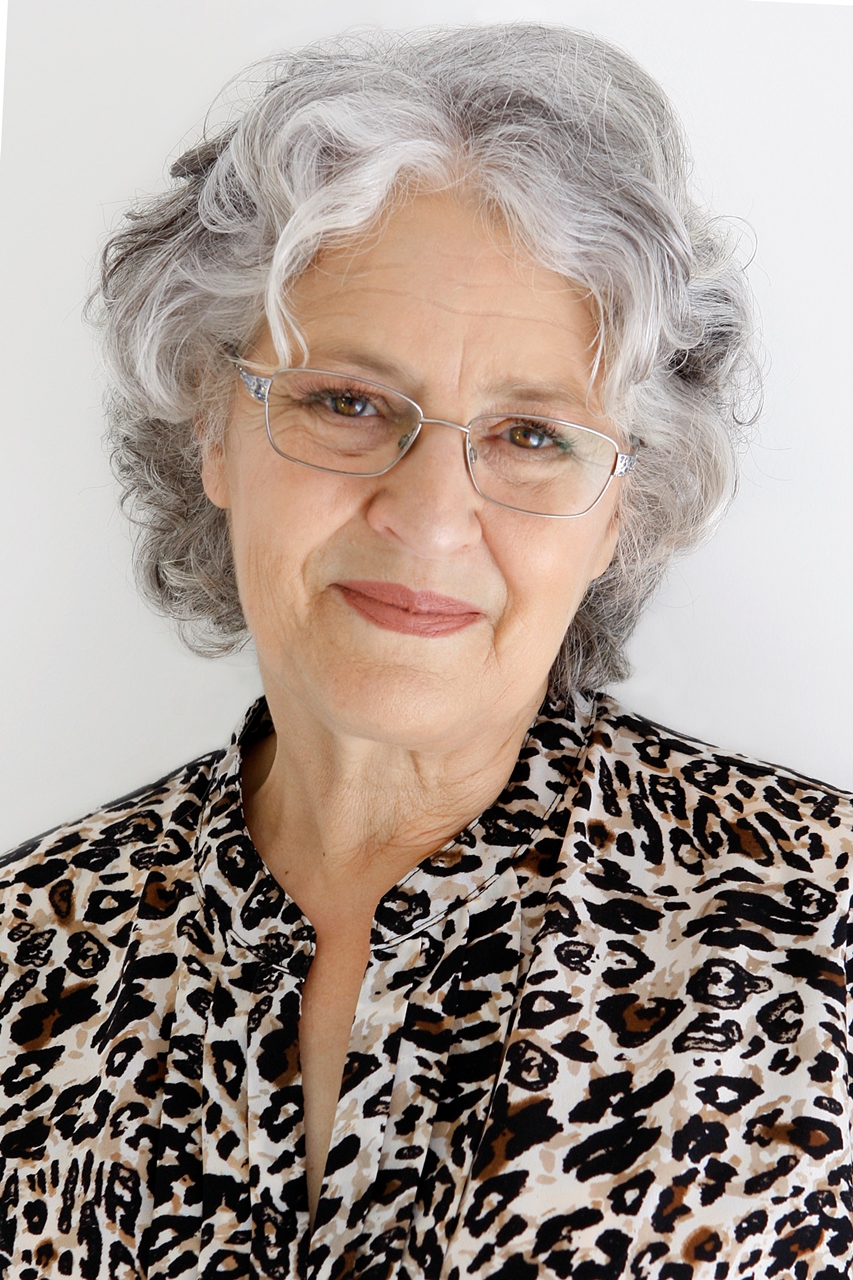 Kathie is the owner of VA Directory and is former past President of the Australian VA Association. She founded the Virtual Assistant industry in Australia in the mid 90s, having already been operating a home-based secretarial service. Today the VA industry covers a multitude of office-based services for clients worldwide.