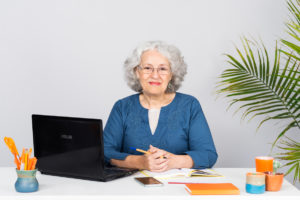 Regular readers here will know that I often write and talk about the importance of networking and belonging to groups to help build both you, and your business. I came across a post today, written by fellow long-time VA, Kathy Colaiacovo who is based in Canada. She shares about Professional Development: How One Membership brought her $625,000 + in Revenue.  Well worth the read. If you've ever questioned how belonging to VA Networks and other business groups, going to conferences and other events, and taking courses could really benefit you and your business you must read this post. Especially if you think you can't afford to go. The reality is you can't afford not to go.
I won't try to replicate all of what she's written in my own terms, but I will share part of my own journey. As you are most likely aware, when I began my own business journey, there were no VA networks, no VA conferences or anything of that nature. However, there were business networking groups, business conferences and seminars and so on. I had read a book 'Networking for $uccess' by Robyn Henderson, the year before I began my business, so I knew what I had to do. I had to go out and network! These days you can do it online too, but back then, you couldn't. Online didn't exist. I urge you to consider you need to do BOTH – many of the clients I have today are a direct result of meeting someone in person face-to-face – not via an online network.
I was already a member of the Institute of Professional Secretaries Australia (now AIOP) and they were actually my first regular client. I ran their Secretariat for about 6 months or so. The first business network I joined was The Leads Club here in Melbourne and that was my introduction to business networking. I learnt how to tell people about my business, gain referrals, give referrals and the value of 'what goes around comes around'. I then joined the Micro Business Network run by Barbara Gabogrecan and later Business Network International (BNI) which was brought to Melbourne by a client of mine, Stuart Riley.
I remained with BNI for 15 years here in Melbourne, fulfilling roles of President, Treasurer, Secretary, Visitor Host and other roles. I haven't been a member for 3 years now but still give referrals to people I met through them – my accountant, my bookkeeper, the plumber, the aircon specialist, the electrician, the travel agent and others. And likewise, some of these still refer business to me, or are direct clients of mine. Other groups I joined was the National Speakers Association of Australia and later VA Networking, IVAA, Women's Network Australia and more. While I'm not a member of all these today, I still service clients I met through these avenues. Some of these clients have been with me for well over 10 and some beyond 15 years.  Many of these clients have referred me on to other clients. I'd have to do a bit of research through multiple years of bookkeeping (I should have done what Kathy has done) to verify how much income has come from these sources but I can safely say in just 7 years that's amounted to more than $527,000.  One of these clients I was introduced to after participating in a speed networking event 6 years ago and they are a regular weekly, almost daily, client. Had I decided not to go to that one event that day, which involved a drive into the city from my hills property, I would have missed out on over $50,000 in income. Another client I met over 7 years ago simply because I volunteered to build and manage a website for a women's group which I'd learnt about through a Christian writers group and, likewise, that client has brought in similar income. Two other clients who have contributed significantly to my income were as a result of workshops I attended – one was on business coaching, the other a photography workshop.
You cannot underestimate the value of networking, participating, being involved and offering to help others. You do not know where it's going to lead, who is going to tell others about you, and you gain significantly in your own personal development and growth. And note, above, that one of my clients came from a photography workshop – nothing at all to do with my VA business but rather, a personal interest and passion. However, when that person providing the workshop learnt that I am a VA he was delighted because he needed a VA and who better than one with a passion for photography?
So, to recap, as per Kathy's post.  The types of Professional Development I've participated in are:
Trade and Industry Association Memberships
Industry/Association conferences
Other educational events and conferences (both professional and personal interest)
Local networking events
Training programs
Mentoring
Volunteering
Just like Kathy on the article I shared at the start of this post, I've participated in all of these types of things which have helped build my business over the years.
And the list of groups/networks/courses I've participated in over the years which have either generated income or helped me to grow as a business owner, VA coach and mentor and so much more:
The Leads Club
Micro Business Network
BNI (over $51,000 in the last 5 years of my membership)
National Speakers Association of Australia
VA Networking
IVAA
Australian VA Association (AVAA)
Australian VA Conference (AVAC)
VA Directory (my own network)
Footprints Magazine
Photography workshops
Speed networking and other face-to-face networking groups
Online events, podcasts and webinars (I participated in a podcast in 2008 which led to me being asked to speak at a VA conference in Canada the following year which is how I met Kathy C at FOVA in 2009)
VA Classroom (this helps build on my skillset which generates more income)
So, if you're considering joining a VA Network, now is the time and I have a Christmas special on at the moment for new members.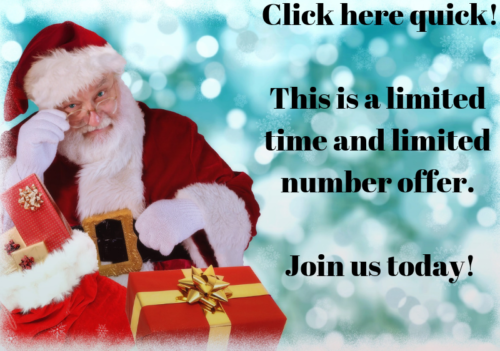 And if you're interested in VA Coaching and Training then visit my VA Trainer website for more details. I also have a special there currently too. Both specials will close after Christmas Day. Perhaps they could be great gifts to you from a loved one?
So, to recap, my reading that book 'Networking for $success' was instrumental in my believing that I needed to network and meet people to build my business and that's exactly what I set out to do 25 years ago. I have never regretted that decision. And I know you won't too. You just need to make the decision to get out there and meet people.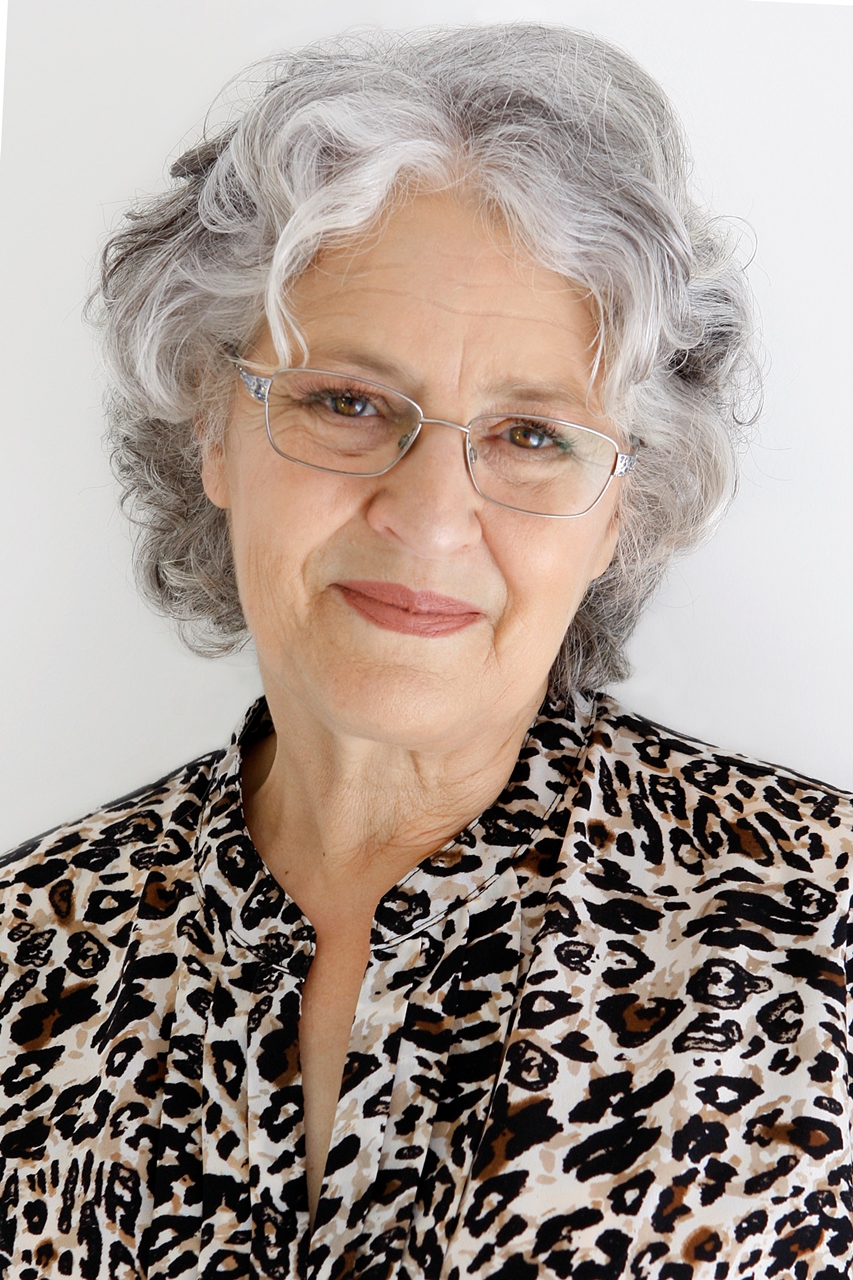 Kathie is the owner of VA Directory and is former past President of the Australian VA Association. She founded the Virtual Assistant industry in Australia in the mid 90s, having already been operating a home-based secretarial service. Today the VA industry covers a multitude of office-based services for clients worldwide.