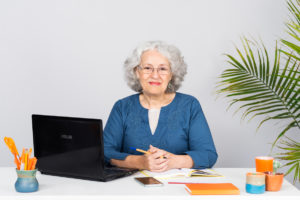 Looking to get work to do at home and be a Virtual Assistant?

You've certainly come to the right place!  This Virtual Assistant network is run by a veteran of the VA industry with 25 years' experience.  Accepting members worldwide.

If you're looking for jobs you can do at home using your word-processing and office based skills then registering as a Premium member would be your best option. Or maybe you're just looking for support as you set up your Virtual Assistant business?  Receiving client requests is only one of the many member benefits we provide.  This is our most popular membership option. But if you want to see the rest, click here.
Special offer via Santa whereby you can get 12 months' membership at a reduced price. But only via this page.
I was going to make it 50% off the Premium price of $150 – down to $75, but I'm feeling in a giving mood, so I've dropped it further. For a limited time and limited number – the offer closes on Christmas Day or earlier if the numbers are full. Join now for just $49AUD!
Please note: there is ONE condition. You MUST have a minimum 3 years' working experience – not as a VA, but in general.