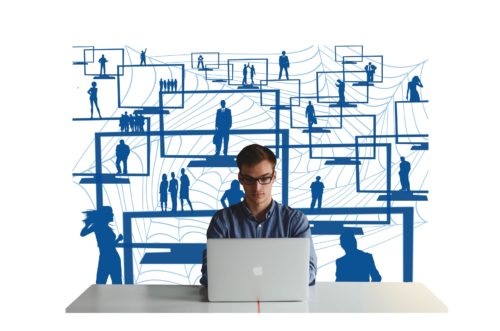 I see, in various places, people asking if they should join freelancing sites like Upwork, Freelancer and others.
I can't answer for all freelancers, but I can answer for those who call themselves Virtual Assistants and the answer I have is this:
Joining a VA Network or Directory means paying an annual or monthly membership fee. Generally engaging one regular client through these avenues more than covers your membership fee each year, anything else is a bonus. And the good news is, you don't have to pay a commission fee for the work you receive. Everything you earn is yours.
So, in my way of thinking, belonging to a VA Network or Directory makes sense, don't you think?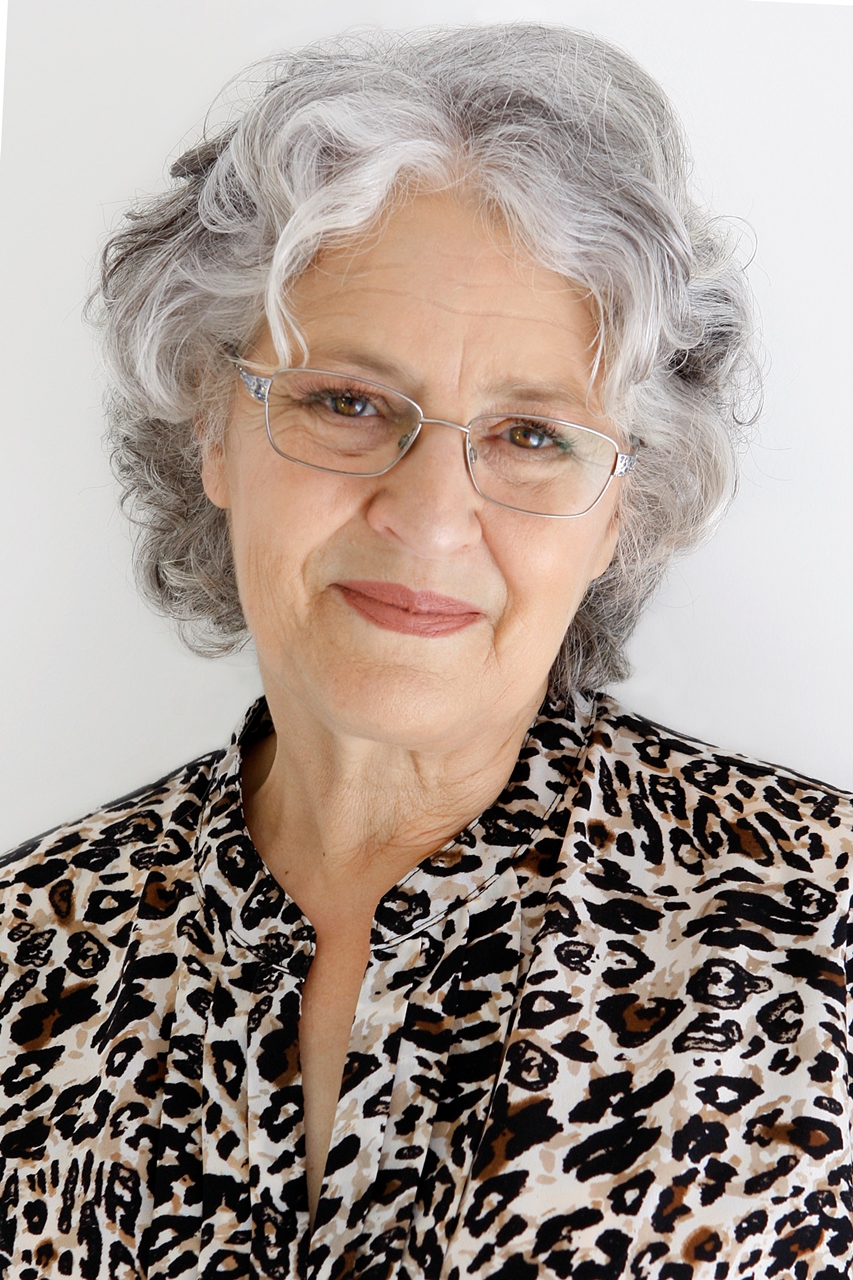 Kathie is the owner of VA Directory and is former past President of the Australian VA Association. She founded the Virtual Assistant industry in Australia in the mid 90s, having already been operating a home-based secretarial service. Today the VA industry covers a multitude of office-based services for clients worldwide.