I wrote recently about the no. 1 mistake VAs make and it was good to see the comments coming in.
I thought I'd follow up with things that new (and existing) VAs can do to help shift that employee mindset. Now, I'm not by any means trying to belittle employees and thank you Deb M for your comment.
There are a lot of employees out there who are motivated, have self-initiative and don't wait to be told what to do.  And this is the stuff that VAs should be made of as well.  But it goes further than that.
When I began my business I did a number of things that helped me change from feeling like I worked for someone else to feeling like I owned a business.
Firstly, whenever I answered the phone it was always in my business name. If you don't have a business name, then just your name is fine but always speak with purpose, never hesitantly and with a smile – it makes a difference you know 🙂
I made it a rule to go to the post office every day to pick up my mail and when I returned home, I was actually returning to my office.  So I'd left home and gone to work so to speak.  I still do this today almost 15 years later.
I never referred to my office as my home when speaking with clients.  In fact, when a client did have to come visit me they got a big surprise as they thought I had a corporate office in the city somewhere. I never told them that – they just had that impression.
If you don't have a post office box think about whether you really want to advertise your home address on your material.  People will realise that you have computer equipment in your home if they know you run a business there – best to protect it as much as you can.
In the early days I was engaged by people to come and work on their premises (this was pre-Internet) and if I had to sign contracts or any paperwork it was always done in my business name, never my personal name.  This way I could send someone else through my business if I was unable to fulfil the role – I was always looking ahead.  I never agreed to being put on a payroll and always invoiced the client.
I never referred to my family, particularly my children, or used them as an excuse for not being able to do something.  They were rarely mentioned and if clients dared to suggest that my family might get in the way of my business I would remind them that has never been the case and I've never brought it up.
I have never allowed children to be chatting nearby when on the phone.  I also never allowed them to answer the phone during business hours.
I eventually got a separate line for my business – probably should have done that earlier and if you can afford to, do so, and get it listed in the phone book under your business name.
There are other things too which I'll share on later.  I always had in my mind that I was running a business, never that I was working for someone.  It's important to change that thinking from the start and the pattern will soon set itself.  Never call a client a boss and never refer to your business as a job.
Virtual Assistants, virtual assistant business, Virtual Assistant training, employee mindset, business owner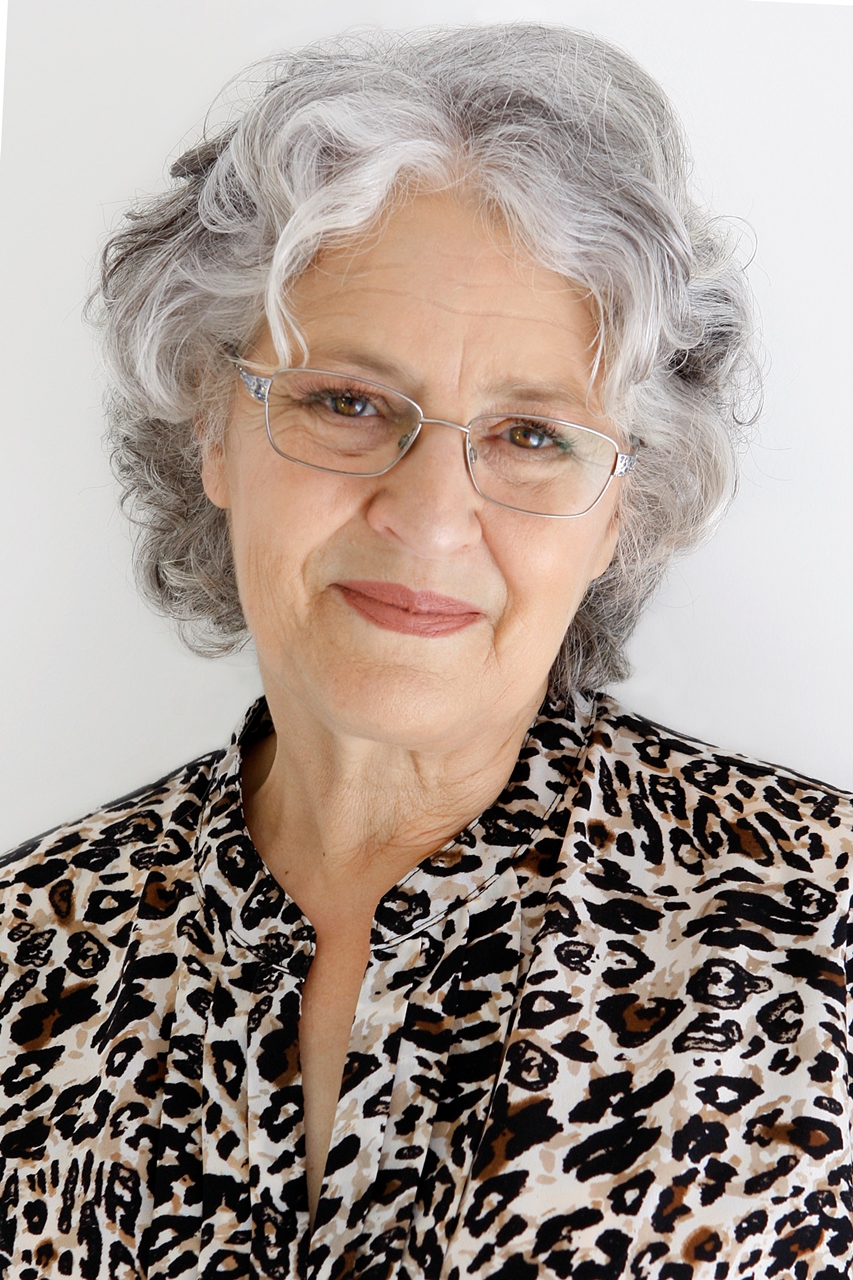 Kathie is the owner of VA Directory and is former past President of the Australian VA Association. She founded the Virtual Assistant industry in Australia in the mid 90s, having already been operating a home-based secretarial service. Today the VA industry covers a multitude of office-based services for clients worldwide.