The number one mistake (I believe) Virtual Assistants make is not changing one's mindset when entering our industry to become a VA.
I'm going to post a series on this topic and I wanted to share the one I believe is at the top of the list.
What do I mean by that?  Many who join the chat forums plunge in and start asking questions before they've done the research and read the message archives or articles online about this industry. Or even some of the books available out there.
What happens is that the things they ask about show they still have an employee mindset and not that of a business owner.  They expect everyone else to give them the information, the templates, everything they need to get going, even pass on clients or overflow work.
Those who really get ahead do the research, spend time reading, learning, setting up systems and making direct client contacts (everyone you meet and network with online or offline is a prospective client).  They don't expect everything to be given to them, or that they can access everything free (including software and training) and know that they have to put in the hard yards to gain ownership of their own business.  They feel empowered because they've gone through the process of developing a business that has their own personality and isn't a copy of someone else's.
So, number one mistake a (new) VA makes?  Keeping their employee mindset.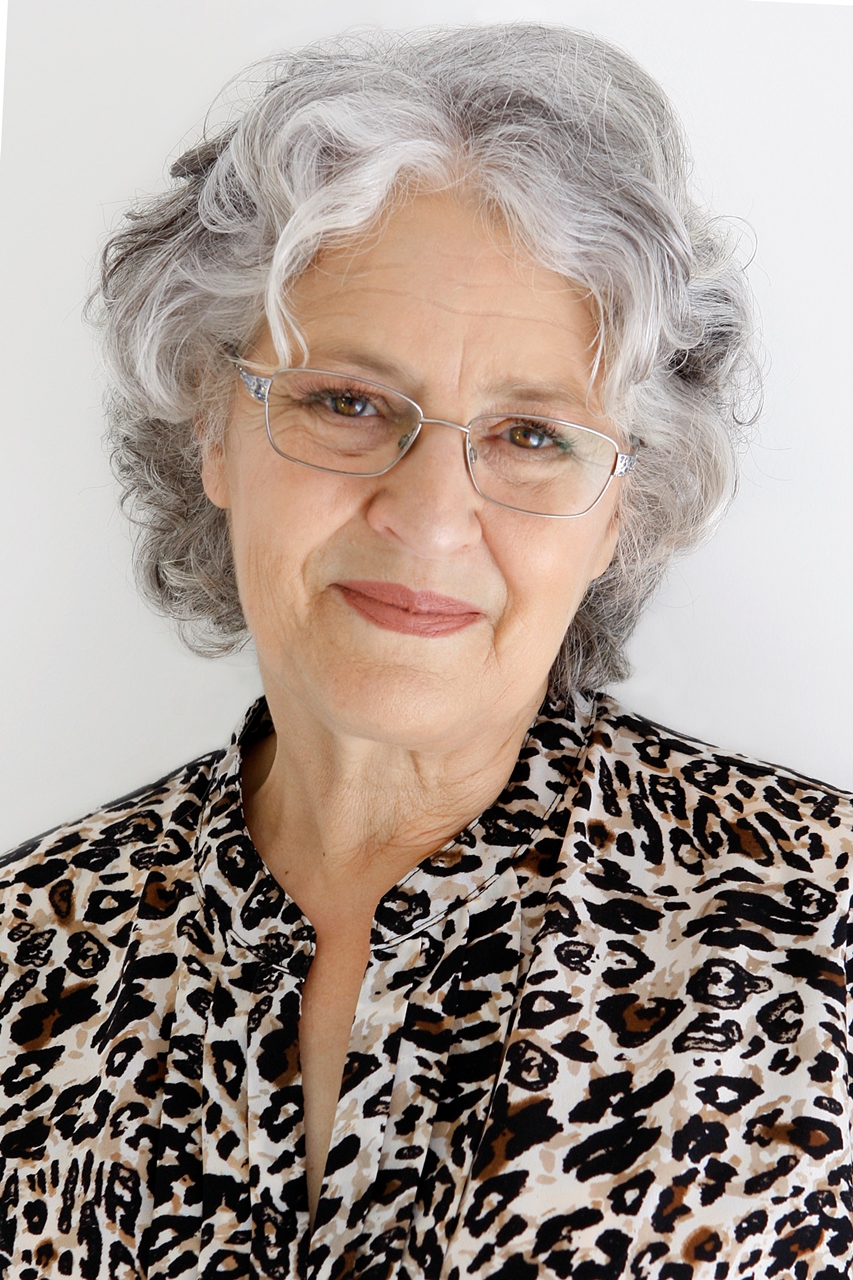 Kathie is the owner of VA Directory and is former past President of the Australian VA Association. She founded the Virtual Assistant industry in Australia in the mid 90s, having already been operating a home-based secretarial service. Today the VA industry covers a multitude of office-based services for clients worldwide.