My RSS feeds at Google Reader are definitely growing! And as a result I find some great reads during the week and I'm sharing some of them here with you today!
Another inspirational story at Equus! The owner, Christine, has been interviewing people in the Equestrian industry and has found some really interesting people. This blog is for and about working with horses but the story I've linked to shows how a sight disability didn't stop one horse lover.
Blog Writing gives 5 Top Tips for a Blog that Readers Love.
Sue Blimely looks at Majestic as an alternative to WordPress for a CMS type site – something I need to go explore!
Sparkbits at Sparkplugging.com had a tidbit about being a a Geek – I'm not as bad as I thought! I only came out with 9 out of 15. I don't know if that's good or bad! 😉
Darren Rowse at Problogger did an interesting and informative piece on making good use of Adsense for your blogs. I do have Adsense on some of my blogs but I believe I can make better use of that after seeing what Darren had to say.
And if you're a WordPress fanatic, as I am, then WordPress Planet always has great info – this time about some cool plugins!
Have a great weekend everyone!  I'm at the OIVAC from today through to Sunday afternoon Australian time – hope to see you there.  If you've missed out on purchasing seats for the paid sessions, there are free sessions and of course, you can drop by my booth as well.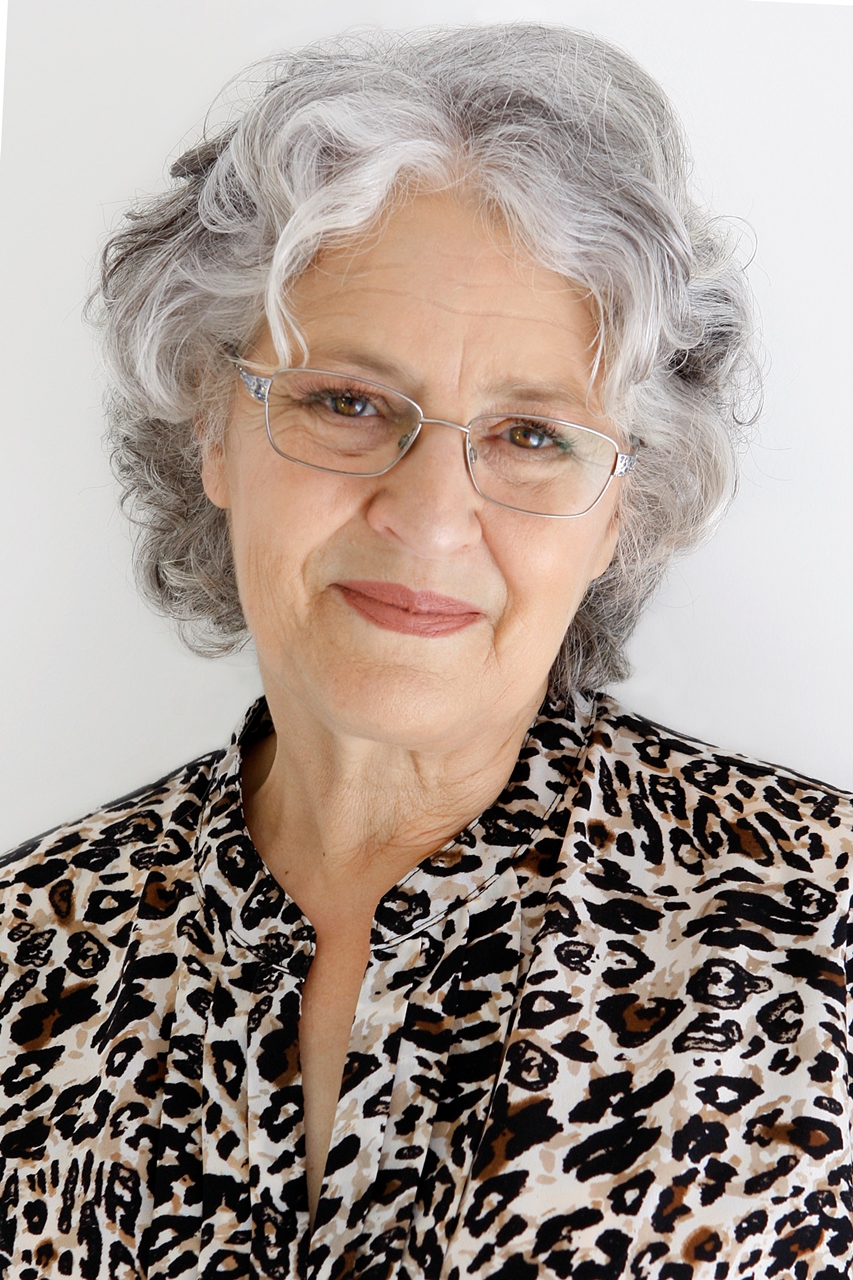 Kathie is the owner of VA Directory and is former past President of the Australian VA Association. She founded the Virtual Assistant industry in Australia in the mid 90s, having already been operating a home-based secretarial service. Today the VA industry covers a multitude of office-based services for clients worldwide.