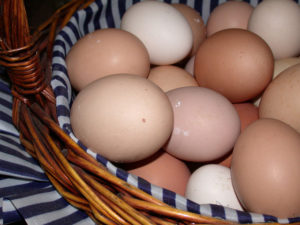 Recently you would have seen my article about not having two accounts on Facebook. It amazes me just how many people justify why they do it and why they ignore the Terms of Service that Facebook has in place. It doesn't matter if you have multiple email addresses – I do too! But it does matter that you have only one account, not multiple accounts.
And I wish people would understand the difference between a Profile and a Page.  A profile is attached to your account and it's in YOUR OWN NAME. Not your business name, not a pseudonym or nickname or whatever. YOUR OWN NAME.
If you don't understand that you can set your privacy settings so that only those connected to you as friends (family, friends, and whoever you let into your inner circle) can see what you post as yourself, versus what you post on a page which is public, then you need to find someone who can teach you how to use Facebook. I can tell you there is no way I would add any 'business' as a 'friend' simply because I won't want that business seeing all my family photos, personal relationships and other things that are not part of my business world. I keep business to the pages I own and manage and keep my personal profile just that – personal. I also discuss business on groups I belong to as me – my own name. Members for any groups I belong to can only see what I've allowed to be public on my personal profile, but everything else is kept personal.
But the point of this post is a new article I came across on the weekend, highlighting how high profile marketers lost their Facebook accounts because they were doing the very thing I've been trying to tell people not to do!  I feel far too many people put too much emphasis on running their businesses on Facebook. That should be only one of your marketing ploys, not the total sum of it. As the old saying goes 'do not put all your eggs in one basket'.
Everyone running a business should have a website. With a website anyone on the internet can see your site. If you only focus on Facebook, only those on Facebook can see your business page. And while there are millions on Facebook, not everyone is on Facebook and you could be missing potential clients because you've shut off their ability to see your site. You should be spreading your marketing potential across several mediums, not concentrating on only one. And if you do the wrong thing and don't abide by the rules, then chances are you could lose your business overnight, and all your contacts, just like the people mentioned in the article I've linked above.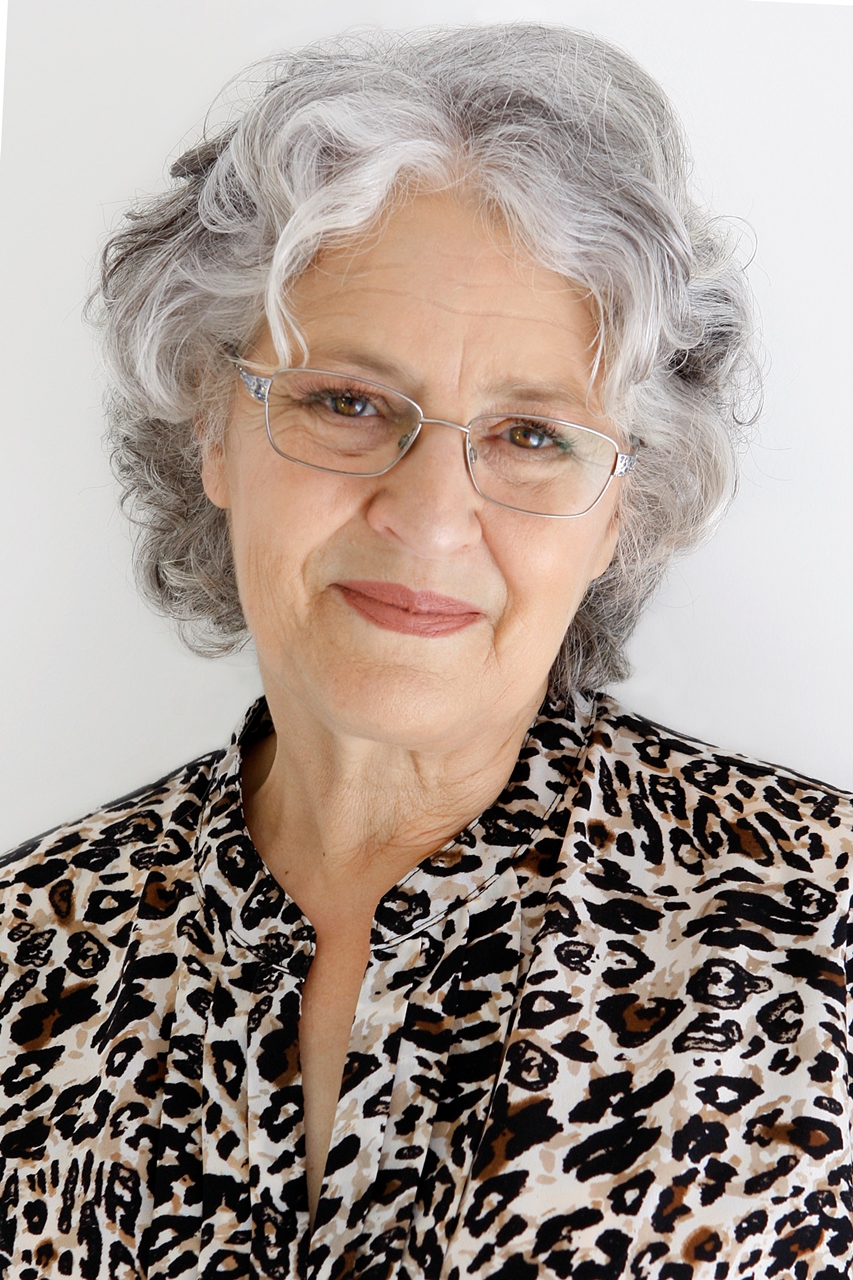 Kathie is the owner of VA Directory and is former past President of the Australian VA Association. She founded the Virtual Assistant industry in Australia in the mid 90s, having already been operating a home-based secretarial service. Today the VA industry covers a multitude of office-based services for clients worldwide.