I wrote a post recently about how many clients you might have? There was a reason for this and it's becoming evident from the number of newer VAs I'm speaking to. I say 'newer' as some have been operating for well over a year but they still fit into this category. And what is that? Only one client and earning a small amount per month. The reality is that still isn't a business and could be viewed as a hobby by the ATO (I'm talking the Australian Tax Office here) and therefore may explain why some VAs have had their ABNs (Australian Business Numbers) cancelled.
If you want to be a VA you need to understand that this is a business – not a hobby. And perhaps you are still in a job or perhaps it's because you are restricted by other things happening in your life, but it is important you only apply for an ABN once you are running a business. I've been reading up on getting an ABN and it does state you should be running a business. Do you have to have an ABN to operate a business? No. See http://www.asbc.gov.au/resources/faq/do-i-need-abn
To quote the ABN website: Apply for an ABN. It's free to apply online for an Australian business number (ABN) with the Australian Business Register (ABR). To get an ABN you must be carrying on an enterprise in the form of a business. Your application will be refused if you are not entitled.

So what does that mean? It means more than one client and I would recommend a minimum of 3 or 4, so that your income is distributed fairly evenly amongst them. This means if you lose a client you're only losing 33-25% (or less) of your income, rather than all or half of it. And certainly earning more than a few hundred dollars a month. While it takes a while to get a business established it is definitely possible to pick up a number of clients within a few months of starting providing you put in the activity required to get that happening. That means:
spending time networking amongst people you know personally offline

spending time networking online amongst your peers but also in business groups where potential clients hang out

making sure you have an online presence that people can view to show you are in business, i.e. LinkedIn Profile, Facebook Page, website or perhaps an about.me page – or something.

you don't have to have a registered business name but there's nothing to say you can't get a domain with your own name, for email, even if you don't have a website yet.
You need to be able to show/prove you are putting in all the actions of operating a business and activity will bring in results. And if you're still not sure, ask questions, or PM me if you don't wish to do this publicly. But any questions you have, there are sure to be others wanting to know the same, so you're helping others when you ask the questions here. Comments?
Save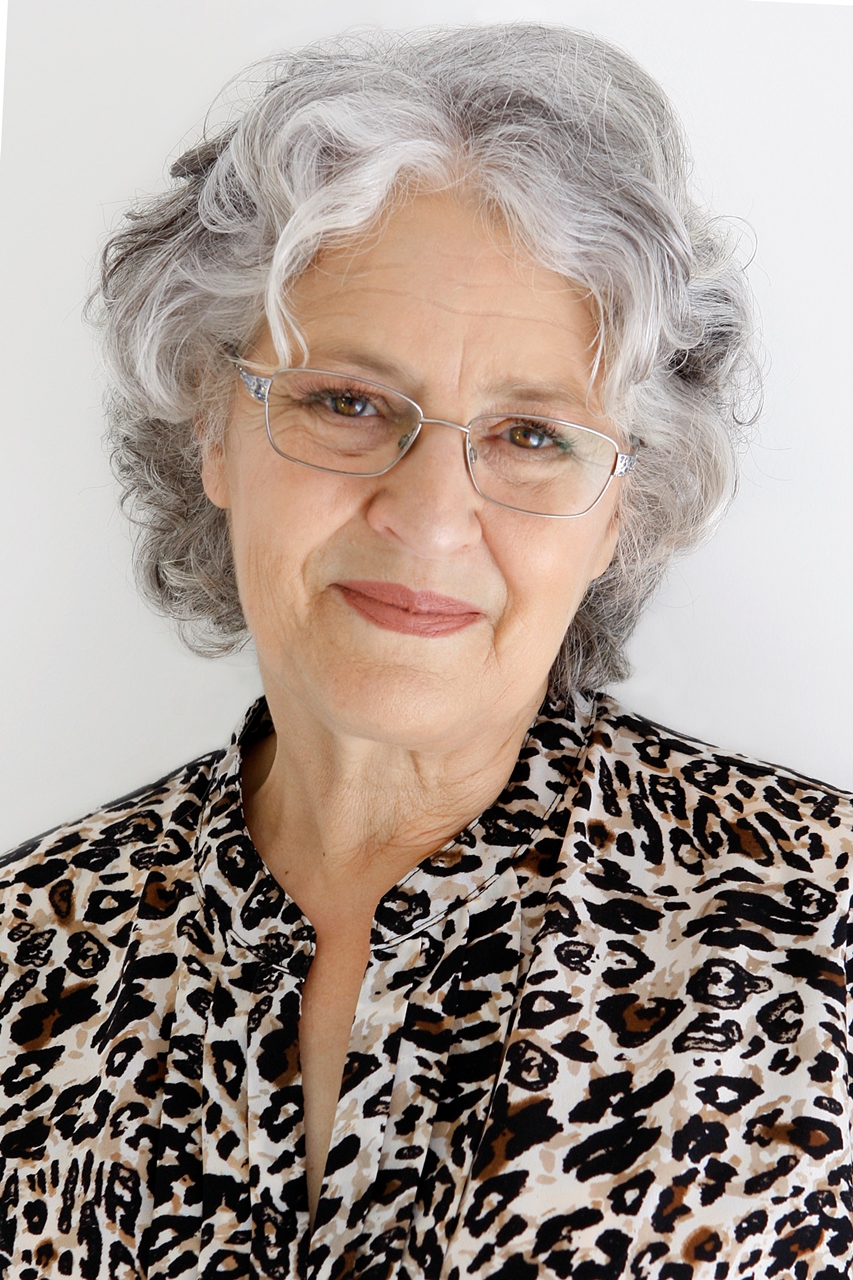 Kathie is the owner of VA Directory and is former past President of the Australian VA Association. She founded the Virtual Assistant industry in Australia in the mid 90s, having already been operating a home-based secretarial service. Today the VA industry covers a multitude of office-based services for clients worldwide.