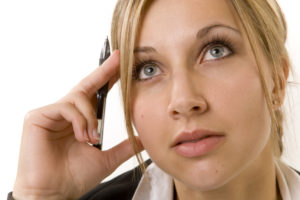 This isn't meant to be a competitive question at all, but designed to make you think about how important your business is. If you're running a business then you MUST have more than one client. There are all sorts of reasons why. For example, if that one client didn't want to do business with you anymore, or lost their business, or passed on, then you'd no longer have a business, would you? However there are other good reasons, including being able to prove to the tax dept that you are running a business – clients mean you have an income coming in and it also means you have a business but not only that, it shows you're not dependent on one person or one business supplying all your income.
This article at the Australian VA Association talks about being employees or contractors and is an important one to read. It mentions the Independent Contractors Australia group and is an important one for you to be aware of – and even join.
If you're in Australia and applying for an Australian Business Number (ABN) make sure you read up what's required on application. Note they assume you are already running a business when making the application – so make sure you are and can show that.
Set up systems for yourself and record everything. You don't have to have a registered business name – you can legally operate under your own personal name. Establishing a profile online via a Facebook Page (not a profile), LinkedIn Profile and your own website (if you can manage one) are good ways to establish a business footprint online. The more you expose your business to others, the more the opportunity for prospective clients to start contacting you.
Join your industry association in your country. Here in Australia it's the Australian Virtual Assistants Association (AVAA) and is worth joining. They help keep you informed of all sorts of activities and act on your behalf collectively for the industry.
Join VA Networks that connect you to clients, provide you with educational opportunities and forums so you can learn from your peers and mix and mingle with them. I own and operate such a network and you can apply to join here.
It's not an onerous thing starting up a VA business but it's important you cover all that's required in order to be viewed as a real business.
Last of all, get a good accountant on board. Ask others you know in business who they can recommend. You need to have that person on your side when it comes to matters relating to the tax dept and govt legislations. No business should be without one.
Save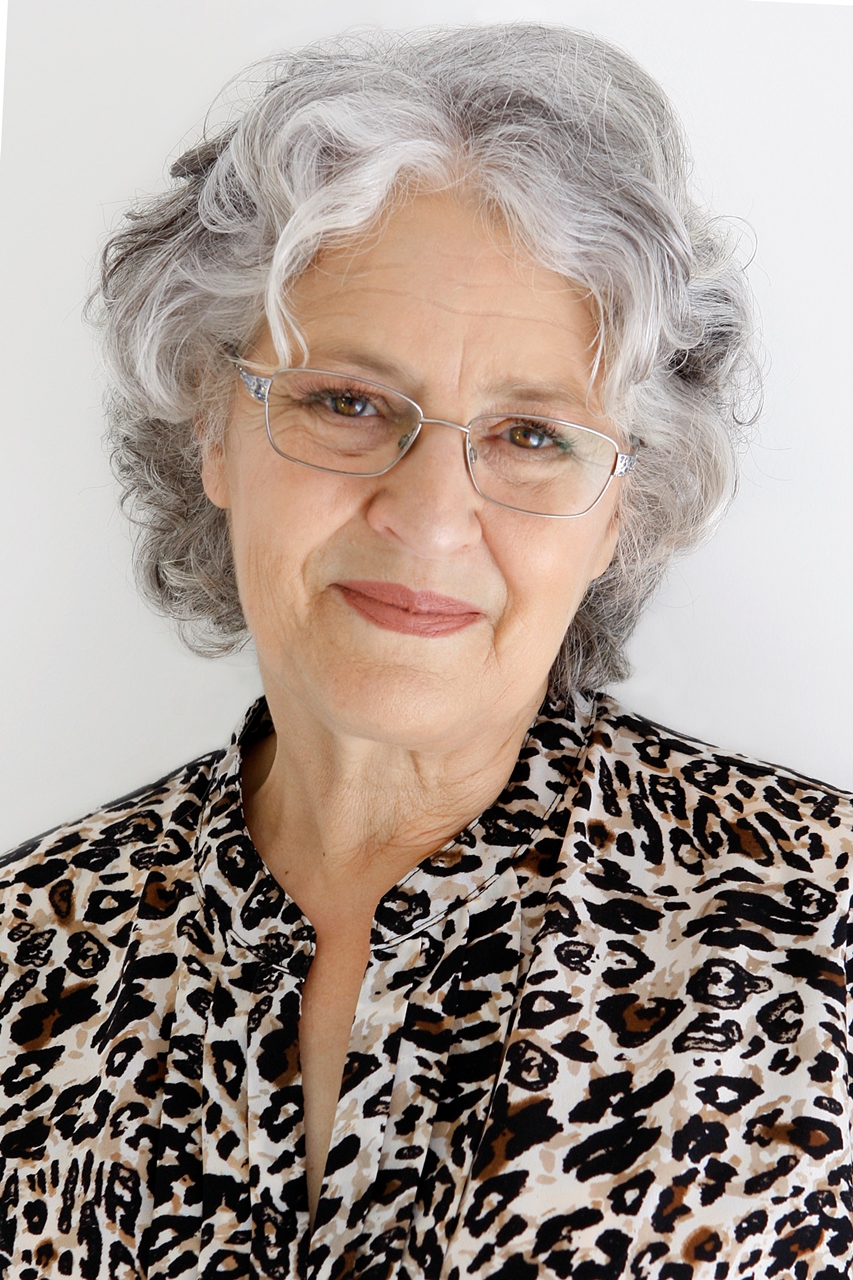 Kathie is the owner of VA Directory and is former past President of the Australian VA Association. She founded the Virtual Assistant industry in Australia in the mid 90s, having already been operating a home-based secretarial service. Today the VA industry covers a multitude of office-based services for clients worldwide.