I hear from so many who are starting their businesses and at a loss how to find clients.  But the formula isn't a hard one and the secret is, you should not be keeping your business a secret! What do I mean by that? I mean 'tell everyone!' Not everyone is going to become a client but some you tell will tell others and, as a result, you'll start to get enquiries.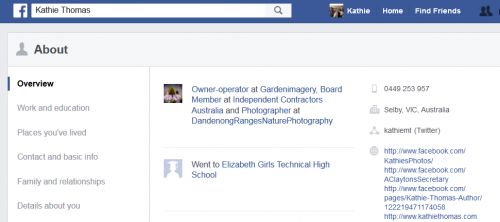 However, it doesn't stop there. Do you have any social media profiles? What about a Facebook account? Their terms of use is that your personal profile is used just for that – personal use, connecting to friends (hence 'add a friend') and family, etc. And you can keep parts of your account private, however the About section is public so why not make use of that? Add a link to your Facebook business page, your website, LinkedIn profile – anything at all that links to a business profile online. So, when people in groups are checking you out, they can learn about your business through those links.  I'm amazed at how many people don't do this.
Likewise with LinkedIn, Twitter, Instagram, Pinterest, Google+, etc – fill out everything you can and provide links leading back to your business.  You don't have a business presence online to link back to? Time you did! A quick and easy way, at no cost, other than your time, is set up a Facebook page. Or what about an About.me page? Or create a quick site with your own domain and self-hosting using WordPress – it can be improved upon over time, and rebuilt as your business grows.
There really isn't any excuse for you not to have an online presence for your business. And if you need help – ask! There are lots of VAs out there, experienced enough, to help you set up any one of these, including me.  So get started, and do something about it today.
Save
Save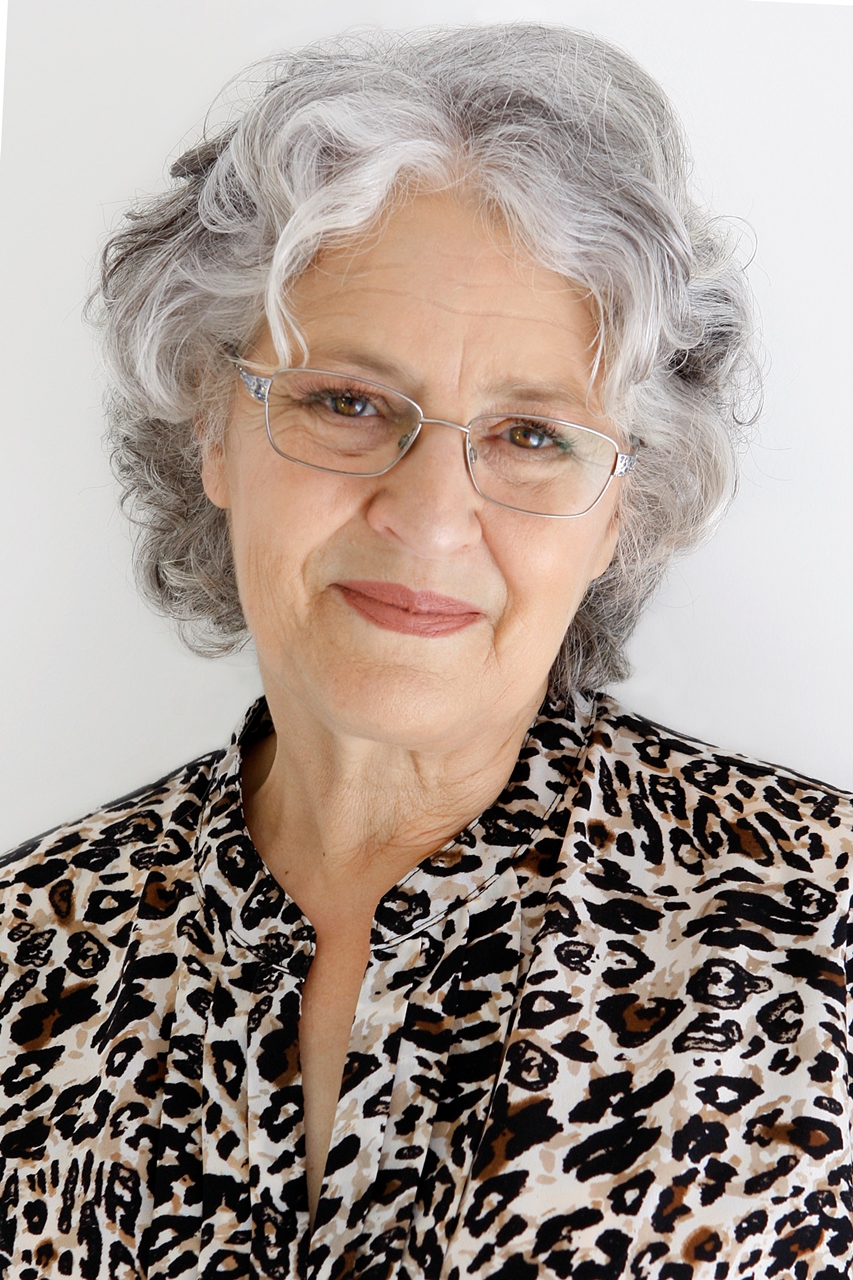 Kathie is the owner of VA Directory and is former past President of the Australian VA Association. She founded the Virtual Assistant industry in Australia in the mid 90s, having already been operating a home-based secretarial service. Today the VA industry covers a multitude of office-based services for clients worldwide.