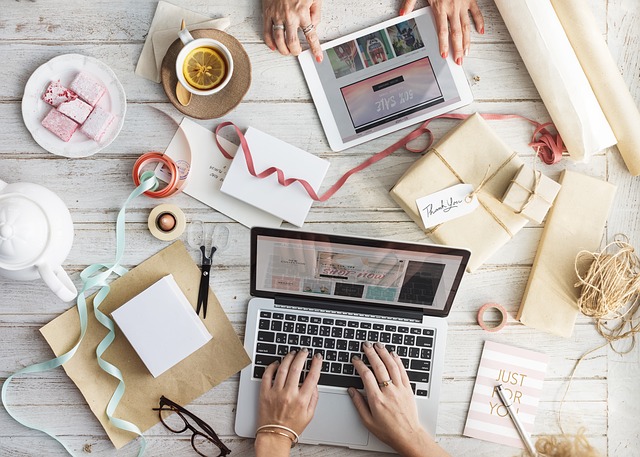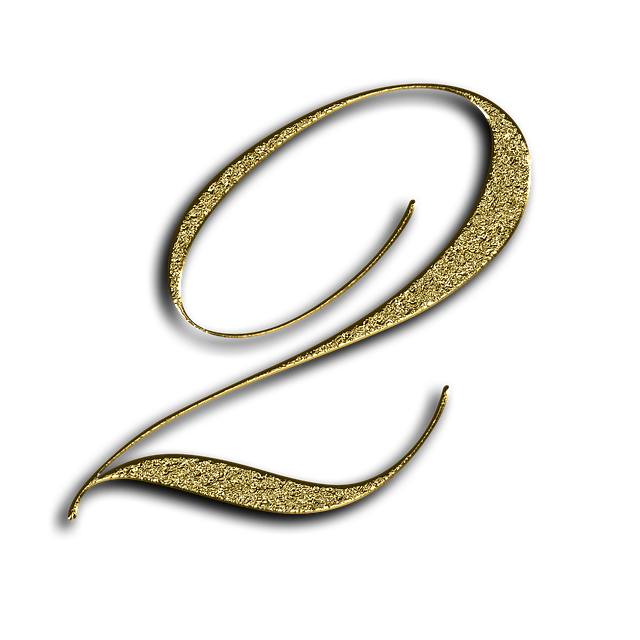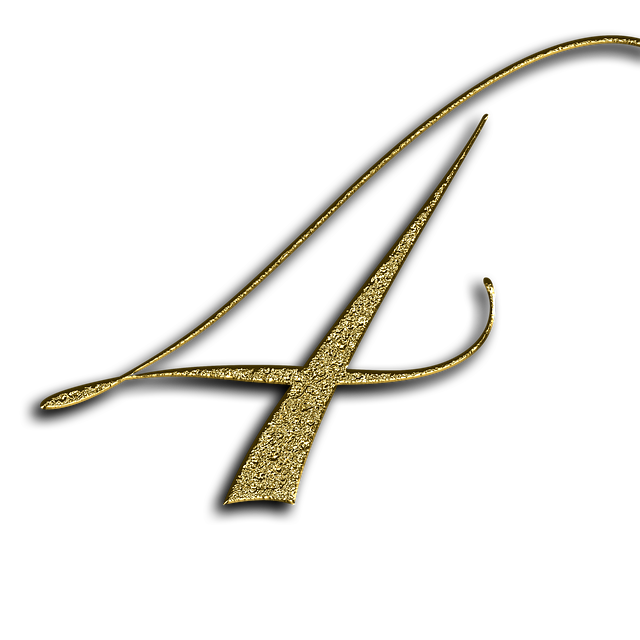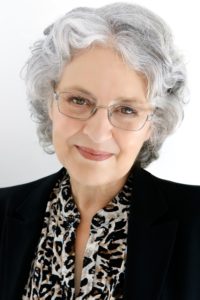 Today is the last day of my business anniversary giveaways. It's also the day of my 24th anniversary in business. So many people have been involved in my business, either directly or indirectly, over the past 24 years. My husband and daughters at the forefront of that list. Without their support and encouragement, and belief in me, it probably would never have happened. The accountant I had all those years ago who encouraged me to set up a network, when I had women contacting me to find out how they could do what I was doing. The many VAs I've helped along the way, either for a short period or much longer (over 1800 of them through my own network and some of the originals who signed up in the 1990s are members today). The many clients I've had along the way, some are still with me today, some have passed away (sadly), and others have moved on. Some have retired. I'm still here!  I love this way of working, the lifestyle it's given me and the opportunities I've had along the way to meet some really interesting people, to travel, and to give back to others. So, today, my final giveaway is the VA Trainer course I provide to help many new and aspiring VAs on their journey as a business owner. Click on the image below to register your interest. One lucky registrant will be selected to do the course free of charge. The others will be offered the course at a special price and given a link for that after the draw. Thank you everyone for participating. I do appreciate you all.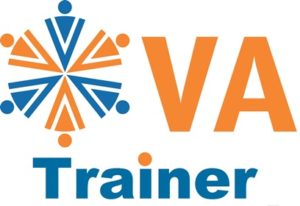 Share this story and follow us: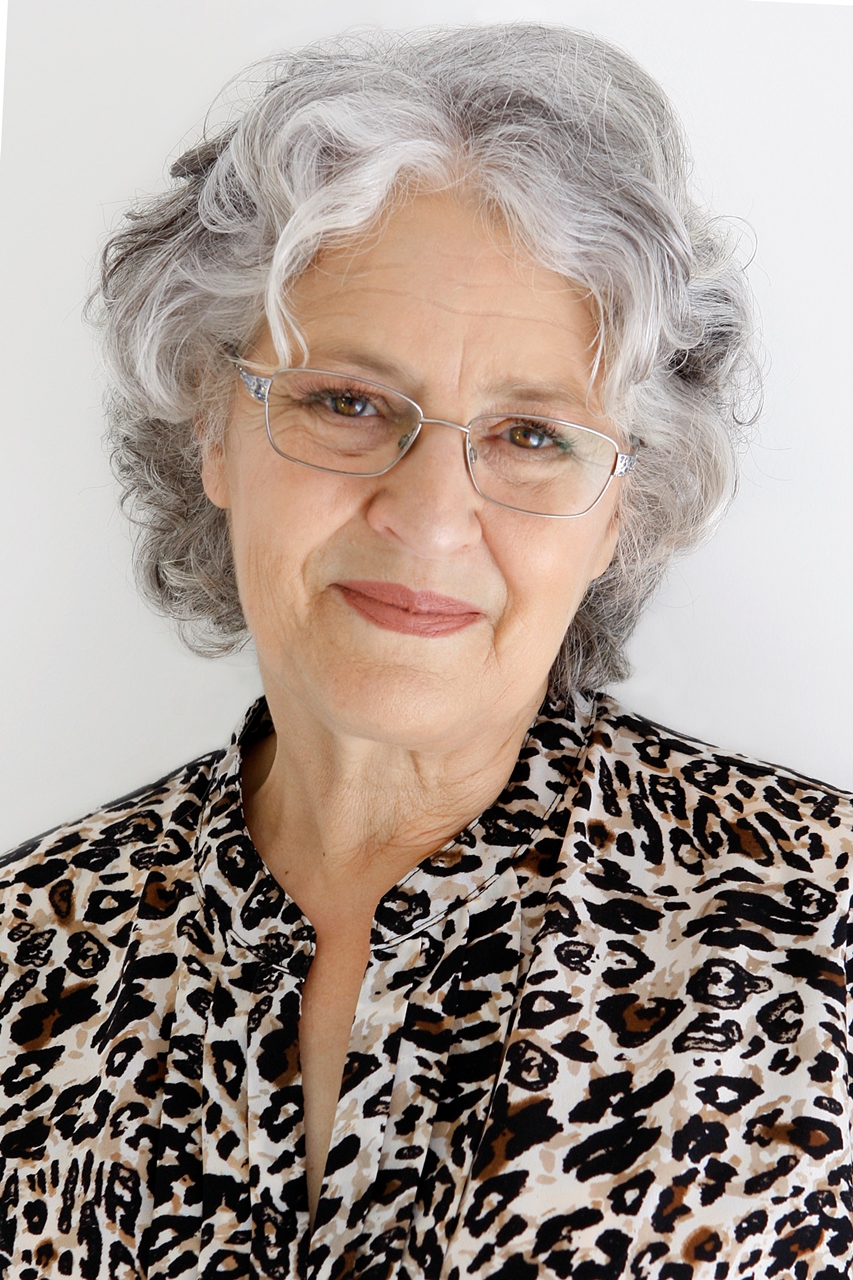 Kathie is the owner of VA Directory and is former past President of the Australian VA Association. She founded the Virtual Assistant industry in Australia in the mid 90s, having already been operating a home-based secretarial service. Today the VA industry covers a multitude of office-based services for clients worldwide.