I'm amazed at how many people do not read the User agreement and rules for LinkedIn. Regularly I get added to people's email lists because we're connected at LinkedIn.  Come on people! If I want to be on your list I will subscribe – you don't need to add me.
What don't you get about spam and anti-spam legislation rules? Just because I've agreed to connect, does NOT mean I've also agreed to be on your list. I am connected to a few thousand people – what if every single one of them decided to add me to their email list? I get enough stuff now, I don't need more – unless I choose to, on my own part.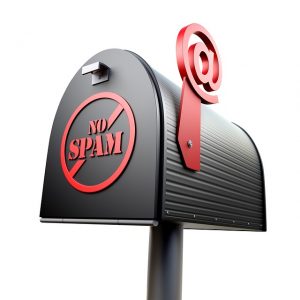 The rules for LinkedIn can be seen at https://www.linkedin.com/legal/user-agreement. Make sure you read them. It's amazing how many don't and how many I catch out because I know that they have added me to a list from LinkedIn connections. How do I know? Because of the way the email is addressed. If I self-subscribe I enter my name in a different way.
Particularly check out the following:
8. LinkedIn "Dos" and "Don'ts"
8.1. Dos
You agree that you will:
a. Comply with all applicable laws, including, without limitation, privacy laws, intellectual property laws, anti-spam laws, export control laws, tax laws, and regulatory requirements;
and
8.2. Don'ts
You agree that you will not:
j. Send or post any unsolicited or unauthorized advertising, "junk mail," "spam," "chain letters," "pyramid schemes," or any form of solicitation unauthorized by LinkedIn;
There's other stuff there too, worth reading, but really people, does it have to be spelt out to you that a connection at a social media or business tool online does not equate to someone coming to your site and signing up for your list. IT DOES NOT EQUATE, so don't do it. Because I will report you as spam, especially if it's not something I'm interested in.
What's wrong with wooing me first, letting me get to know you and learn about you at LinkedIn first? Showing an interest in ME and what I do. How many send personalised invitations? Very, very few. I have to ask people why they want to connect by messaging them as they simply just don't bother.
Well, if you can't be bothered explaining why you want to connect, or even to chat with me online, what makes you think I want to be on your list? You're a bit full of yourself aren't you? And those who are in Australia, in particular, should know that the anti-spam legislation here will cop you a sizeable fine if you get a number of people reporting you for spam. If I feel this way you can be darned sure that others will too. So DON'T DO IT. Just don't.
Oh, and what's the definition of spam people?
Wikipedia definition:
spam
noun
1.

irrelevant or unsolicited messages sent over the Internet, typically to a large number of users, for the purposes of advertising, phishing, spreading malware, etc.
verb
1.

send the same message indiscriminately to (a large number of Internet users).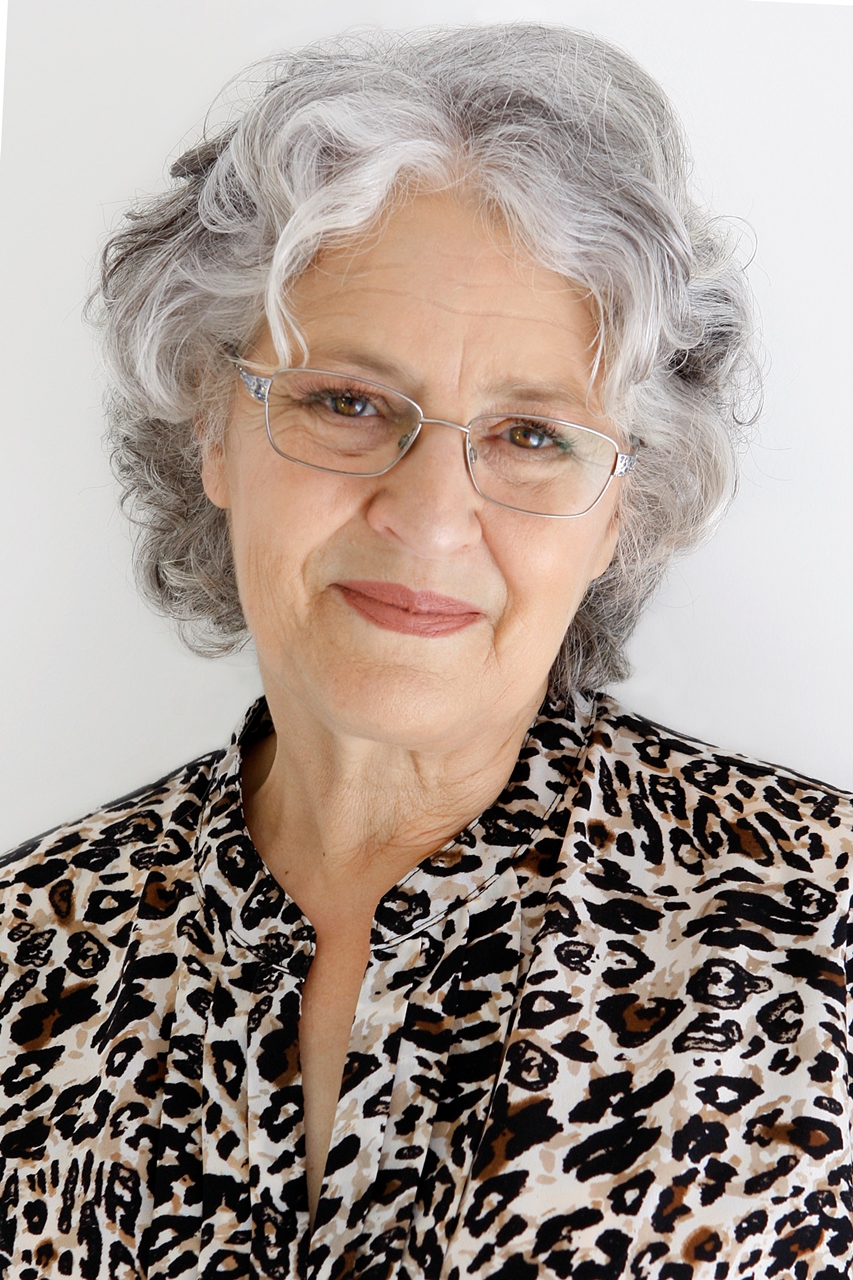 Kathie is the owner of VA Directory and is former past President of the Australian VA Association. She founded the Virtual Assistant industry in Australia in the mid 90s, having already been operating a home-based secretarial service. Today the VA industry covers a multitude of office-based services for clients worldwide.