This is a discussion I see at my own and other VA forums – VAs wanting to know how much others charge so they can work out a rate for themselves. However, it's not as easy as that. Each individual VA has experiences, skill sets and different locations of living, which also come into the equation. Cost of living is a big factor, and therefore, will affect how much you might charge for services you provide and which currency.  So, it is very, very important that each individual VA goes through this exercise, rather than copying what someone else is doing. That way you'll know you've come to the right answers for your personal and business financial needs.
We are all in competition in one way or another however we are also an industry that helps its members.  So important you take advantage of the resources that have been made available to help you work out rates that are right for you and your business. If you do the exercise you have a foundation to work with for setting rates for everything else that you do. Then it doesn't really matter what others are charging because you will know you are covering your expenses and ensuring you are earning a sufficient living for where you are located.  Very important that you are covering your needs as a business owner/operator.
Here are a couple of places to get access to such tools for working out your rates: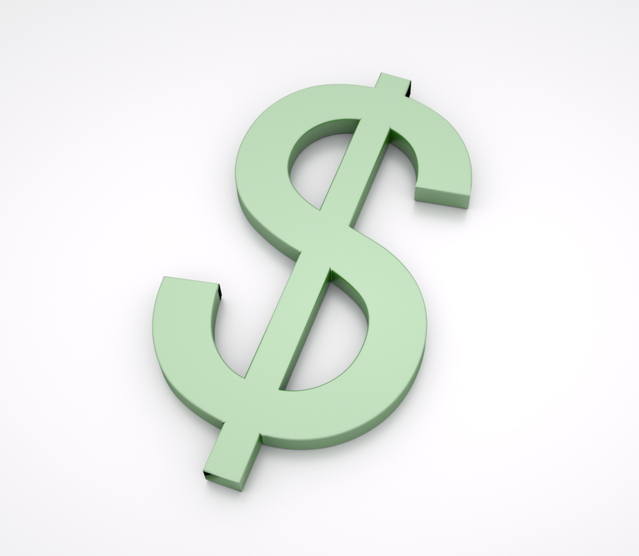 Rate calculator/pricing sheet (by Kathie Thomas)
Pricing worksheet (by Nina Feldman)
Both the above will work irrespective of your location, currency or anything else. They're designed to help you work out your base rate in your own currency, on which you can build your business.
Any questions? Feel free to ask below or shoot me an email if you want to contact me privately.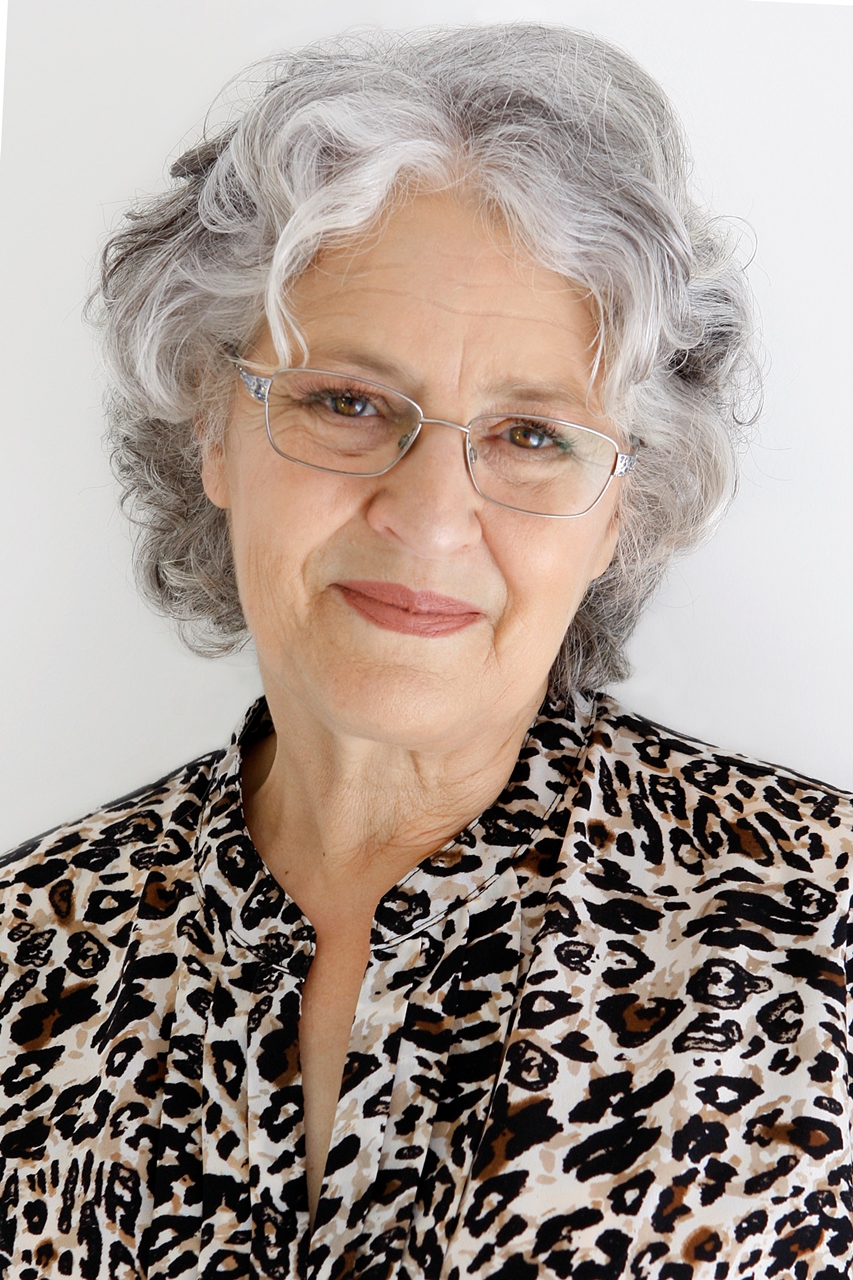 Kathie is the owner of VA Directory and is former past President of the Australian VA Association. She founded the Virtual Assistant industry in Australia in the mid 90s, having already been operating a home-based secretarial service. Today the VA industry covers a multitude of office-based services for clients worldwide.