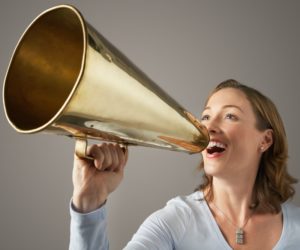 The economy has gone crazy with what's happening around the world in relation to the coronavirus but I wanted to let our client base know that we're still here.
No-one knows how this is going to play out but there are still businesses running, there is still work being done, and there are many of our Virtual Assistant team members ready and waiting to help you.
Perhaps you need to get the word out to your own client base on what is happening, or what's not, but not sure how to go about it? We can manage this for you. Or there could be multiple other things needing to be done and you're not sure where to begin. Simply make contact and we'll start unraveling the chaos for you.
The beauty of engaging a Virtual Assistant is that we don't have to meet up face-to-face – we can chat via email, phone, or an online tool like Zoom, Skype, etc. VAs usually have a skill set of their own – experience in a range of services and software programs, all you need to do is ask and you'll be directed to suitable team members who can help you.  And if you're an employer whose staff are off sick, or not able to assist you during this time, we are more than happy to fill the gap.
Working virtually is the safest way at this particular time in our country, and the world, and we're here to help.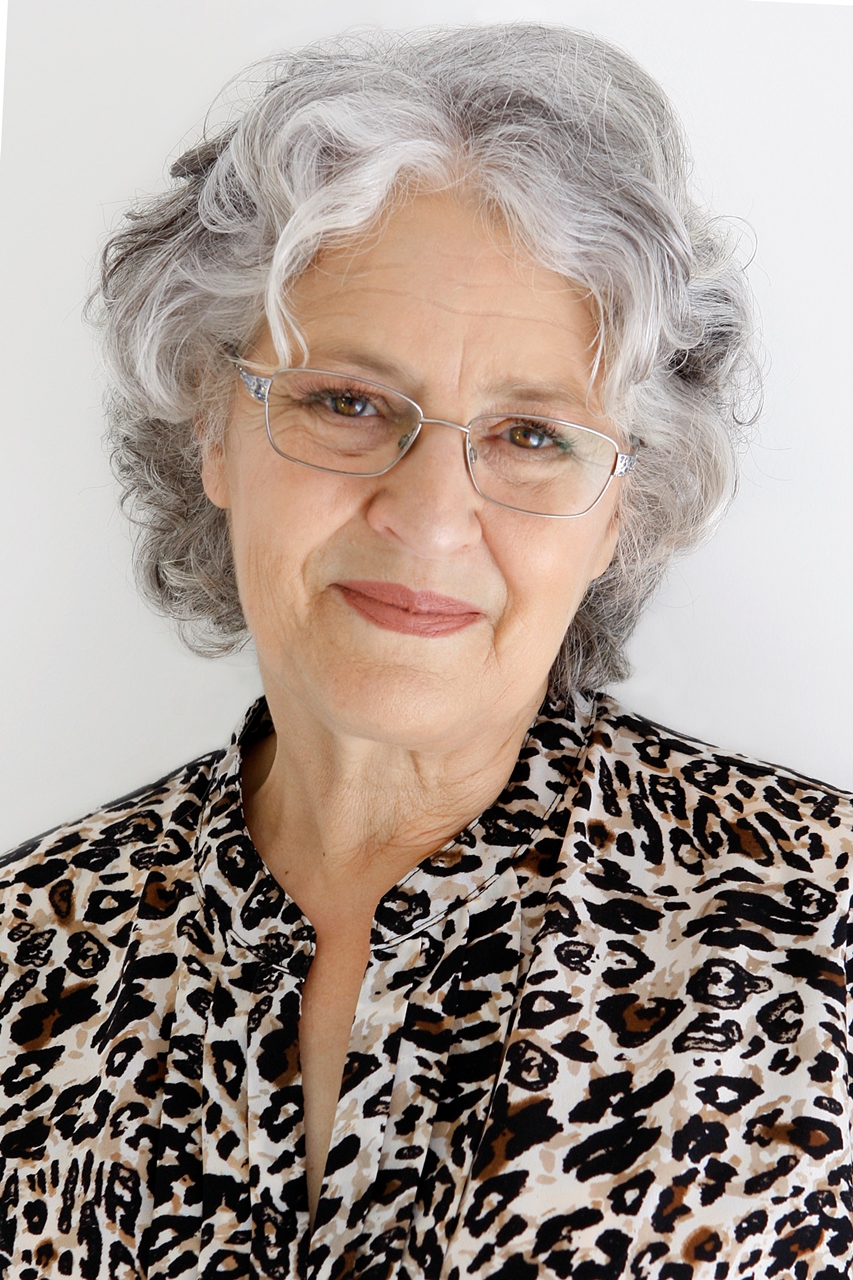 Kathie is the owner of VA Directory and is former past President of the Australian VA Association. She founded the Virtual Assistant industry in Australia in the mid 90s, having already been operating a home-based secretarial service. Today the VA industry covers a multitude of office-based services for clients worldwide.