In case you've missed the announcements, here are the winners for the prizes being given away recently.
eBooks by Jinny Coyle – won by Robynne Shields (Aust)
Memberships for a year (3 altogether) – Laura Darkstar (USA), Sharon Baillie (Aust) and Justine Sandry (Aust)
Book 'Brand Engagement' by Wendy McWilliams – Phoebe Goodson (USA)
Book 'The 24 Hour Author' by Natasa Denman – Mohsin Latif (Aust)
OIVAC May 2018 ticket donated by Sharon Williams – Blaire Waldorf
VA Insiders Club membership donated by Tawnya Sutherland – Jo McKenzie (Aust)
Virtuosos ticket donated by Tawnya Sutherland – Karen Nankervis (Aust)
VA Trainer Course – Pranothi Nelson, (Aust)
Thank you to everyone who participated, I do appreciate it. And for those who would have loved to do the VA Trainer course but didn't get selected, I have a special offer till the end of Easter. Register at www.vatrainer.com and enter the code VATEaster when at the payment link. You'll get the course for 35% off my regular rate. There are 3 different choices for the course. Hope to see you registering soon!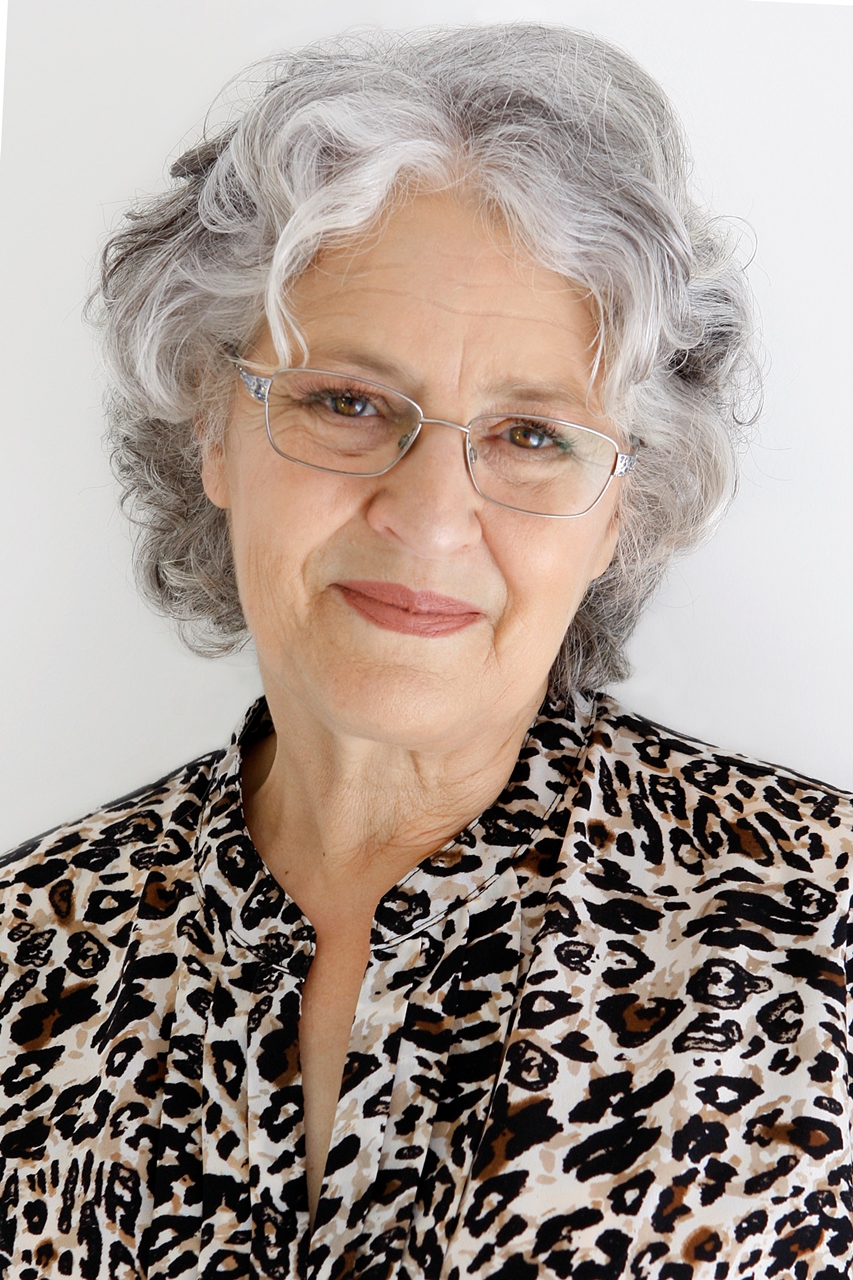 Kathie is the owner of VA Directory and is former past President of the Australian VA Association. She founded the Virtual Assistant industry in Australia in the mid 90s, having already been operating a home-based secretarial service. Today the VA industry covers a multitude of office-based services for clients worldwide.