In April 1996 I began the southern hemisphere's first online network of its kind, originally as homebased secretaries and then we adopted the term 'Virtual Assistant' as we saw it take hold worldwide and recognised that what we were doing was exactly that – providing virtual assistance to clients all over the world.
Being based in Australia meant we weren't originally visible to the northern hemisphere but that has changed over the years and today we have a membership that spreads to 15 countries with a chat forum which is equally well spread.
We've had almost 1,000 members join us in that time and I'd like to celebrate that milestone by offering the 1,000th member some gifts on me!
The gifts will be their choice of the following items (and they may choose more than one item – if they don't yet have that item then they are welcome to it):
1 year's membership to the "A Clayton's Secretary" team valued at $187AUD (the amount will be refunded to the lucky new member or they can choose to extend to two years for the price of one)
1 year's web hosting valued at $149.50AUD
Choice of ebook from my VAShop
1 hour of my time as a mentor or coach valued at $97AUD
A Mousepad
Our numbers are in the high 900's currently so that 1,000 target is not far away!  And to reward those who sign up in between I'll be giving spot prizes of ebooks, a blog site hosted by me, 50% off my VA coaching course and other giveaways.
Why not pop by to see what's involved in becoming a member right now?   And don't forget to add in the comments section that you saw this promotion*.
* Only those who meet our criteria to join as a member are eligible for this promotion.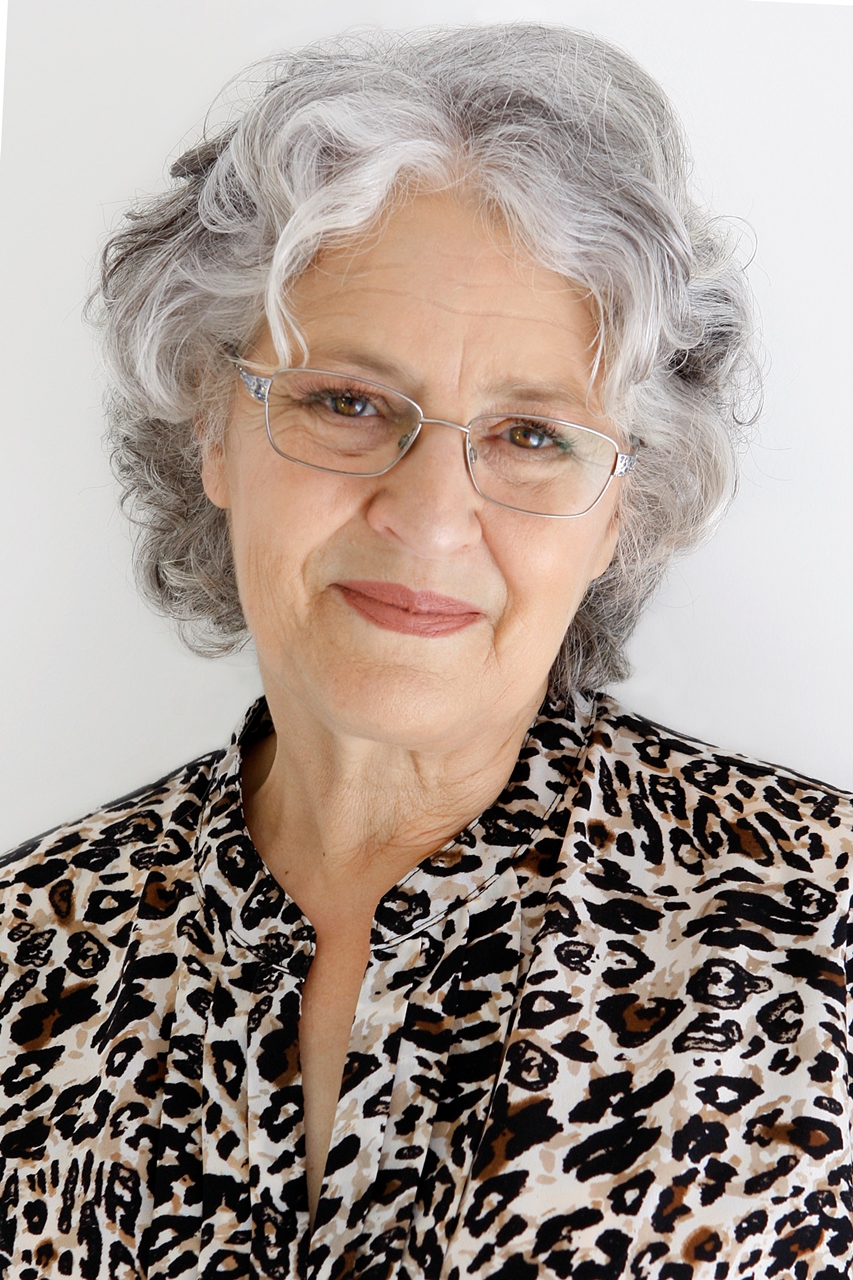 Kathie is the owner of VA Directory and is former past President of the Australian VA Association. She founded the Virtual Assistant industry in Australia in the mid 90s, having already been operating a home-based secretarial service. Today the VA industry covers a multitude of office-based services for clients worldwide.