The Forum on Virtual Assistance will be held at Niagara Falls in Canada June 2009.  This will be the second event run and it promises to be an exciting event for the industry with many well known VA leaders in attendance participating in discussions, running workshops and supporting the event.
I'm excited to be one of those leaders who will be attending.  My first visit to Canada!  And I'll get to meet for the first time face-to-face so many names I know really well.  Can't wait to see them all!
Early bird registrations are now on and and if you sign up before 31st January you will save on your registration.
To quote what is on the site:
FoVA is an environment where a mutual exchange of ideas and sharing of business expertise takes place within a stimulating workshop-based five day program. It is the place Where VA's Come to Meet, Learn and Grow!

At FoVA, many of our industry's most important leading experts will meet to discuss the crucial challenges and exciting developments facing our fast paced and ever growing profession. This year's program will offer a variety of full and half day workshops as well as multiple track breakout sessions and panel discussions.
(I will be presenting one of these full day workshops).
Track One provides new VA's, as well as those seriously contemplating entering the profession with tangible planning and development strategies and materials via workshops in business start-up and ongoing success formulas.

Track Two will offer advanced clinics, workshops and discussion forums for more experienced VAs and industry leaders on topics that are innovative and challenging as the VA profession moves forward into the next decade.

Track Three provides more specialized and technical information for those VAs who are looking to niche in a particular area of expertise or struggle with very unique challenges.

Joint sessions will also be held to provide networking opportunities and a chance to learn from one another.

In the relaxed and private atmosphere of this unique learning environment, delegates will be supported and challenged by their peers to benchmark their current thinking and look for innovative ideas and solutions that will enhance their business opportunities and those of their clients.

FoVA is your opportunity to exchange ideas and information and gain valuable insight in facilitated discussion groups and workshop formats. It is also a chance for our otherwise diversified community to forge new relationships and alliances in order to uncover and pursue new opportunities.

In short, FoVA is a "one-of-a-kind" gathering where, in a stimulating "mastermind" setting, participants can challenge themselves and each other to come away with new ideas for success while forging valuable new relationships.
Hope to see you there!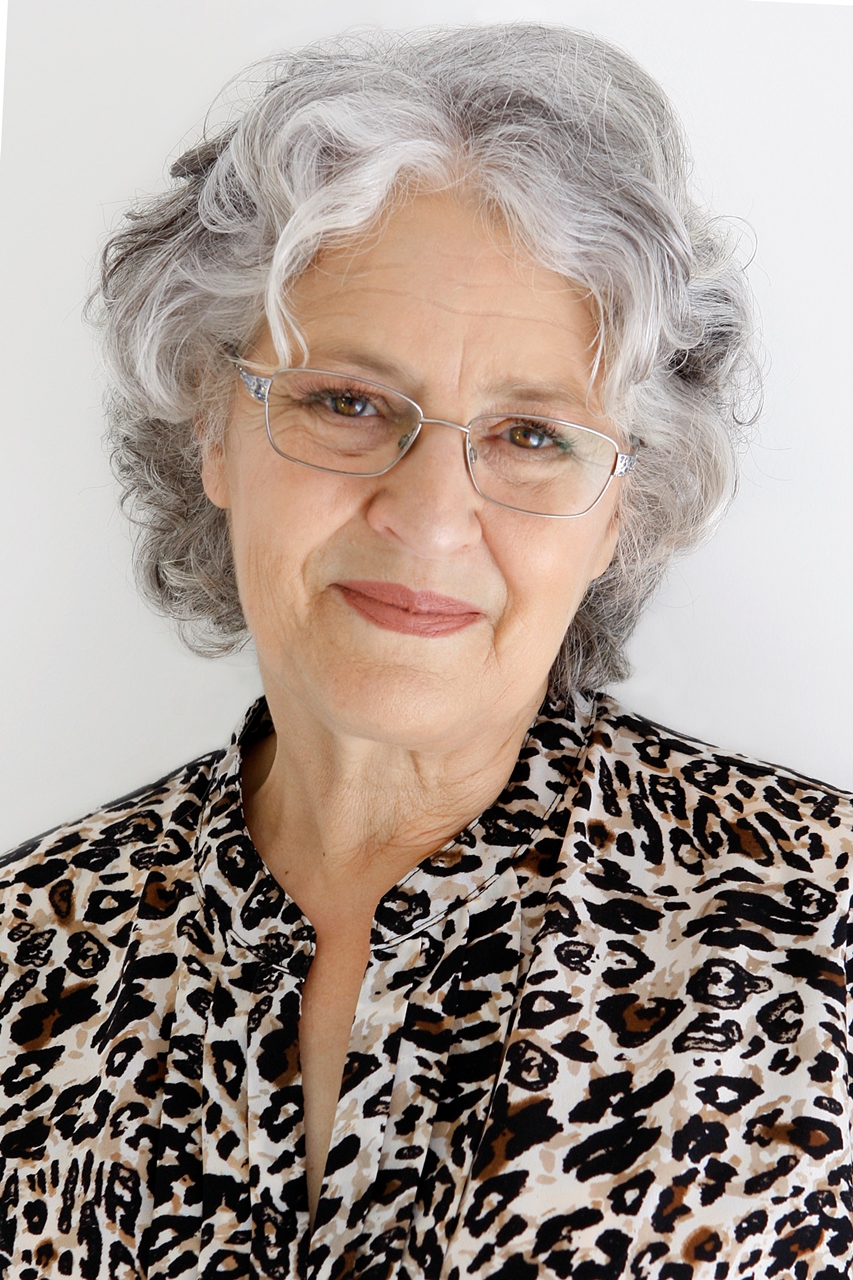 Kathie is the owner of VA Directory and is former past President of the Australian VA Association. She founded the Virtual Assistant industry in Australia in the mid 90s, having already been operating a home-based secretarial service. Today the VA industry covers a multitude of office-based services for clients worldwide.