Have you been missing receiving important email and are using a MS based email service?
Here's a good argument for having your own domain for sending and receiving email. I shared this with my VA group on Facebook this week.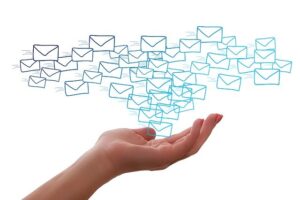 Are you using a Microsoft owned email address? That is hotmail, live.com or outlook.com? Think very carefully about using these email services. They've blocked my domain vadirectory.net and I've now heard they've done it to others too. It is believed that MS could be using new testing protocols that are blocking real domains from being able to reach you via email. Consequently it means you can't receive MY emails, or that of Anita's and if you're a registered member of our network you stand to miss out on client requests and other emails we may send direct to you. And what if a potential client is trying to reach you and can't because their email to you bounces, as mine do. They probably won't pick up a phone but move onto the next VA they can find.
If you haven't already, please email me direct (I can receive – just can't send to you) with a different email address so I can update you on our system. But ultimately the best thing is for you to own your own domain – they don't cost a lot and you can then have an email address of your own. It doesn't have to be a business name email address, it could be your own name, i.e. janedoe.com or similar. You can also purchase email services for your domain at low cost, or simply channel them through gmail or other services – just not Microsoft owned services.
Failing that use your ISP or gmail created email addresses. But stay away from Microsoft owned emails as clearly they feel they can control what email you should (in their eyes) receive and what you don't – without your input.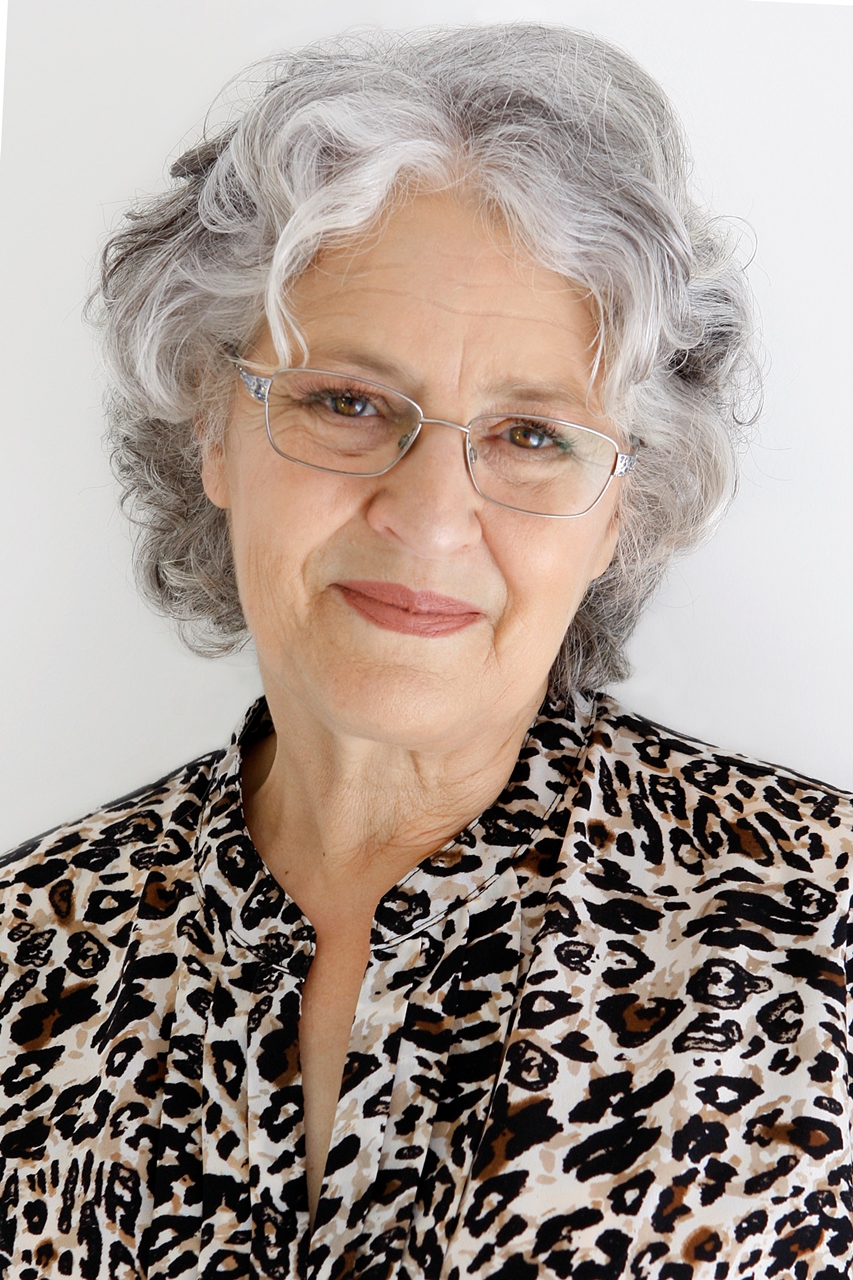 Kathie is the owner of VA Directory and is former past President of the Australian VA Association. She founded the Virtual Assistant industry in Australia in the mid 90s, having already been operating a home-based secretarial service. Today the VA industry covers a multitude of office-based services for clients worldwide.