I see VAs in many Facebook groups asking how they can find clients and that they've tried everything. The answers they often get are 'Facebook, LinkedIn' and other online places. For me it's not just about online but it is very much about where people can be found. Just thought I'd share with you where I found some of my current clients: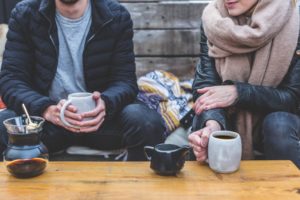 NFP in the arbor industry – a 90 min speed networking event
NFP in the employment sector – a referral from a fellow VA
Professional speakers – attending networking events run by the National Speakers Association
Professional performer/singer – wife of one the above professional speaker
Other NFPs – via my website, LinkedIn and Yellow Pages (when I used to run the advert)
Charity group website – via BNI
Bushcraft survival expert – via website
Business Coach – networking event from a business coach association
Photographers x 2 – via BNI
I've had other clients come to me via LinkedIn, and many through word-of-mouth referrals. Don't underestimate the value of word-of-mouth referrals. Do a good job and people will tell others about you.

My first two clients came via my church in 1994 and more have over the years too. Another client came via a photography workshop I attended (I'm a keen photographer).

What are some of the places you've gotten clients?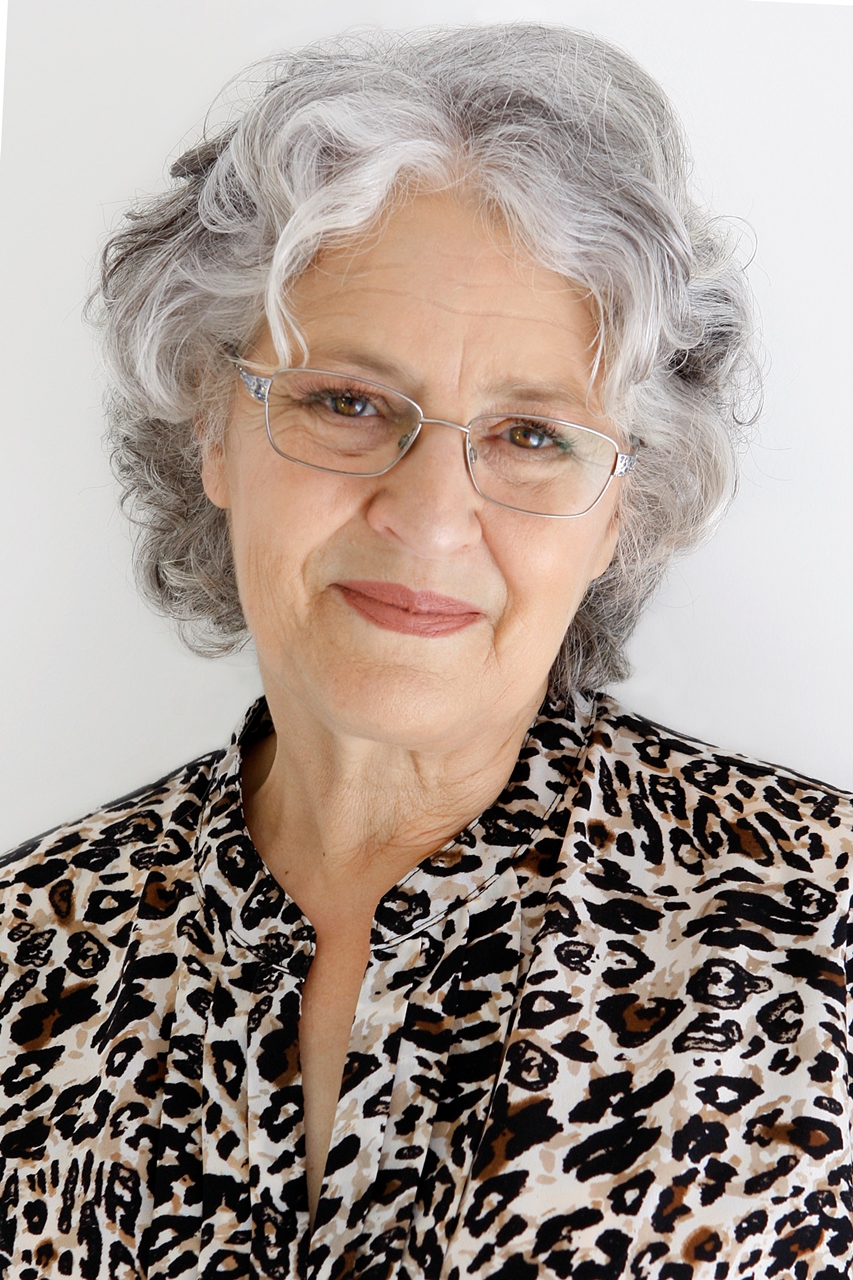 Kathie is the owner of VA Directory and is former past President of the Australian VA Association. She founded the Virtual Assistant industry in Australia in the mid 90s, having already been operating a home-based secretarial service. Today the VA industry covers a multitude of office-based services for clients worldwide.