I had the most frustrating day this week. It happened on Tuesday. I prepared 70 nametags for an event for a community bank about 40 mins drive away from me. I elected to book a courier to save me time and money in driving up there and back again. My mistake…
Those nametags were ready that morning by 9.30am for pick up.
I booked a courier at 9.15am – a service I have used other times – and was told that the pickup and delivery would be between 3-4 hours. When the courier hadn't arrived by 12.40pm I rang them to find out where the courier was and they checked and told me that he was on his way and would be there soon. I rang again around 1.10pm and then at 1.25pm and was told he was less than 20 mins away. I told them I was going out to an appointment and the parcel would be on the front verandah for pick up.
When I returned home at 3.35pm the package was still there and I rang them yet again only to be told the courier had been there 7 mins earlier but couldn't find my house so went away again. I demanded for him to return and he did 2 mins later while I was still on the phone to his boss. I told the courier my package had to be at my client's premises by 5pm and no later and he told me he could do that. I rang my client to apologise for the delay and that the name badges had left my office and were on their way – they should be there before 5pm. I had to go out again and when I got back I found an email from my client timed 5.09pm to say they hadn't yet arrived. I couldn't believe it!
I'd spoken to the boss at least 6 or 7 times that day and each time he got on the phone to the courier to find out where he was and what he was doing. Not good.
I decided I won't be charging my client for my time because obviously they didn't get what they needed before the event and I know that wouldn't have looked good for them. I've told the courier company that they've succeeded in making me look unprofessional and I am very unhappy about that and I don't expect them to be charging me for their service, as there wasn't any – at least not in the timeframe I was told to expect.
I'm still yet to decide what else I might do but I do believe I might have a reason for making a small claim with the small claims court as I can't invoice my client for something they didn't get in time and I spent over 5 hours (including the time for phone calls) in preparing the work, printing the nametags and sorting the nametags and producing the list of attendees for the event. Thank goodness I did emailed that list!
Technorati Tags: bad service,courier,unprofessional,lack of service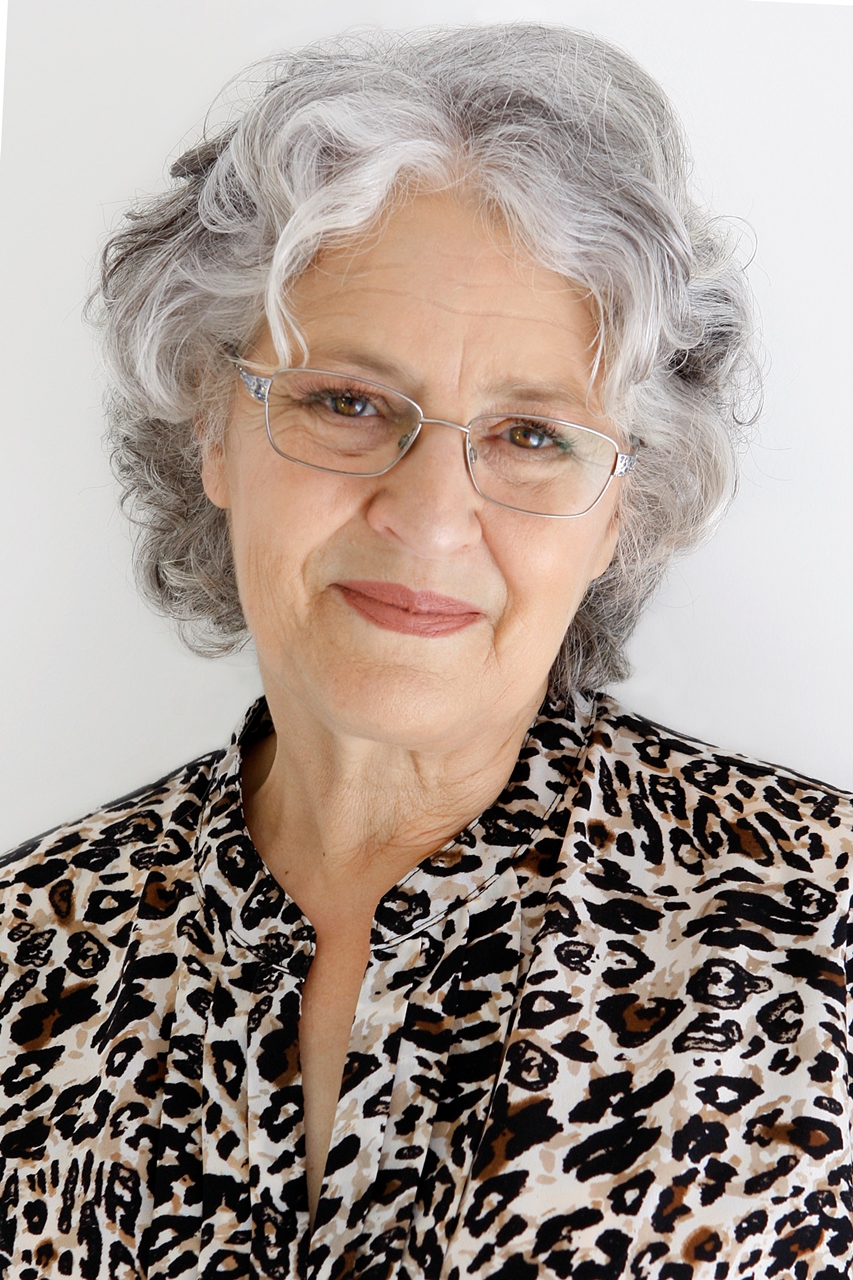 Kathie is the owner of VA Directory and is former past President of the Australian VA Association. She founded the Virtual Assistant industry in Australia in the mid 90s, having already been operating a home-based secretarial service. Today the VA industry covers a multitude of office-based services for clients worldwide.