Readers will remember my post in May about an unfortunate experience I had with a courier company that lost me a client and money in the process. Their lack of service was apalling and I have complained to their manager, and to the trade service that I got them through. I may take it further yet, especially after what I found out today.
One of my clients contacted me this morning to advise she was couriering a box to me (yes, oh oh!) and that it should get to me soon. I didn't give it another thought until after 5.30 tonight when I realised the courier hadn't been yet. People had been coming and going all day but no courier.
So, I emailed my client to advise the courier hadn't arrived yet and I'd just had a thought, was it xxx providing the service? She responded shortly thereafter to advise that it was and that the package had been on her doorstep since 9.15am this morning and she had rung them twice to find out where they were, with promises that they were on their way.
Similar scenario to mine and I advised her to contact the trade service that had provided them to make a complaint – they need to see this isn't a once-only event.
I proceeded to re-email the manager advising him I was not going to let this go and I will take it further if I don't get a response from him.
I'd love to tell you who it is but I don't want to get myself into trouble for doing so. Needless to say I'll be looking for referrals for a new courier service – I'm not going to use one from a business directory again without someone vouching for them. So, if you're in Melbourne and have someone reliable, with same day service (and doesn't cost you the earth), then please let me know. I wasn't paying the cheapest price and I was paying for 4 hour turnaround – which I didn't get.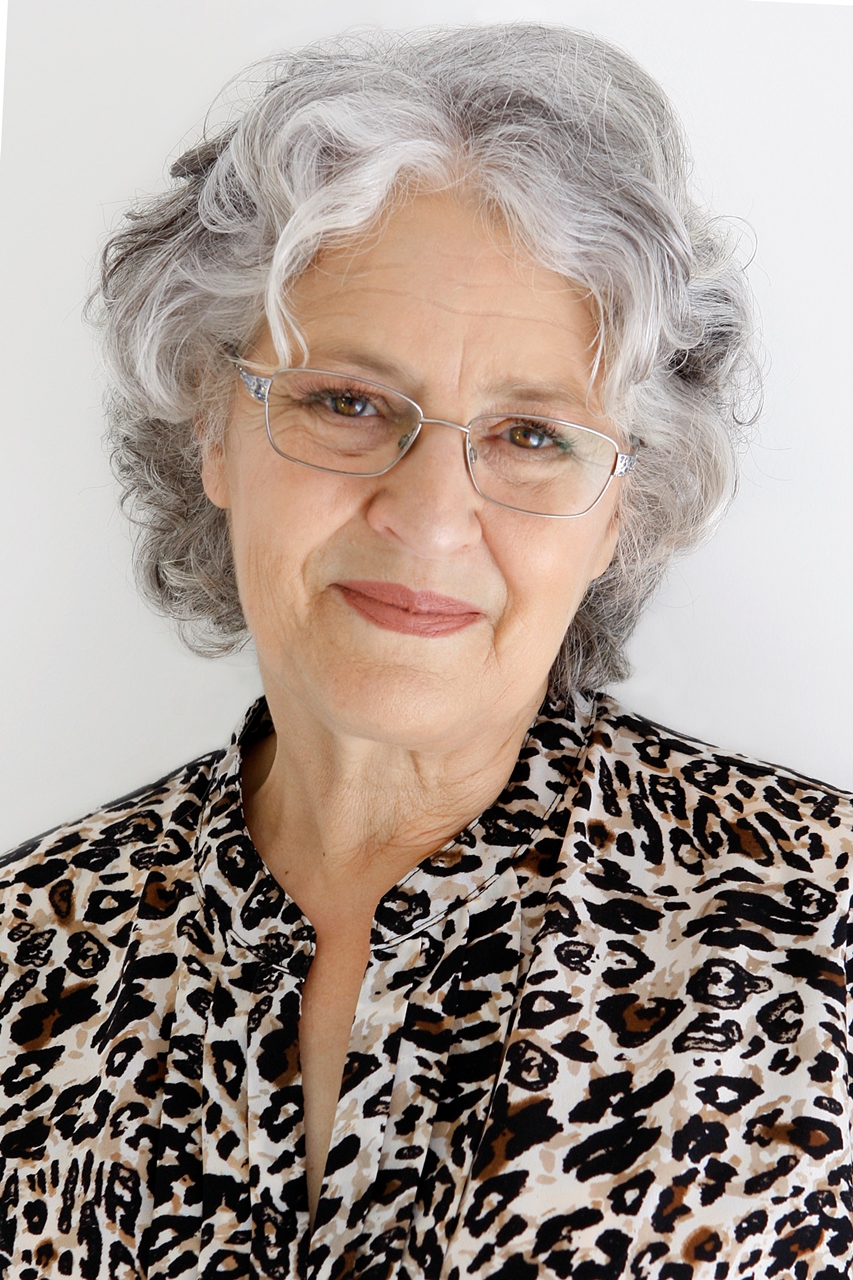 Kathie is the owner of VA Directory and is former past President of the Australian VA Association. She founded the Virtual Assistant industry in Australia in the mid 90s, having already been operating a home-based secretarial service. Today the VA industry covers a multitude of office-based services for clients worldwide.