Recently one of my VAs asked me what to do when she'd responded to a job request and hadn't heard back from the client.  This is something I get asked periodically.  They don't want to make a nuisance of themselves but don't want to lose a potential client either.
I was asked if that is a normal occurrence and I had to answer yes, unfortunately for two reasons:
Sometimes the client is so overwhelmed with stuff to do that they lose sight of where they're up to next – which is why they need you.
Sometimes it's lack of manners.
Actually, there is a third – they often scribble your details down on a piece of paper or print off the email and then promptly lose it!
I would definitely encourage VAs to follow up again – I'd say leave it for 2 days after original contact, then make contact again. Sometimes email goes astray (don't forget my previous post about that) so a phone call is a good thing to do – or perhaps both.
Then again a few days later.  I'd try about 4 or 5 times spaced over 2 weeks and then if no response, give it up as a lost cause. Often clients will let me know when a role has been fulfilled, or even the VA who has received it, and then I let my team know, but that isn't always the case.
client response, job lead, job request, new client, virtual assistant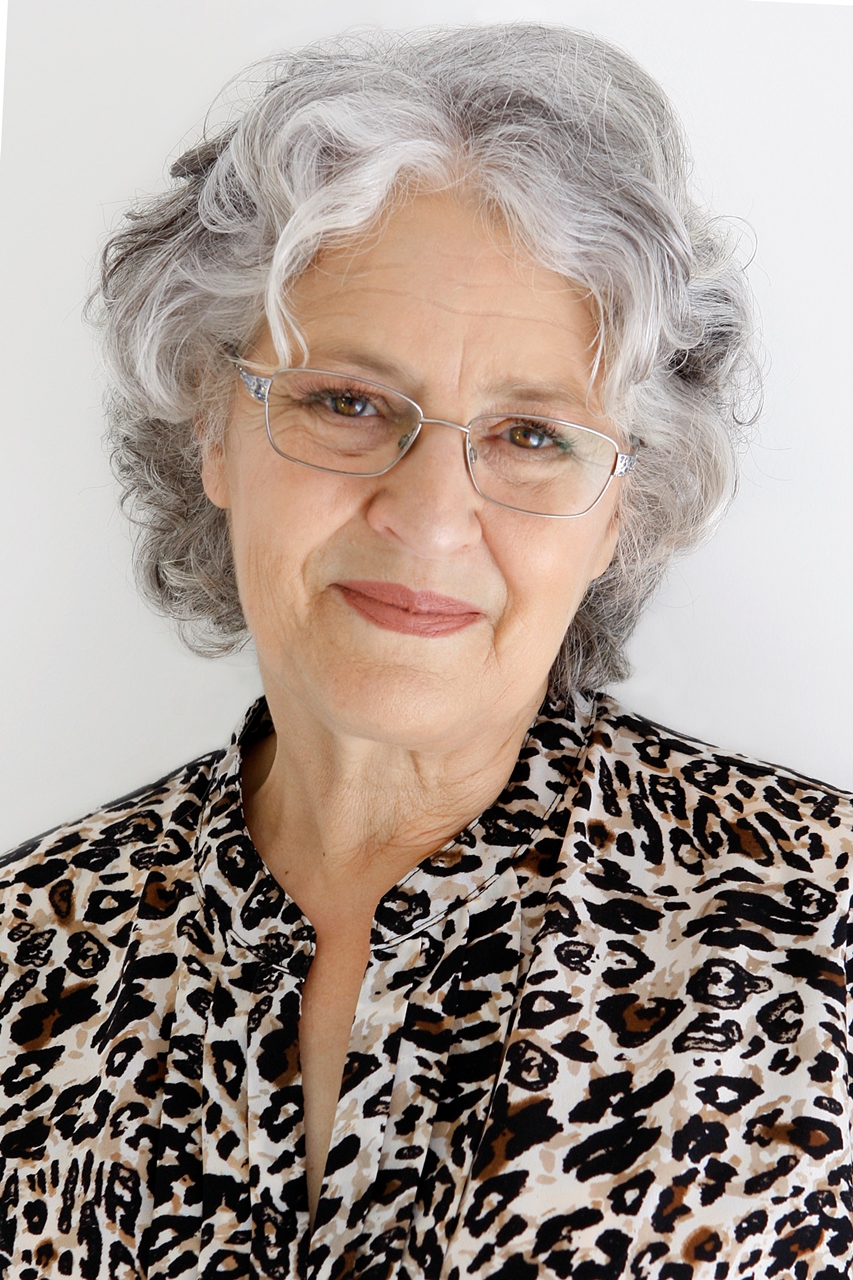 Kathie is the owner of VA Directory and is former past President of the Australian VA Association. She founded the Virtual Assistant industry in Australia in the mid 90s, having already been operating a home-based secretarial service. Today the VA industry covers a multitude of office-based services for clients worldwide.