We often see discussion in the VA forums about what to call ourselves when operating in the Virtual Assistant Industry. Many do call themselves VAs whereas others like to use BPO (Business Professional Operator (or similar)), and other terms. Some don't want to use the term 'virtual assistant' as the public get confused about what that might be based on the information that is being bandied around 'out there'.
It probably doesn't matter what we call ourselves and may very much depend on the type of services we provide. Some VAs concentrate on Social Media Management so may well call themselves Social Media Managers, others provide bookkeeping, transcriptions, web design and management, research, word-processing and a wide range of other services and therefore use titles that reflect the services they provide.
However, whatever we call ourselves, the reality is that the Industry we belong to is that of the VA or Virtual Assistant Industry.
I'm quite happy to call myself a Virtual Assistant – it opens the way to explaining what that means and what I do. Sometimes I may tell people that I'm a Virtual Assistant who provides ………….. and then outline what I provide, depending on who the person is and what they're looking for. Because, I provide more than one service.  Some VAs concentrate only on transcription work and there is nothing wrong with that. Others concentrate on telemarketing, or concierge work. One of the services I provide is Association Management, or supporting NFPs (not-for-profits) as their Secretariat. However, the skills I use for that also support well, business coaches and professional speakers.
Whatever you call yourself though, if you're operating virtually and assisting your clients and their businesses, then chances are you belong to the Virtual Assistant industry and it is an industry that is here to stay. It's been around now for a good 20 years – did you know that?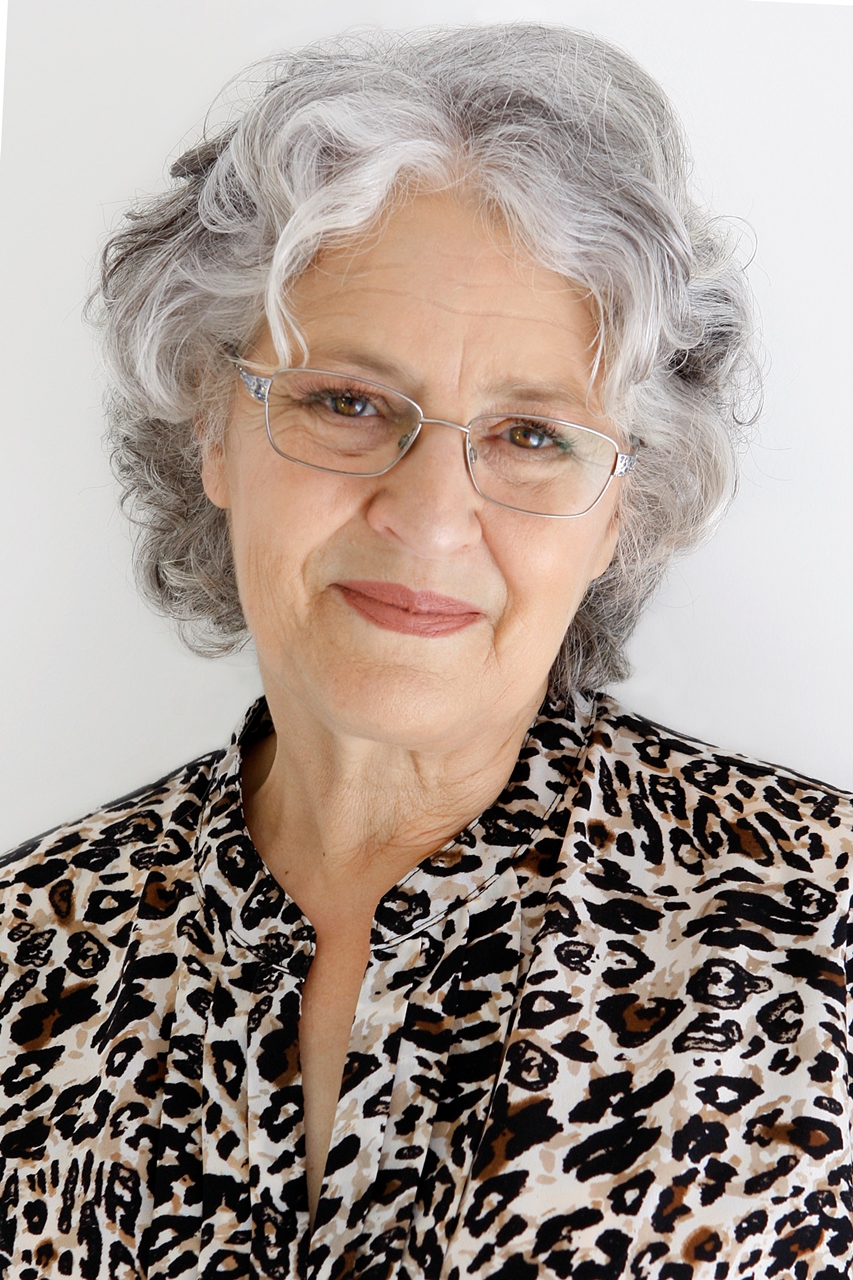 Kathie is the owner of VA Directory and is former past President of the Australian VA Association. She founded the Virtual Assistant industry in Australia in the mid 90s, having already been operating a home-based secretarial service. Today the VA industry covers a multitude of office-based services for clients worldwide.