… you are drawn towards.  I had this told to me by a doctor in Psychosomatic medicine many years ago, prior to starting my own business.  Peter told me that this can work for both good and bad.  It's also known as the RAS, or the reticular activation system.  Your mind works like a magnet or radar and you are automatically drawn towards things that are on your mind – and it doesn't have to be foremost, it could be in the back of your mind.
Late in 1993 I won Secretary of the Year for my state in Australia and Microsoft sponsored it.  Part of my prize package was the MS Office 2.1 package (boy was that a long time ago!).  We didn't have a computer at home but I did say to my husband that if we had one, perhaps I could start working at home. This was pre-internet!
From the moment I uttered that thought, it was like I'd set something in motion, I'd sown a seed and six months later I was in my home with an office set up and my first client.
What took place for that to happen?  Opportunities!  Those opportunities would still have been there anyway but I wouldn't have seen them if my mind wasn't focused on finding a way for me to start working at home.  We took the opportunity to go buy the first PC for our home. I already had an Atari but the MS Office package wouldn't work on that so we went out and bought a PC – almost like a Christmas present to ourselves for that year.
When I was walking around in our shopping centre soon afterward I saw a 'My Card' machine where you could put in $8 and get 40 business cards printed.  So I got my first cards – simple black print on white card with my name and contact details.  I began giving those cards out and sure enough, secured my first client.
Next I began writing a flyer to put into letterboxes and I finished it off with 'let me be the secretary you need when you haven't got a secretary' and immediately my business name came to me – "A Clayton's Secretary".  For an explanation of what that name means, particularly if you didn't live in Australia in the 1980s, click here.
I began seeing and doing things because I had a thought – a thought to start my own business.  Now the mycard machine, the client, the business name, etc would all have still been there but I wouldn't have made use of them or grabbed at them, if my mind hadn't been focused on setting up and running a business.
Now, I mentioned that Peter told me that it also worked for the bad.  How many times have you worried about something happening and it did?  What about when you learning to drive a car and you were told to look out for… and you hit it or narrowly missed it?  It was because you were focused on that thing instead of focusing elsewhere.
So start thinking on good things for your business and seek out opportunities – keep your mind, eyes and ears attuned to possibilities and you may well be pleasantly surprised with what comes along!
RAS, reticular activation system, positive thoughts, virtual assistant business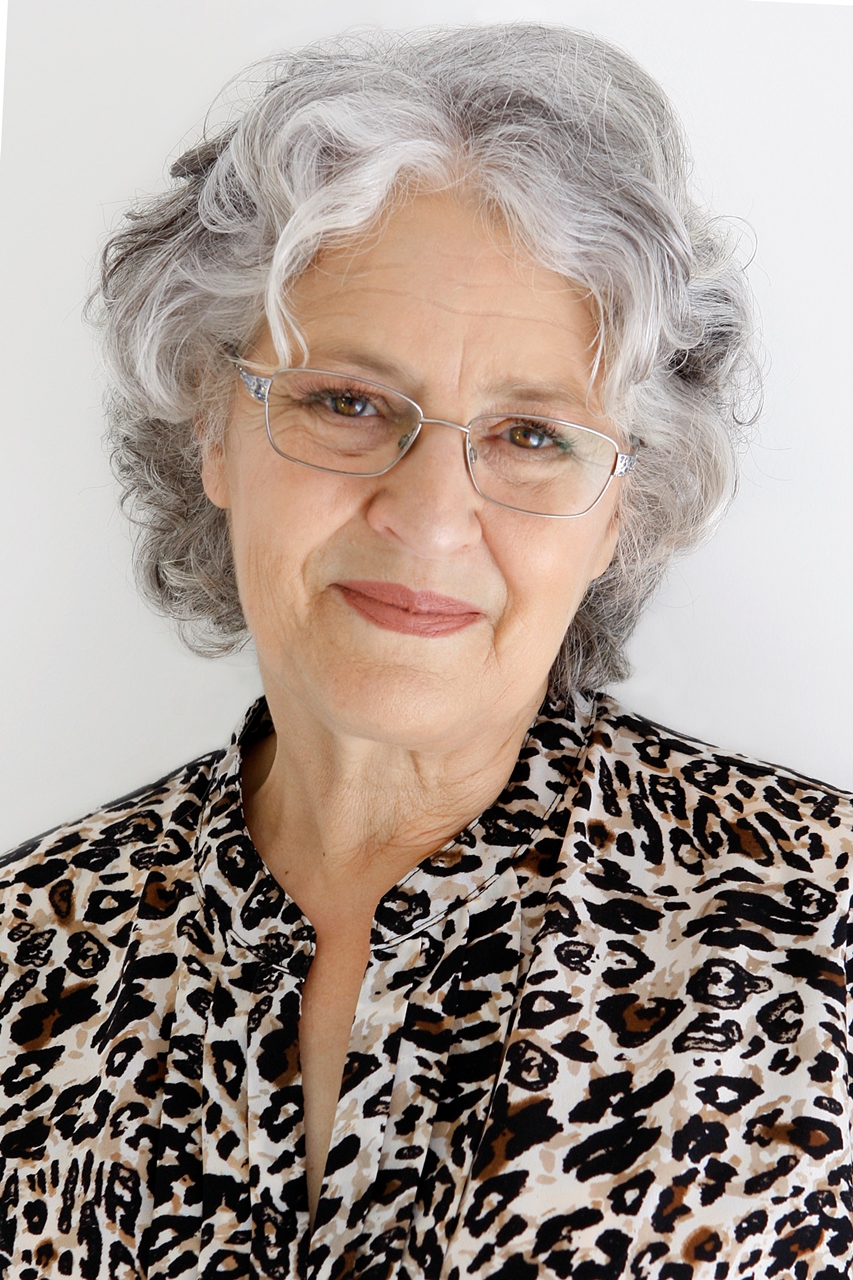 Kathie is the owner of VA Directory and is former past President of the Australian VA Association. She founded the Virtual Assistant industry in Australia in the mid 90s, having already been operating a home-based secretarial service. Today the VA industry covers a multitude of office-based services for clients worldwide.