Many VAs on forums are found to be asking about what programs they should be using to develop websites. As beginners they frequently don't have the funding to pay someone to do it for them, but also they feel that they should be learning about things like that themselves so they can advise clients about what's available, even if they don't end up providing that service.
I often recommend WordPress these days. It provides a great CMS (Content Management System) type website with static pages and still allows you to have a blog component if you wish.
In fact, most of the recent websites I've developed for clients, and for myself has been done with WordPress. There are thousands of templates out there (and I mean thousands upon thousands) and often you can modify them to change background colours, font types, and add in your own images or logos, or you can pay someone to create a new header or template for you – which is often cheaper than getting a whole website designed.
For my clients, many want the ability to log in and make changes to text and images themselves, without having to pay for constant updates and this type of site suits them well.
Here are some examples of how this works:
Sites for authors:
www.chrissysiggee.com
www.worth-more-than-rubies.com
www.out-of-the-shadows.com.au
Author/Speaker:
Webhosting services: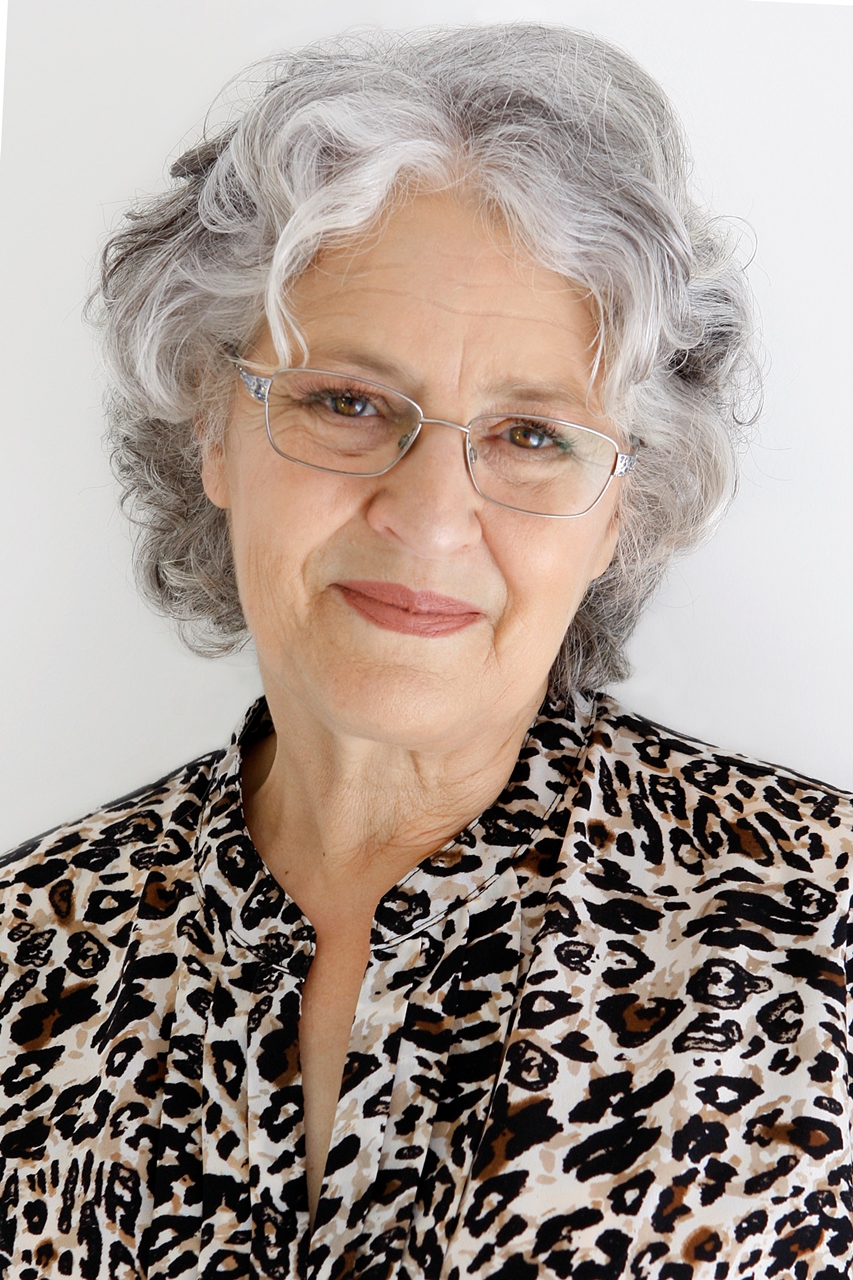 Kathie is the owner of VA Directory and is former past President of the Australian VA Association. She founded the Virtual Assistant industry in Australia in the mid 90s, having already been operating a home-based secretarial service. Today the VA industry covers a multitude of office-based services for clients worldwide.