One of the things I do as a VA is manage websites for clients and I've built many too. I started to do this out of necessity for myself back in 1996 when it was hard to find a web designer and I've learnt along the way. Having transitioned from MS Publisher (yes, seriously!), to MS FrontPage to Dreamweaver and eventually WordPress (2006) there is still much to learn. I doubt I'll ever know it all but I know enough to get websites up and running in reasonably short time and teach my clients how to manage their sites – if they wish. Clients started coming to me to find out who I was using as they were having problems with their webmaster, or the webmaster had disappeared, or they found they didn't have control of their sites. I firmly believe the client should have control of their website and not be left to having no control or access to their site. What if something happened to me? Where would they be then? I still come across people who have no access to their sites, and some don't even have their domains registered in their names but that of the webmaster. What the? That's just not cool at all and bad business etiquette.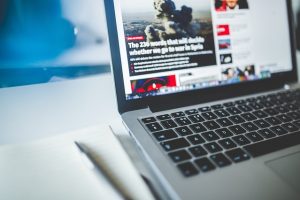 So, have you been wondering what platform you should build your site in? Last week I had two clients both considering other platforms, such as Squarespace, Wix and others. One decided to go ahead and set up elsewhere because it was 'easier' to use, despite the fact that I was available to assist. Last minute panic because they couldn't get the domain name to delegate to the new server quickly and it caused hassles as there was an article coming out in the paper so timing was important (I did tell them it could take 24-48 hours but there were additional problems with how the domain needed to be set up on their chosen platform). When I finally got to see what she'd designed, I could have done the exact same thing with WordPress (and taught her how to use it) without the problem with having to shift the domain. End result now is, if they ever want to shift the site to another server they will lose what they have because it's on a program that can't be transferred. We can export the content but would have to totally rebuild the site.
Second client wants to revamp her site. Currently in WordPress with a page builder and she's finding it difficult to use. I should add it's not on my server but she's been coming to me for advice and I believe I will be assisting her with the new look site. So she's considering other platforms currently. I explained to her the scenario above and told her with WordPress she can always shift her site, any time, and not have to rebuild it as it can be copied over. But if she uses another platform that's got its own server she cannot copy that elsewhere. She would need to start again. I also told her there was no need to use a page builder on WordPress – it already has what she needs. It sounds to me that the process has been over complicated by whomever created the site for her before.
Important you get acquainted with the facts. WordPress isn't that hard to learn and it's very Google friendly with mobile responsive themes. You can grow with your website as you learn more about WordPress down the track. I'm always happy to help you and hold your hand in the process. And even the simplest of themes to use can still look attractive – providing you use quality images and good layout of your text.  Let me know if I can assist.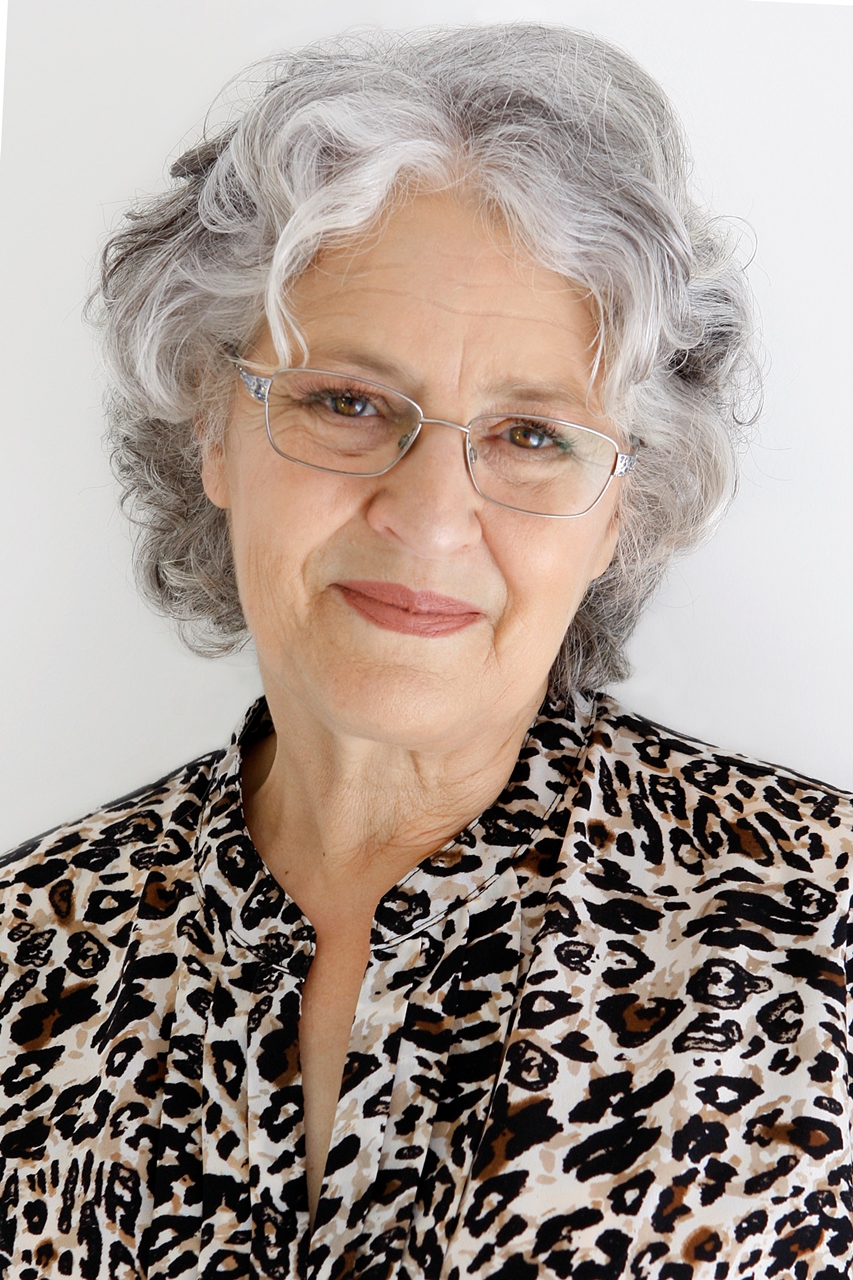 Kathie is the owner of VA Directory and is former past President of the Australian VA Association. She founded the Virtual Assistant industry in Australia in the mid 90s, having already been operating a home-based secretarial service. Today the VA industry covers a multitude of office-based services for clients worldwide.