I was asked this question recently on a forum and thought it a good one to share here too.
I didn't know what type of business the person asking was going to operate but I shared on what I do and what is now possible for VAs. I should add that it's important you provide services only in what you have experience in doing – don't try to learn on the job with new services. You can learn these things for your own business, over time, and then, when confident, offer it as a service to others.
Initial costs:
a reliable computer – most people already own one but didn't when I started in 1994.
a reliable printer – ditto above.
suitable software for the services you provide. Microsoft Office is still the standard. But there may be other software you need.
a good bookkeeping program. I use Quickbooks online but many are using Xero these days.
you will need back up storage. You can get Dropbox for free for up to 2GB but there are other services around too. I believe you get 15GB with Google Drive.
broadcast email program – this can come later but worth exploring as you'll need to keep in touch with your list as it grows. I use both MailChimp (free for <2,000 subscribers) and Mailerlite.
a domain name for your business (around $35.00AUD for 2 years) and possibly a registered business name too.
and a website but you can start with a freebie at WordPress.com and then go from there.
Social Media is a must these days too – no cost unless you're advertising.
So going with the above – much of this is your own time in setting up and organising things with minimal cost. If you already have a computer and printer, then the software would just be a monthly cost and the domain an annual or bi-annual cost, depending on if it's a .com or .com.au.
I do, however, recommend you join a VA Network or group, or groups. This way you can learn from your peers but also have the potential for getting sub-contract work from other VAs and get clients of your own.  There are usually costs involved with many of these networks – they spend time marketing and promoting the network but if you weigh up the cost of joining, versus doing your own advertising, you'll find this to be excellent value. And you'll learn a great deal too.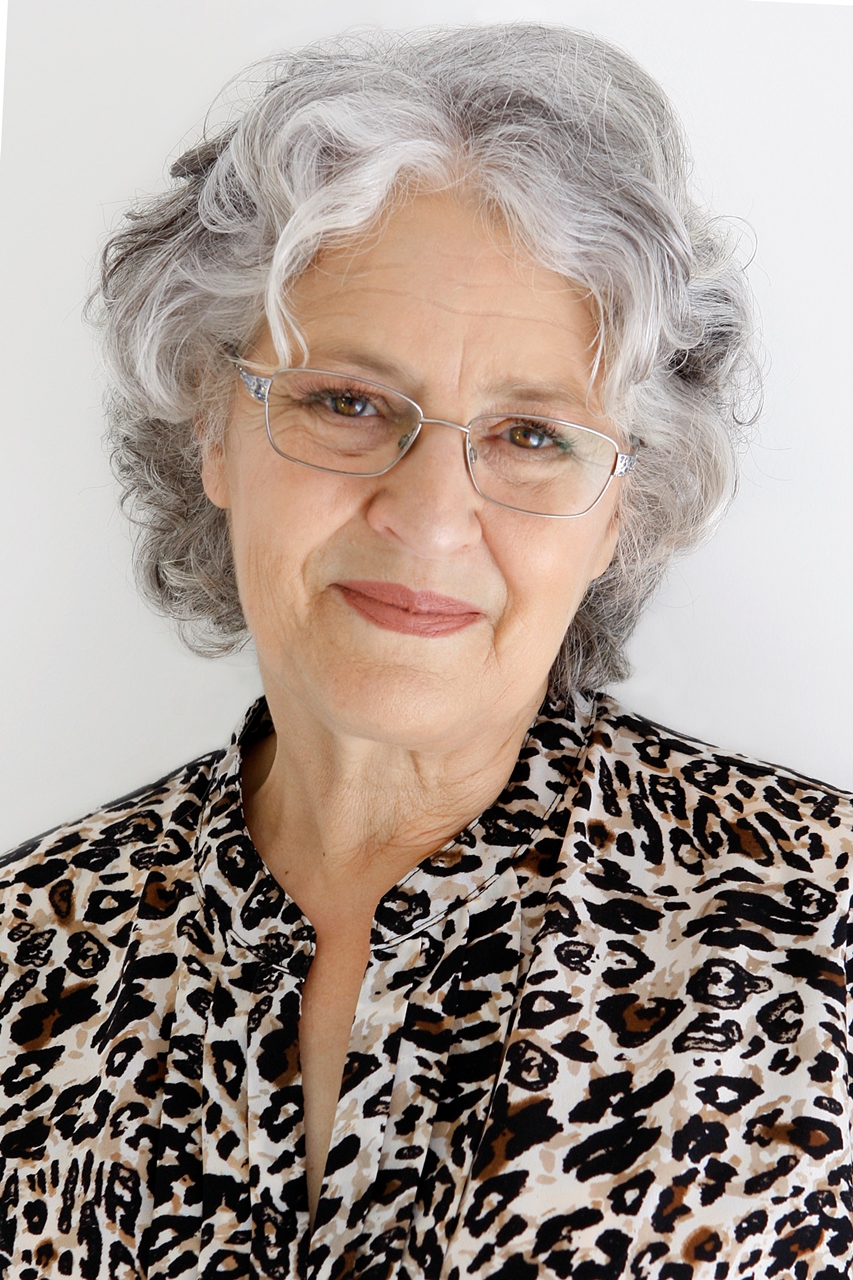 Kathie is the owner of VA Directory and is former past President of the Australian VA Association. She founded the Virtual Assistant industry in Australia in the mid 90s, having already been operating a home-based secretarial service. Today the VA industry covers a multitude of office-based services for clients worldwide.