This is another question asked at Quora and here is the answer I shared there.
The most important thing for you to be aware of is that each and every Virtual Assistant (in the western world) are self-employed business owners. Therefore, they have your business at heart because without helping you to become successful it's hard for them to be successful. Consider it more a partnership than an employer/employee type role.
As already mentioned there are many (thousands) of stand-alone VAs and many of them are registered with VA Networks or Directories (not agencies or companies where they are usually employed ) Sometimes people get the terminologies wrong. You want a dedicated VA who has a back up team (via a network or directory) for times when they might not be available (leave, sickness, something else).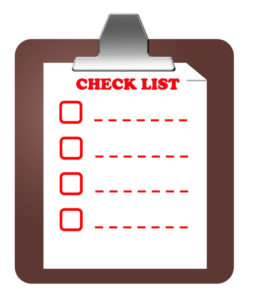 What you want to find is a VA who can carry out what you need so you need to determine a list of activities and even software needs and post a request via VA Networks or Directories. Reason I say this is that filling out a form or contacting a network will get your request in front of lots of VAs (hundreds generally) and you've got a better chance of finding just the right VA to work with you. Saves you trying to contact lots on your own. Depending on your needs it's possible you may need more than one VA.
As to managing them – have a discussion with each VA you interview via email, phone or Skype. They will all have suggestions on what will work well for you or what they've used in the past. Don't forget you do not need to micro manage them. You're engaging them for their expertise and they are not employees. As long as you're clear about your needs and expectations, and particularly your timing, they will get the work done for you and ask questions if unsure of what is needed.
I have a VA Directory at Australia's oldest VA Network and you're most welcome to post a client request there.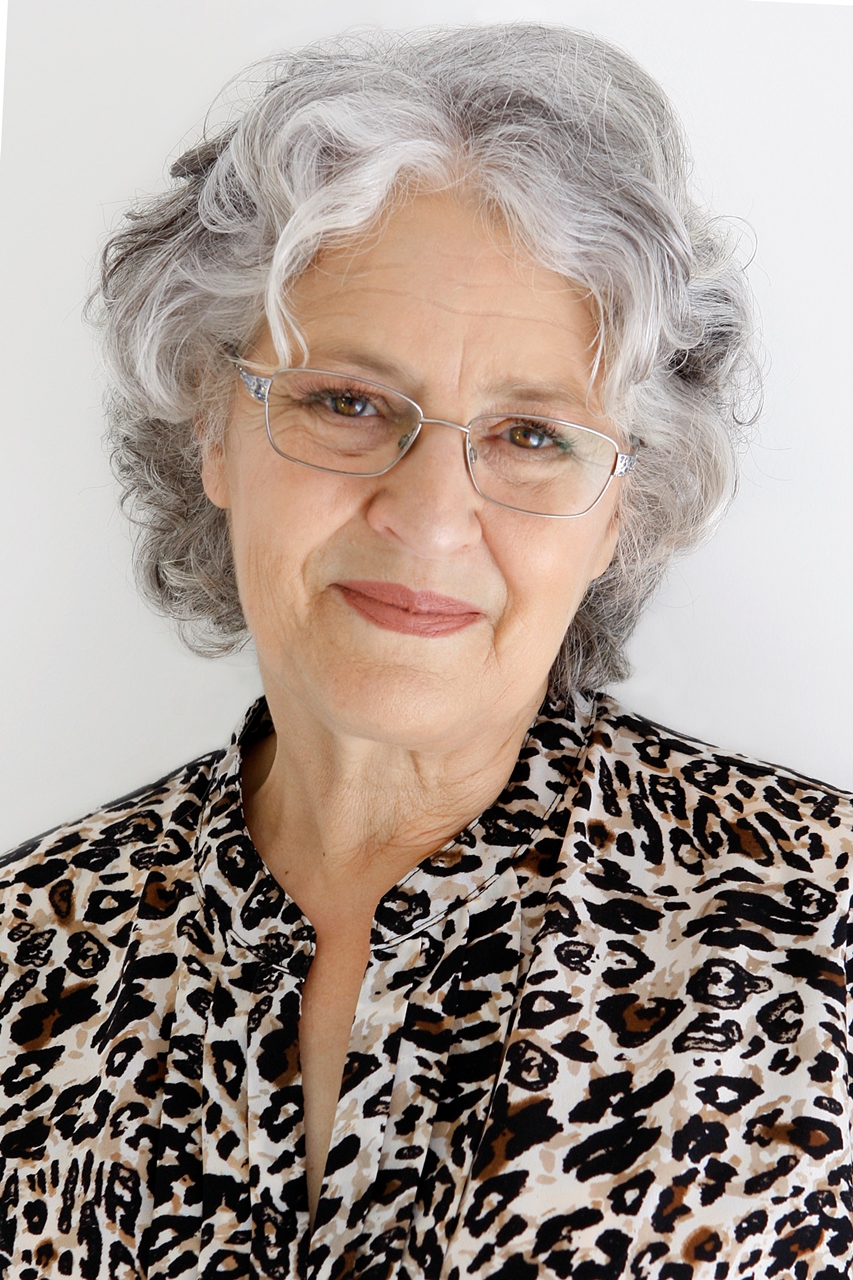 Kathie is the owner of VA Directory and is former past President of the Australian VA Association. She founded the Virtual Assistant industry in Australia in the mid 90s, having already been operating a home-based secretarial service. Today the VA industry covers a multitude of office-based services for clients worldwide.