There's been a recent promotion here in Melbourne on the radio about 'what do you see?' and a description is given of needy children. This is about sponsoring a child.  My husband, Graham and I, have been sponsoring children through World Vision since around 1993 or 1994.  We currently sponsor 3 girls – it's always been girls as we have 5 daughters of our own so we feel a real connection for the needs of daughters.  One of the girls we have sponsored in the past could have almost passed for a daughter of our's – she was so much like our youngest daughter to look at.
Anyway, "A Clayton's Secretary" is partnering with World Vision in a time of need.
Two weeks ago I was approached by World Vision Australia with a request to support their current Child Sponsorship campaign by mentioning this extremely worthy cause in my newsletter through my business but this is such a worthy cause that I'm also putting it on some of my blogs for more to see.
In light of the tough economic conditions that all Australians are facing right now, World Vision staff explained that it is becoming more challenging than ever for them to find sponsors for children in desperate need.
Children whose families are struggling to survive chronic food shortages and skyrocketing global food prices.
That is why I can't think of a better use of this space than to ask you all to consider sponsoring a child right now.
For less than the cost of your daily café latte, you can not only change the life of a child, but of their entire community.
Would you like to join us and sponsor a child?
Please follow this link to learn more about child sponsorship.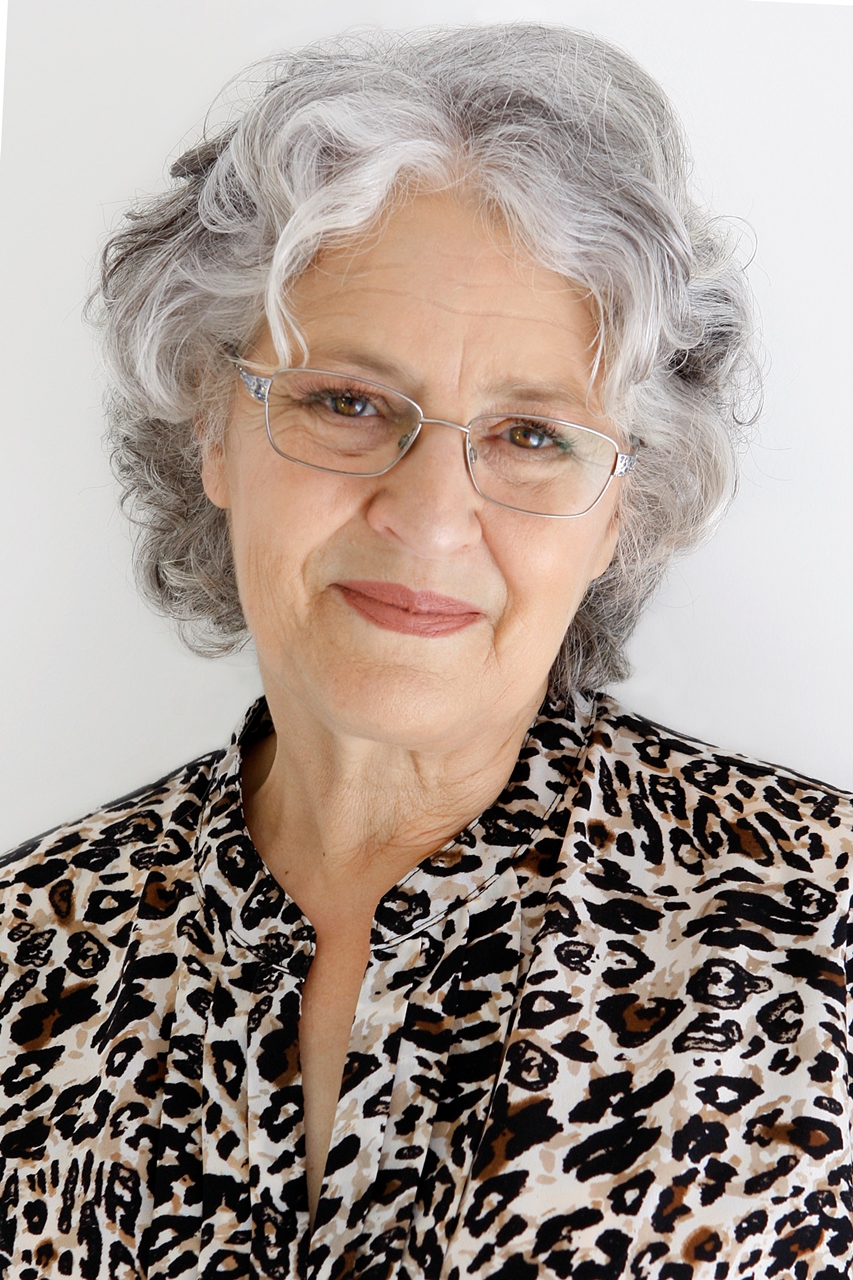 Kathie is the owner of VA Directory and is former past President of the Australian VA Association. She founded the Virtual Assistant industry in Australia in the mid 90s, having already been operating a home-based secretarial service. Today the VA industry covers a multitude of office-based services for clients worldwide.