It really depends on what type of services you're planning to provide and my answer below is fairly generic.
As a VA who provides general secretarial and administrative support, the initial costs were:
a reliable computer – most people already own this but didn't when I started in 1994
a reliable printer – ditto above
somewhere to sit that is ergonomic to protect your back and neck from aches
suitable software for the services you provide. Microsoft Office is still the standard. But there may be other software you need
a good bookkeeping program. I use QuickBooks online but many are using Xero these days.
you will need back up storage. You can get Dropbox for free for up to 2GB but there are other services around too. I believe you get 15GB with Google Drive
a domain name for your business (around $35.00AUD for 2 years for an Australian domain and around $12USD for other domains per annum)
possibly a registered business name.
a website but you can start with a freebie at WordPress.com and then go from there (highly recommend WordPress as you can upgrade to a self hosted site and export what you've created without having to start the process all over again)
Social Media is a must these days too.
So going with the above – much of this is your own time in setting up and organising things with minimal cost. If you already have a computer and printer, then the software would just be a monthly or outright cost and the domain an annual or bi-annual cost, depending on if it's a .com or .com.au.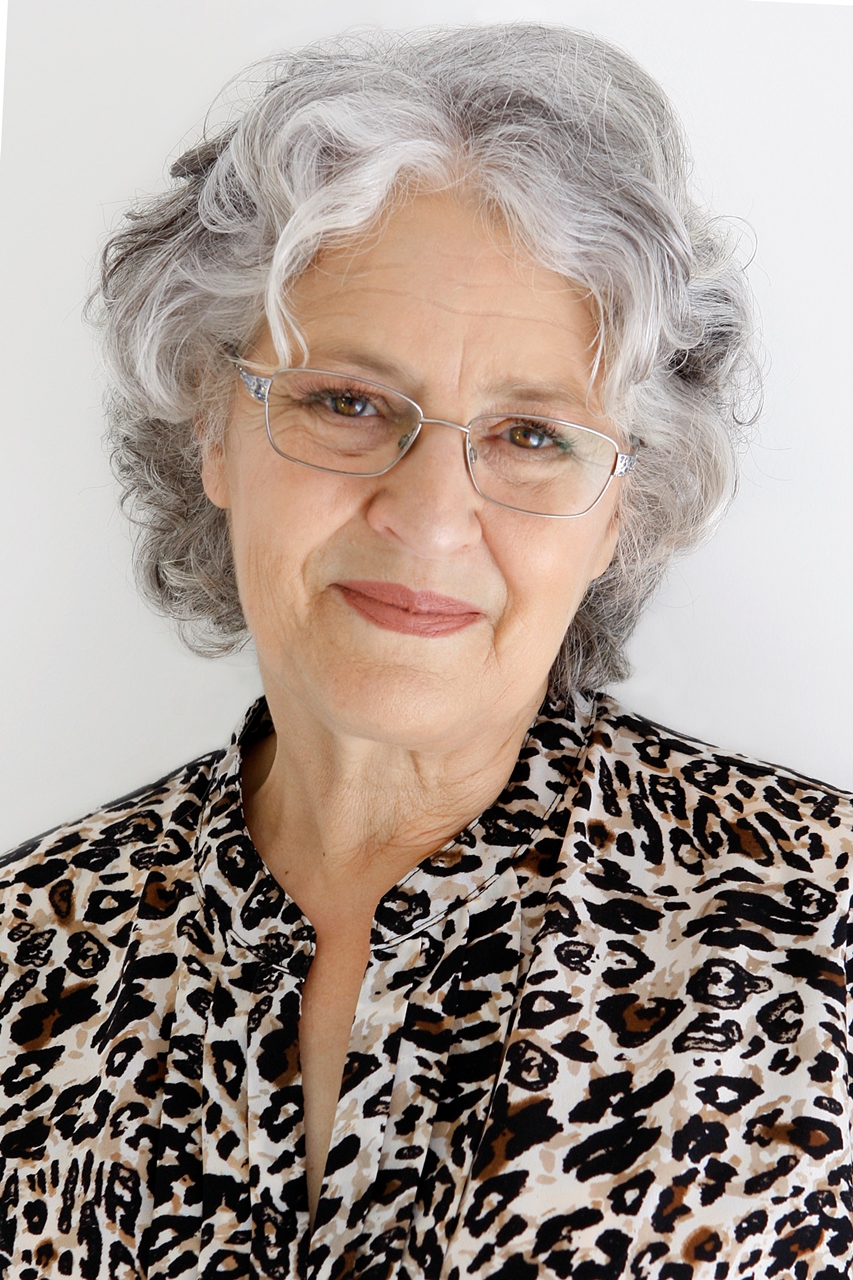 Kathie is the owner of VA Directory and is former past President of the Australian VA Association. She founded the Virtual Assistant industry in Australia in the mid 90s, having already been operating a home-based secretarial service. Today the VA industry covers a multitude of office-based services for clients worldwide.