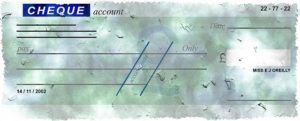 This post comes as the result of reading a sad story from a new VA who had purchased items on the behalf of a new client, who then paid her back with a bad check. Had I heard before this was to happen I would have told her "don't do it!".  This is a common scam and unfortunately the poor VA has lost a couple thousand dollars for this learning exercise. Whether she'll get her money back is an unknown. Depends on the legal system in her country and if the police get involved.
Never accept a cheque/check from a brand new client, no matter what they say. And definitely do not purchase items on their behalf with them offering to send a cheque/check to cover the cost. This is definitely a scam and not real at all.
You should be in charge of how you accept payments, direct deposit or some form of credit card processing service such as Square, Stripe, or similar. Clients need to prove themselves to you as being trustworthy and able to pay – same as you need to prove to them you are trustworthy and worth the payment. So start off small, if you do secure a client with lots of hours, invoice them weekly from the beginning to develop a pattern of payments and habits and, once they have proved themselves, you can move to monthly invoicing if that suits you and them. Definitely don't pay for things for clients if you have no history with them. While I have two clients I do pay for things, on their behalf because they don't have a credit card, we do have a long-term working relationship and I know they'll pay me by direct deposit into my bank account as soon as I ask for the funds (usually before I go and make the purchase).

Be careful, be aware, do your research and ask for advice in the VA forums if something doesn't seem right to you, or strange.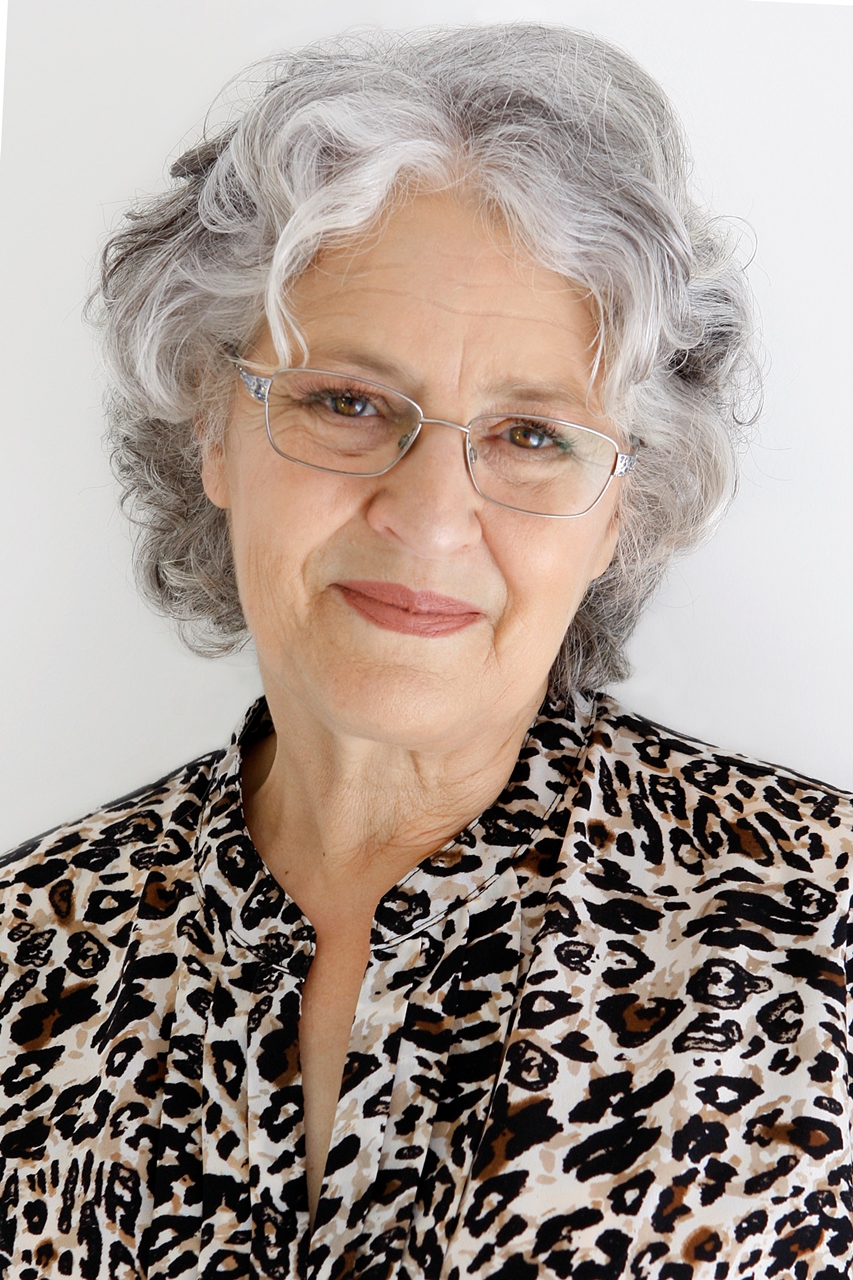 Kathie is the owner of VA Directory and is former past President of the Australian VA Association. She founded the Virtual Assistant industry in Australia in the mid 90s, having already been operating a home-based secretarial service. Today the VA industry covers a multitude of office-based services for clients worldwide.