Over the past few years we've seen many articles in leading newspapers around Australia, promoting the use of Virtual Assistants and also about outsourcing. But it is disappointing to see that their focus is nearly always on what's happening in other countries and they give just a short para or two to what is happening here in Australia, almost like it's an after thought.
Perhaps we're not visible enough, which is a shame and it means we need to do something about that. The industry first birthed here in the mid 1990s and we've been growing ever since. There are VAs in every state of the country and some of us have long-term clients who have been with us for much more than ten years. My longest-term client has been with me for over 12 years now.
Or, perhaps the focus of the media is more on what's happening overseas to help educate their readers and they don't want to focus at all on our own country, assuming their readers already have the required knowledge?
I'd be interested in knowing and I'm sure many other VAs in Australia would too.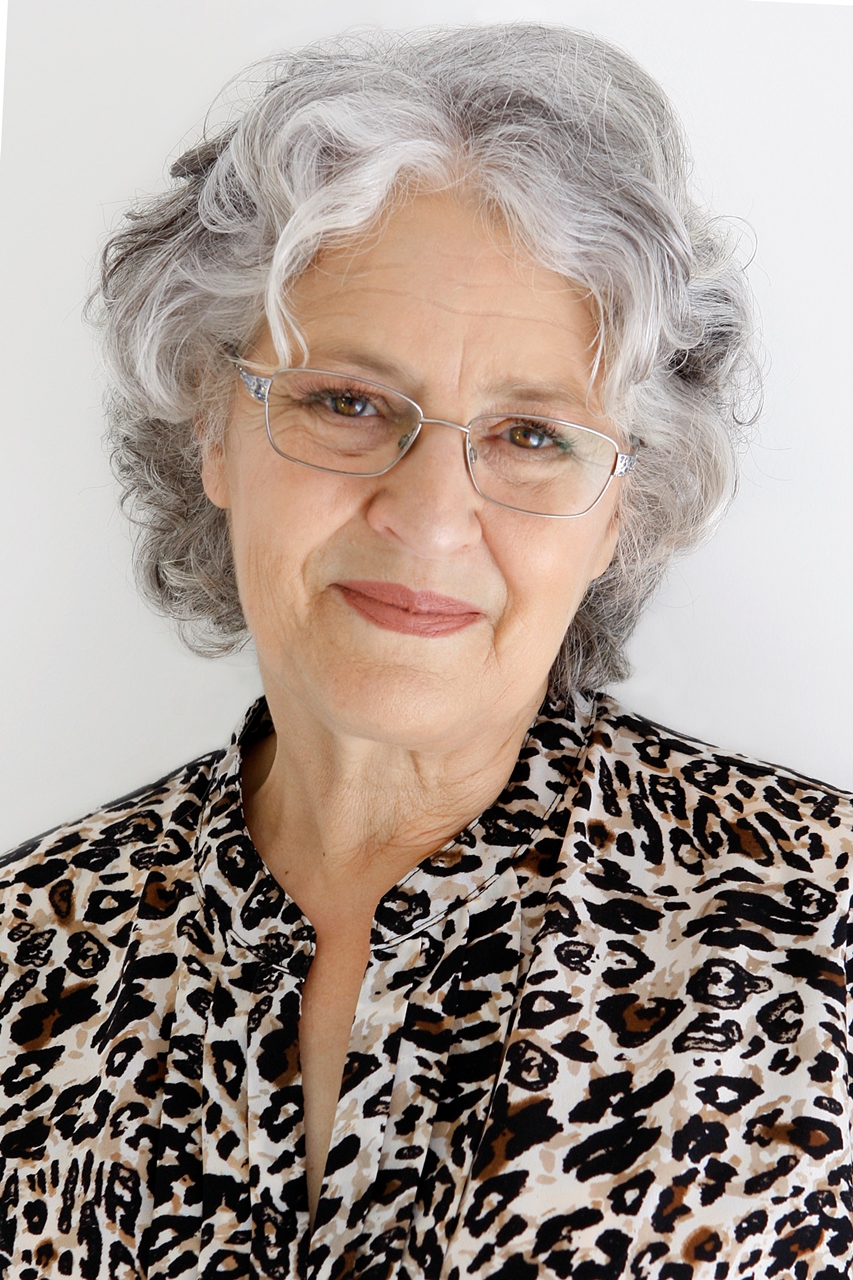 Kathie is the owner of VA Directory and is former past President of the Australian VA Association. She founded the Virtual Assistant industry in Australia in the mid 90s, having already been operating a home-based secretarial service. Today the VA industry covers a multitude of office-based services for clients worldwide.