I had the privilege of being asked to participate in a panel discussion with 4 other industry leaders, Ingrid Bayer, Liz Parker, Rosie Shilo and Susan Wilkin, here in Australia, being run by AAVIP. It was a great discussion, with all sorts of ideas on what VAs can do to help their existing clients, and potential clients during this global time of crisis, as well as keeping their own businesses operating and looking after themselves mentally and physically.  I thought I would share my own presentation here – it's quite long, but worth the read, I believe.
Yesterday I decided to tidy up my office bookshelves, and throw out old files and papers, re-sort the books I have, and look through ones I hadn't yet fully read.
One of those books is by Spencer Johnson and it's called Peaks and Valleys and what a perfect title for what's going on around the world right now!  Some businesses are experiencing peak times because of what's happened but many others are in valleys right now.
He quotes Proust as saying 'The real voyage of discovery consists not in seeing new landscapes, but in having new eyes' and this is something we need to be doing today.

And more quotes from the book:

"Peaks are moments when you appreciate what you have and Valleys are moments when you long for what is missing.  You cannot always control external events, but you can control your personal peaks and valleys by what you believe and what you do.  The path out of the valley appears when you choose to see things differently."
As VAs we have transferable skills and we really can work with any type of business (for the most part), in any time zone and in any currency.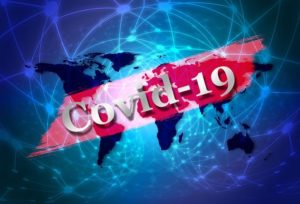 While the media has made it seem like the entire world is on the brink of complete disaster, that's not the reality with all businesses. Most businesses that were already working online, like us, can pretty much continue on as we always have done. This puts us in a fairly strong position. We haven't had to uproot from business premises somewhere else to set up at home. Working at home isn't strange to us – it's a normal activity. And we're already used to working remotely, and productively, even if there are family members at home.
We became VAs because of the abilities we have and because we are organised.
As VAs we are fortunate that we have a mix of clients, rather than just one client. While some may go quiet during this period, others will still have work to be done. This is why it's so important we never put all our eggs in one basket – we should always have a mix of clients.
And if you find the specific niche you're working in is affected, such as the events industry for example, your skills can be used in other industries. You just need to change your focus. In doing so, this will help make your client base a wider mix for the future.
One of my VAs mentioned the other day she's flat out. She works in the medical transcription field and that industry is flat chat busy at the moment.  I'm sure any VAs working in this field right now are finding the same and, if that's you, don't forget there is a whole community of VAs you can reach out to for backup support, if you need it.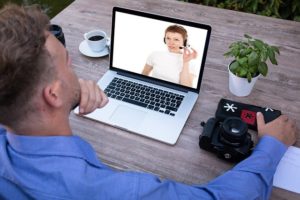 All VAs should be marketing online but if you're not, time to start. So, look into what you are doing and where. Most of you will have clients that won't go out of business – some may close their office for a while, or cut down their hours, but most will remain in business and you can help them with this. Perhaps show them how to do more online, how to be more reachable, and how to use online tools such as Zoom, Asana, Trello, Slack, Dropbox, Skype and so on.  Now's a time for you to reach out and offer help to your existing client base and to others too.
Just last night, my local Rotary Club had its very first meeting online via Zoom. This was a scary thing for many of the members as they have not used this technology, but some did attend and they enjoyed it and will now share with the others to come along next week. We also discovered that we could have speakers much further afield – simply because they could speak to us from their own home. Suddenly the possibilities have just grown for our club because we've taken it online. Your clients may find the same.
Perhaps also help your clients to set up a Facebook group, move into online selling, help them to contact their own client base to see if your client can help their clients further. Show them how to hold online events, classes and tutorials.
I personally feel that many business owners are in shock right now and when they resurface from that, things will get busy again – especially if the area you work with right now has quietened down.  Reach out and see how you can help. You may just find a whole lot of new possibilities that hadn't been considered before, simply because of looking at things in a different way.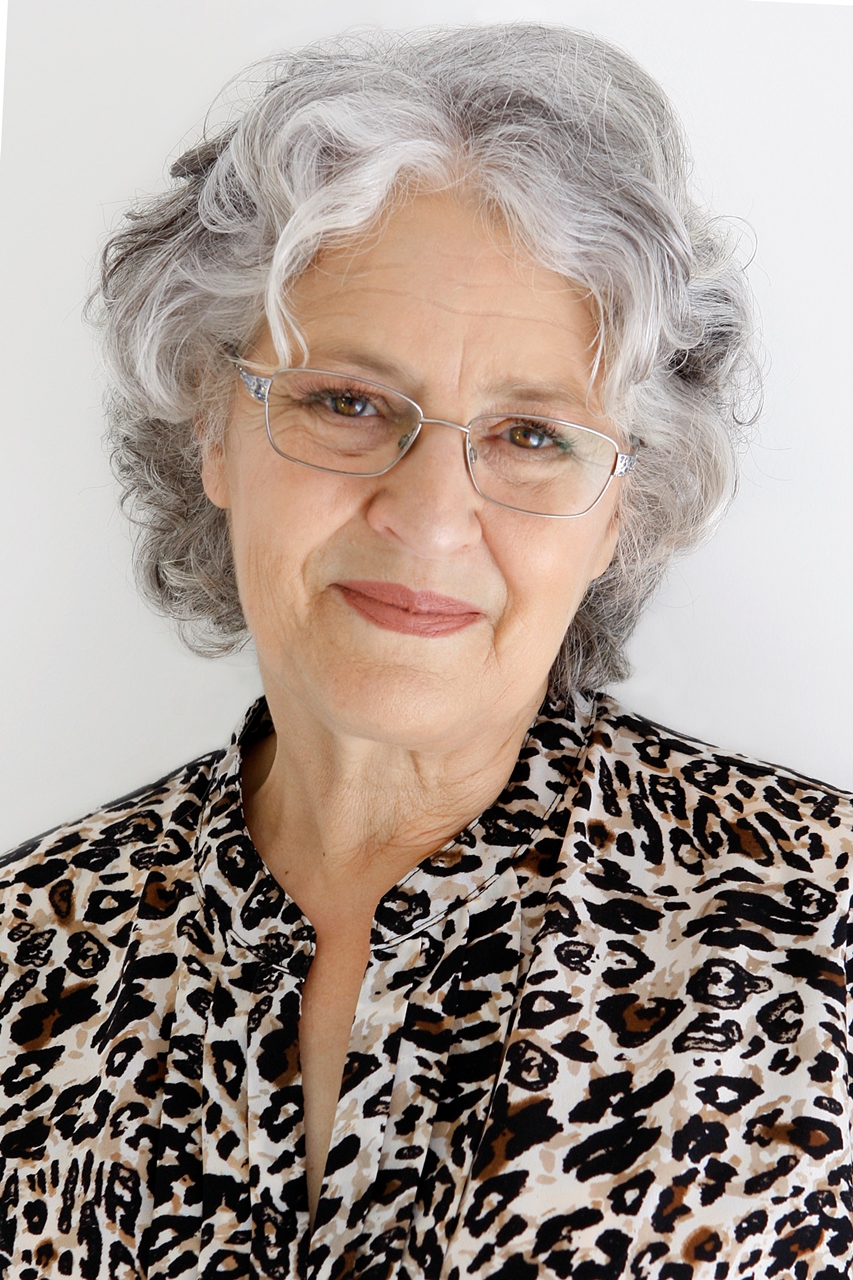 Kathie is the owner of VA Directory and is former past President of the Australian VA Association. She founded the Virtual Assistant industry in Australia in the mid 90s, having already been operating a home-based secretarial service. Today the VA industry covers a multitude of office-based services for clients worldwide.