Over the years I've watched the Virtual Assistant forums grow and evolve into really active, useful sources of information, resources, lists of all sorts of things, great communities for connection.
Many hold folders of links where members can list sites that have been really useful to them in their businesses or with samples of brochures, contracts and all other sorts of materials that have helped them in business.
The forums have become a hub of very useful information discussing all manner of things from how to get their first client, to handling a situation they had not come across before, locating suitable software to support a client need, to creating their first websites and so many other things.
It is important though, to remember, that the forums are generally not for begging other members for work, contacting them offlist and promoting your own services, or bringing in discussions that really are not related to the main topic – being a Virtual Assistant.
If you are new to chat forums it would be well worth your while to sit and lurk for awhile. By that I mean just read the messages that come through and watch how others respond. Read any rules that might apply on the forum home page or the messages sent to you on joining and also go through the message archives on the forum website to get a feel for past discussions and appropriate forum etiquette.
Don't jump in too quickly with lots of questions – watch, learn and listen. What is accepted on one forum may not be acceptable on another so rather then blunder your way in and get reprimanded or bumped off the forum, it's much better to tread lightly at first and slowly settle into the culture of that group.  Because each group does have its own culture that gradually forms and develops as the membership grows.
I began Virtual Assistants International Group (VAIG) in 1998 originally for "A Clayton's Secretary" members only but later opened up to all VAs – both new and experienced in 2004.  The list got shifted around a few times until we eventually settled at yahoogroups in 2003.  We currently have just under 1,000 members and although it has the appearance of being a mainly Australian group, the reality is that the most active chatty members are based in Australia but we do have members in many other countries too.
I also own and manage a mainly US based VA forum called Virtual Assistants Discussion Group. This was begun by another VA in 1998 also and was handed over to me a few years ago as she was moving on and I was one of the most active members on the list.   Again, this has just under 1,000 members with a handful of the same people across both groups.  Both have quite a different feel about them in the form of chat and culture.
It is important to note that these forums are for those interested in being a VA and are generally not for others who are curious about the industry.  We've had people come in from time to time and it's become obvious that they aren't VAs and they're just there to promote whatever they do to the community.
I began writing this blog a few years ago to help educate the public about our industry from things learnt in the forums but also to assist new and existing VAs in their chosen career path.
virtual assistant forums, discussion groups, VA education, Virtual Assistant industry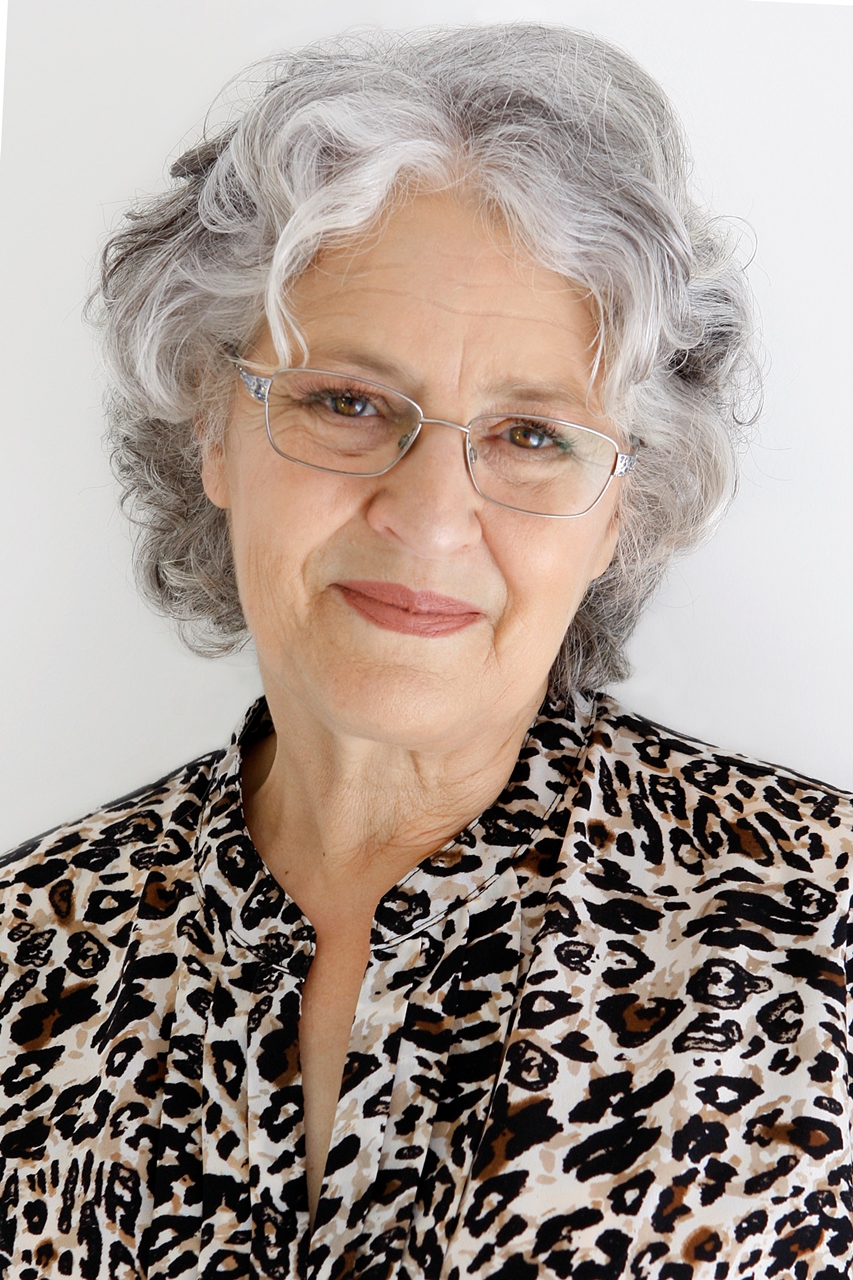 Kathie is the owner of VA Directory and is former past President of the Australian VA Association. She founded the Virtual Assistant industry in Australia in the mid 90s, having already been operating a home-based secretarial service. Today the VA industry covers a multitude of office-based services for clients worldwide.