I'm usually up early checking for messages that have come in overnight via email, whilst having my breakfast and first coffee for the day.  However, it's rare I answer client emails early, preferring to keep them within business hours, so I can spend time networking with forums and friends during my reading time instead.
However this morning proved an exception as I received a 'help' message from a client at 6.46am.  He's a business coach and speaker and he'd left home without his memory stick.  Aaaggh!  Disaster – he didn't have his presentation and neither did the IT folk at the event.  Enter his VA – me – who saves the day!
He sent a message via his blackberry saying:  If you are at your computer, can you send me the powerpoint I did for the xxx conference?  I answered straight away and sent it to him.  He was due to begin his presentation only 15 mins later.
A speaker's nightmare – not having your electronic presentation with you.
Just another demonstration of how a VA can save your day!
VA saves the day, virtual assistant, business coach, speaker, Powerpoint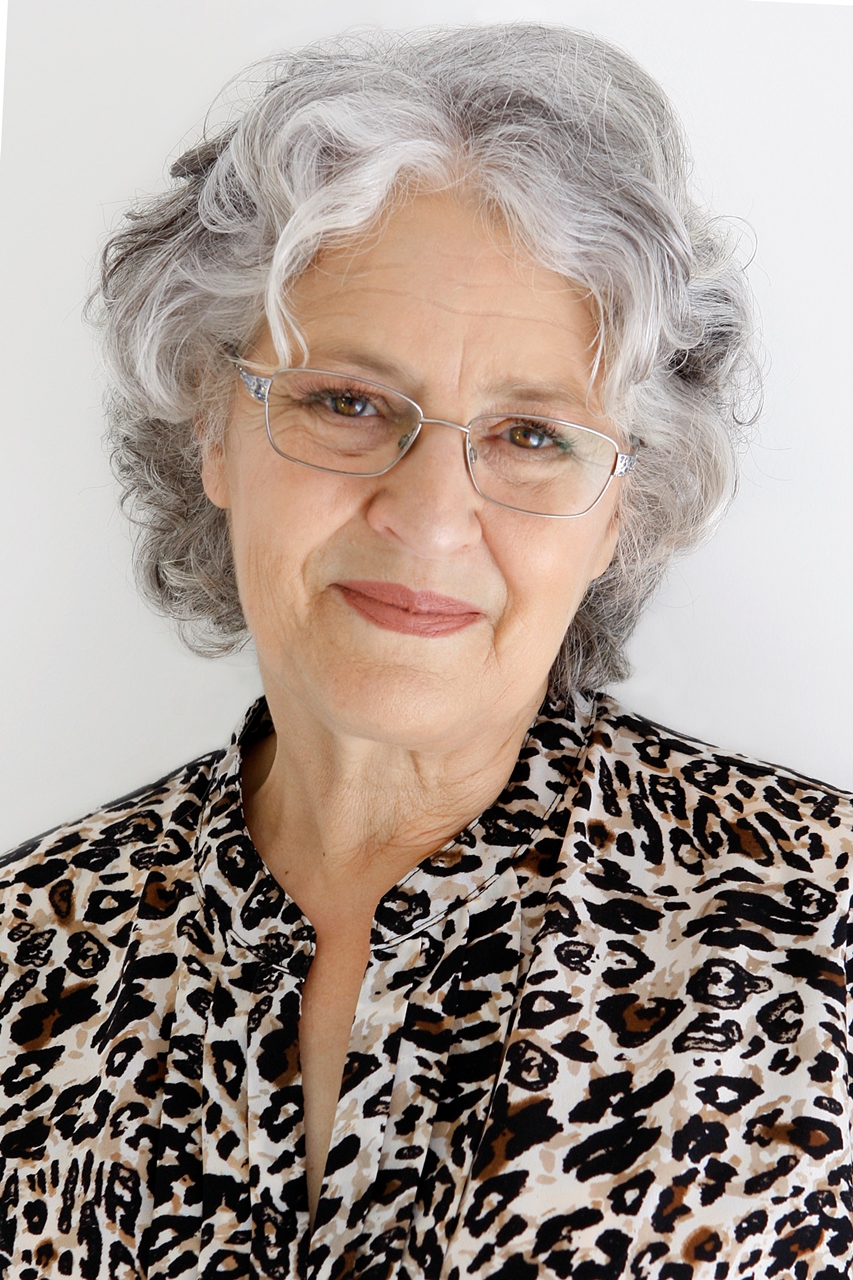 Kathie is the owner of VA Directory and is former past President of the Australian VA Association. She founded the Virtual Assistant industry in Australia in the mid 90s, having already been operating a home-based secretarial service. Today the VA industry covers a multitude of office-based services for clients worldwide.